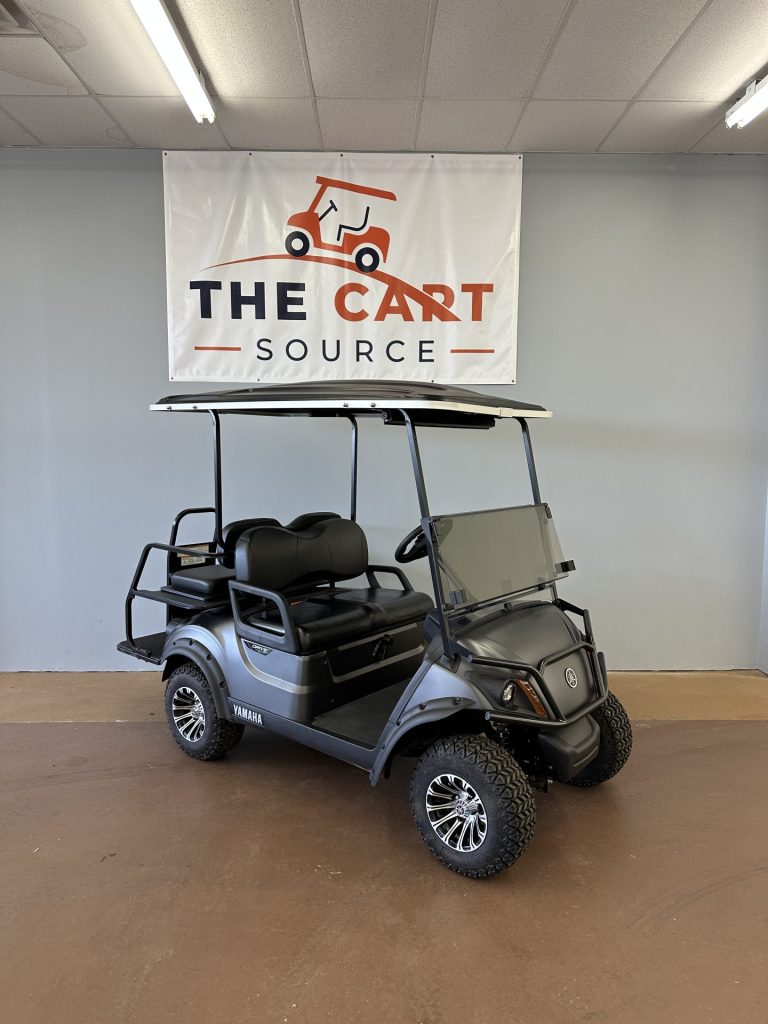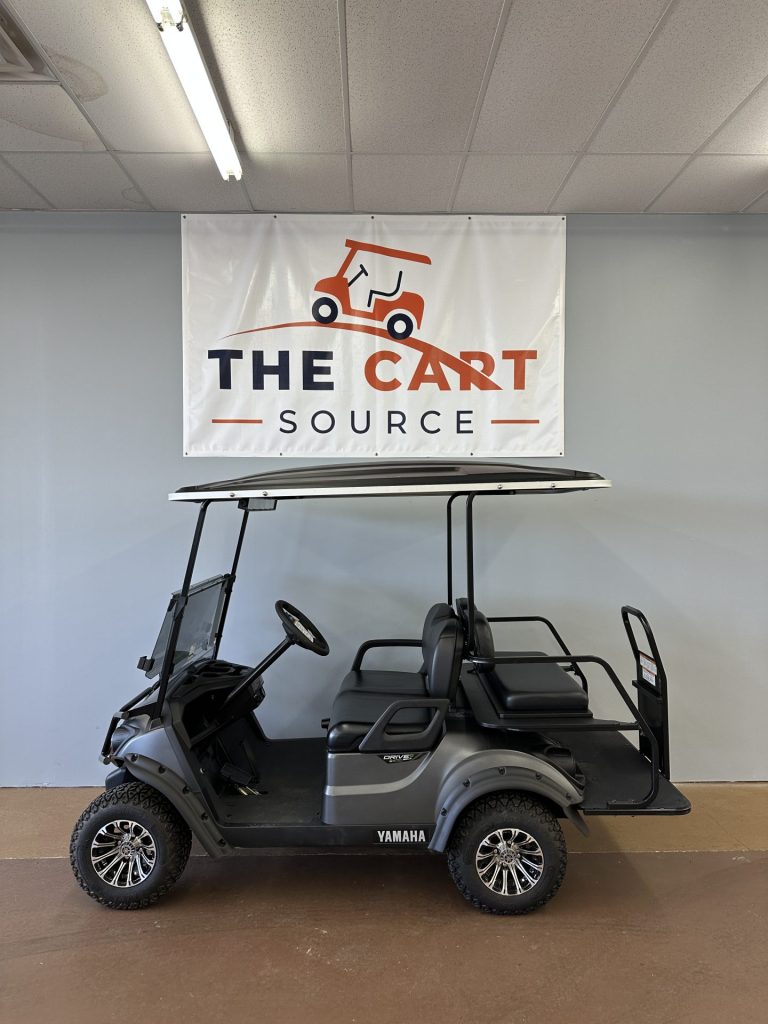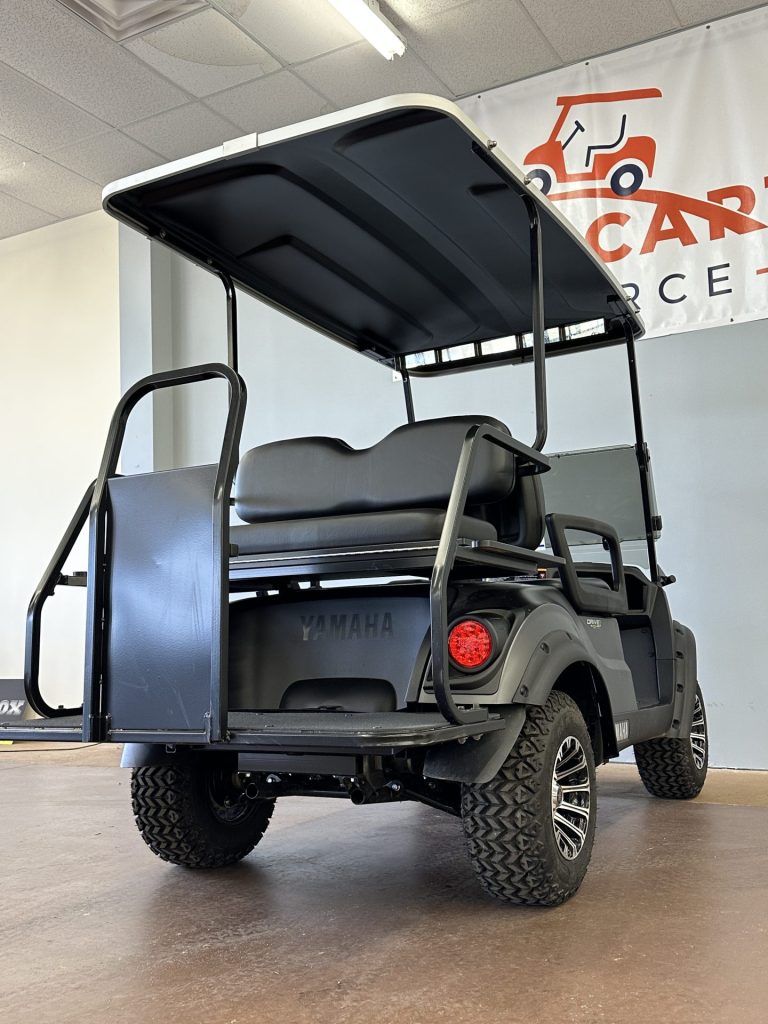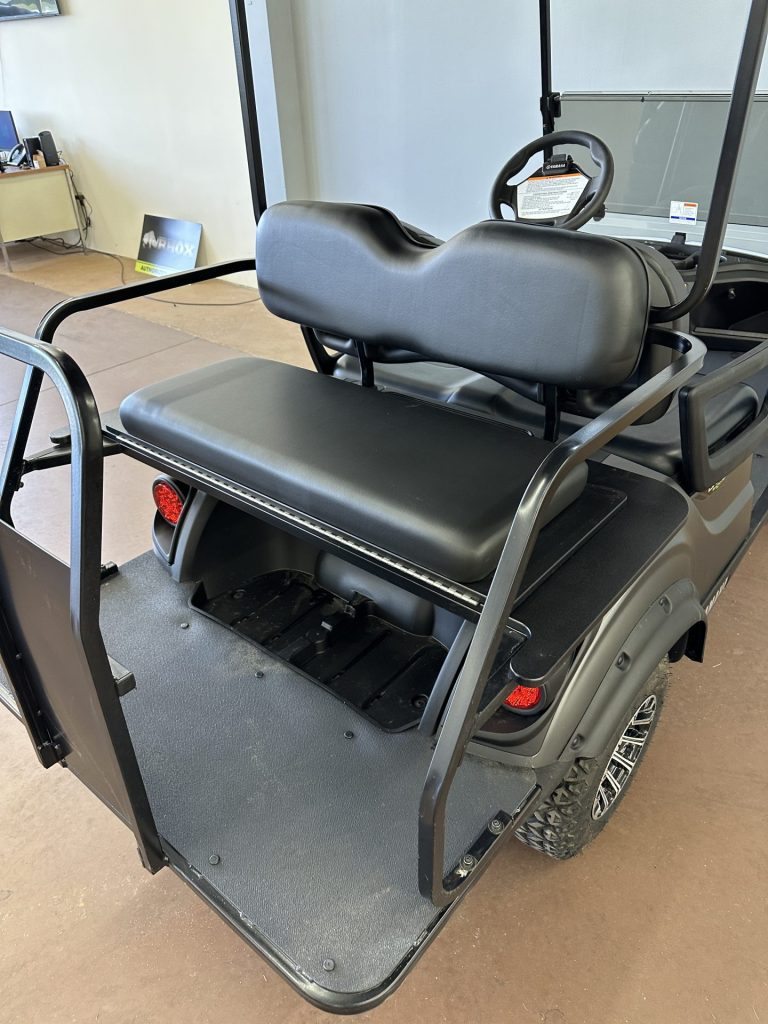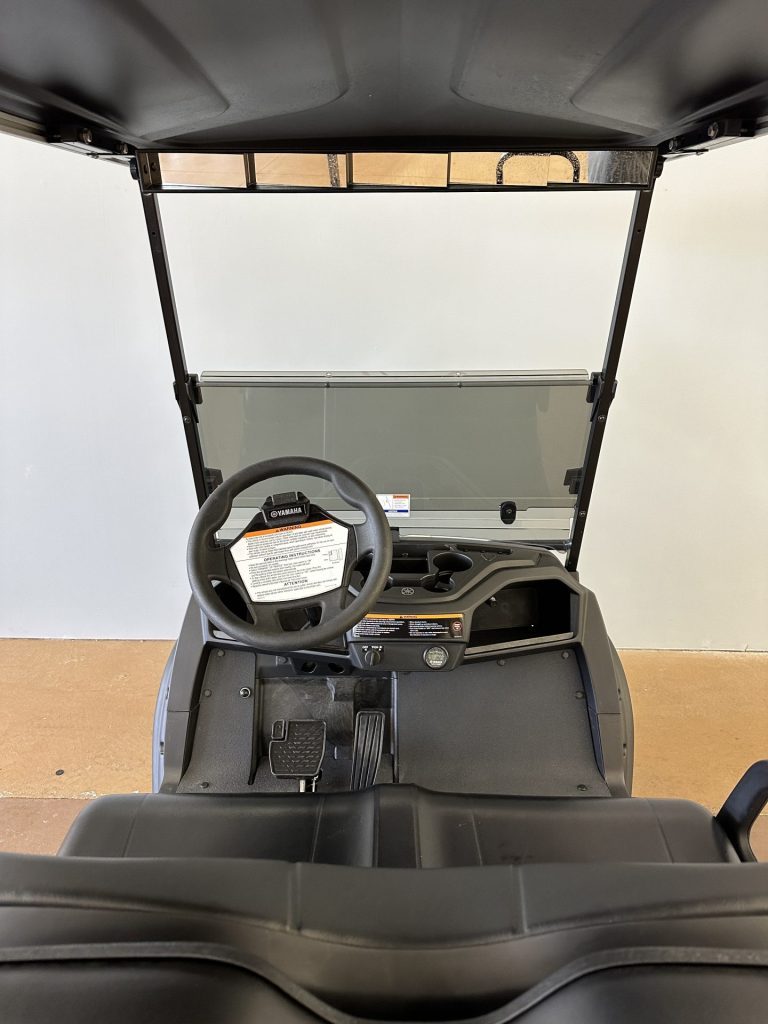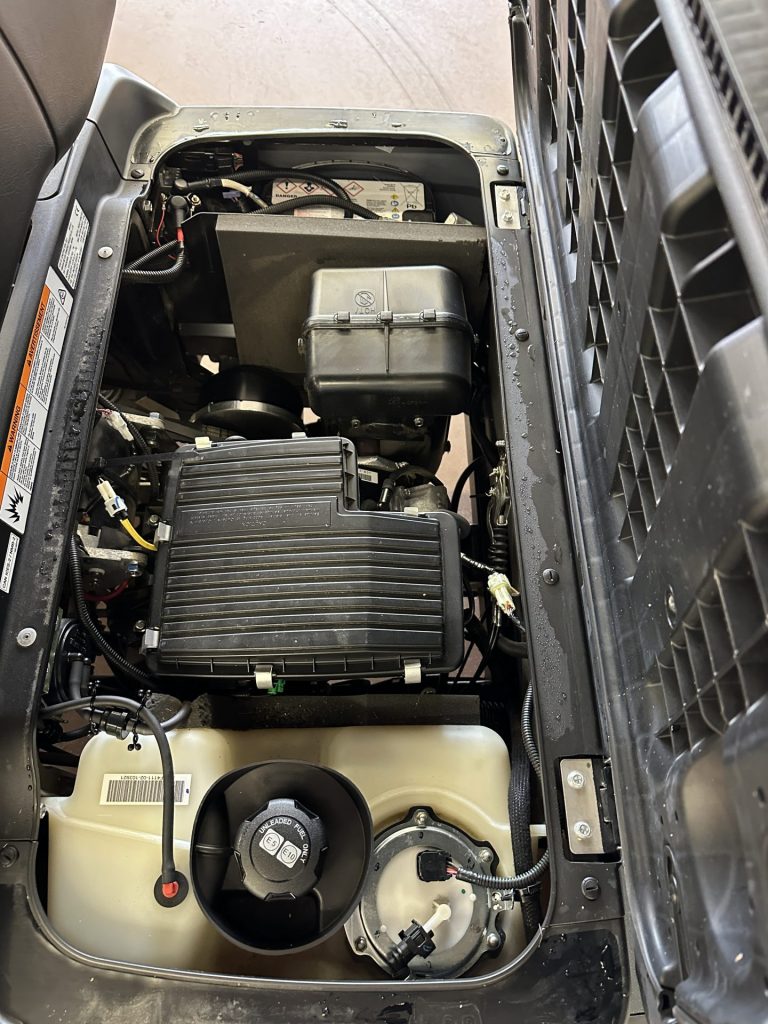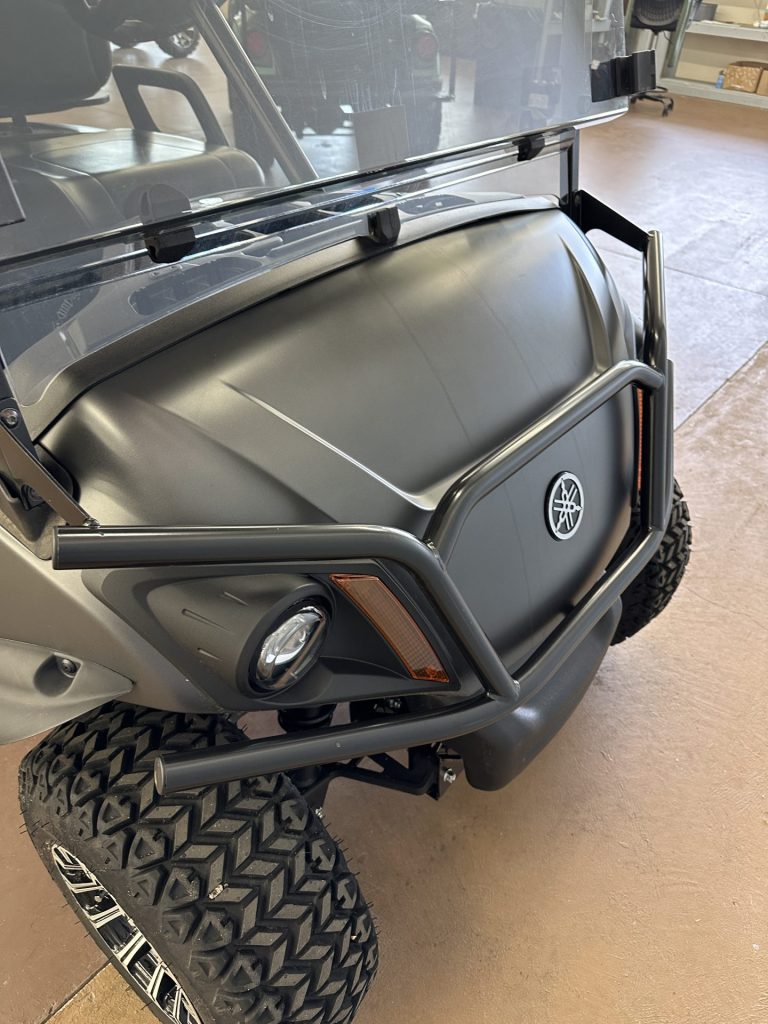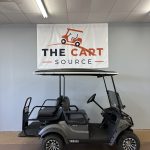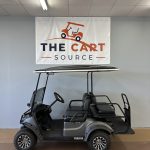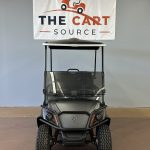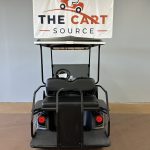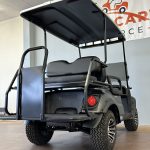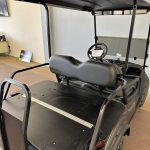 Year:
2021
Condition:
Used
Make:
Yamaha
Power Type:
Gas
Stock #:
0119
Serial Number:
J0D-411848
Model:
Drive2
Location:
Dadeville AL
The Cart Source – East Alabama's Premier Golf Cart Dealership! Local trade-in, hardly used, 2021 Yamaha Drive2 Quietech Adventurer Sport 2+2 in Matte Graphite with only 28 hours on it!! The Quietech is the quietest gas golf cart on the market and the Adventurer Sport comes with the below from factory…
– 2″ lift
– 20″ AT Tires
– Brush Guard
– USB ports
– Extended Top
– Hour & Gas Meter
– Headlights & Taillights
– Rearview Mirror
– Fender Flares
– Extended Rear Seat
– Rear Seat Grab Bar
– Tinted Windshield
– Horn
Come and take for a ride today!