We are your golf cart specialist for new and pre-owned sales, service, parts, accessories, customization, brokerage, and consignment. With fair pricing and exceptional communication, our customers have come from as far away as Virginia with many being from Florida, Lake Martin, La Grange, Opelika, Auburn, Panama City, The Villages, and many more. If we don't have the cart of your dreams on our lot, don't worry – we will find it through our brokerage services!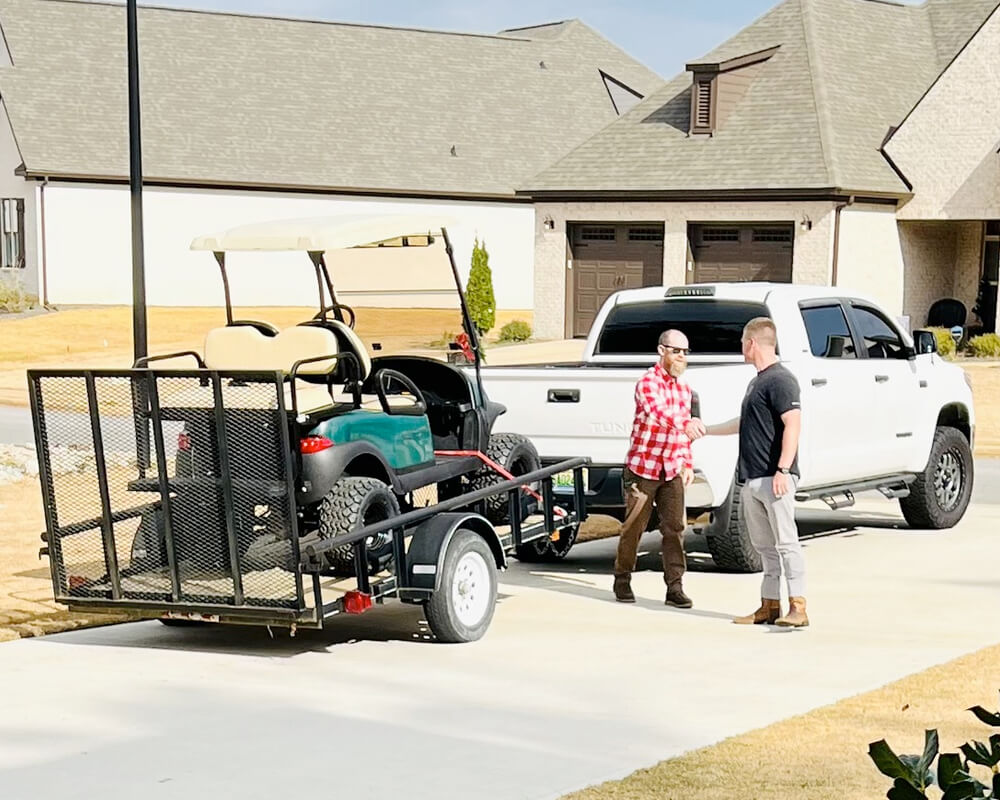 Like many folks who decide to start a business, ours came from being frustrated with our own experience when wanting to purchase a golf cart. Our mission is to sell golf carts at a fair price, have a variety of inventory for all buyers, stand behind every unit we sell, communicate promptly, and above all else…care for each customer! By following this mantra, we have catapulted the company into a massive success. So much so that we have joined forces with one of the largest distributors in the Southeast to bring premium golf carts to anyone through the lower US.
From our humble beginnings in our home garage to moving into our new 7500sqft facility in Dadeville; we are excited to serve all our clients with the same level of care!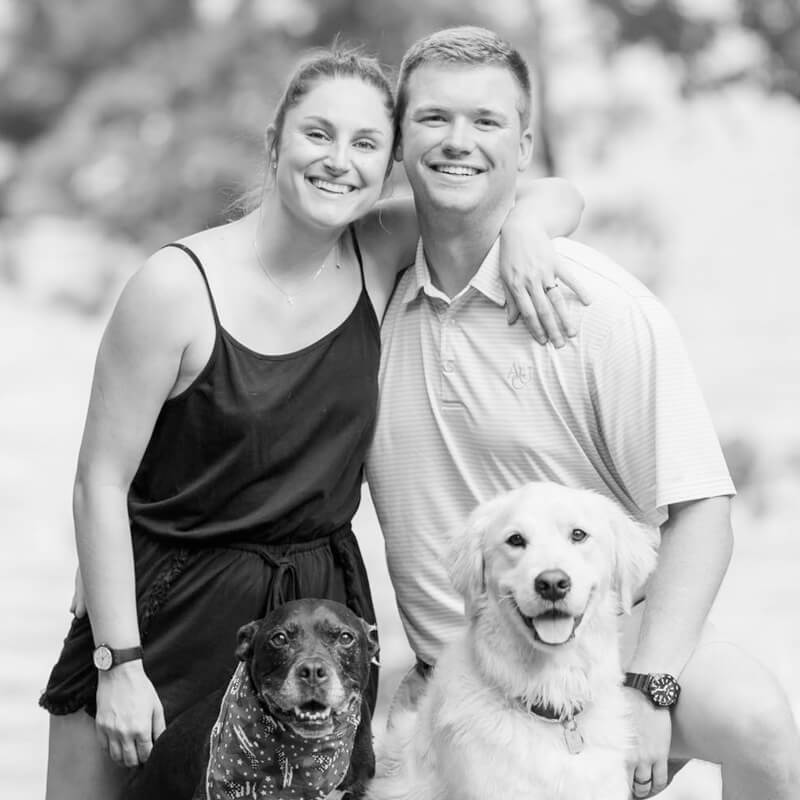 Harrison Cain
Owner / Founder