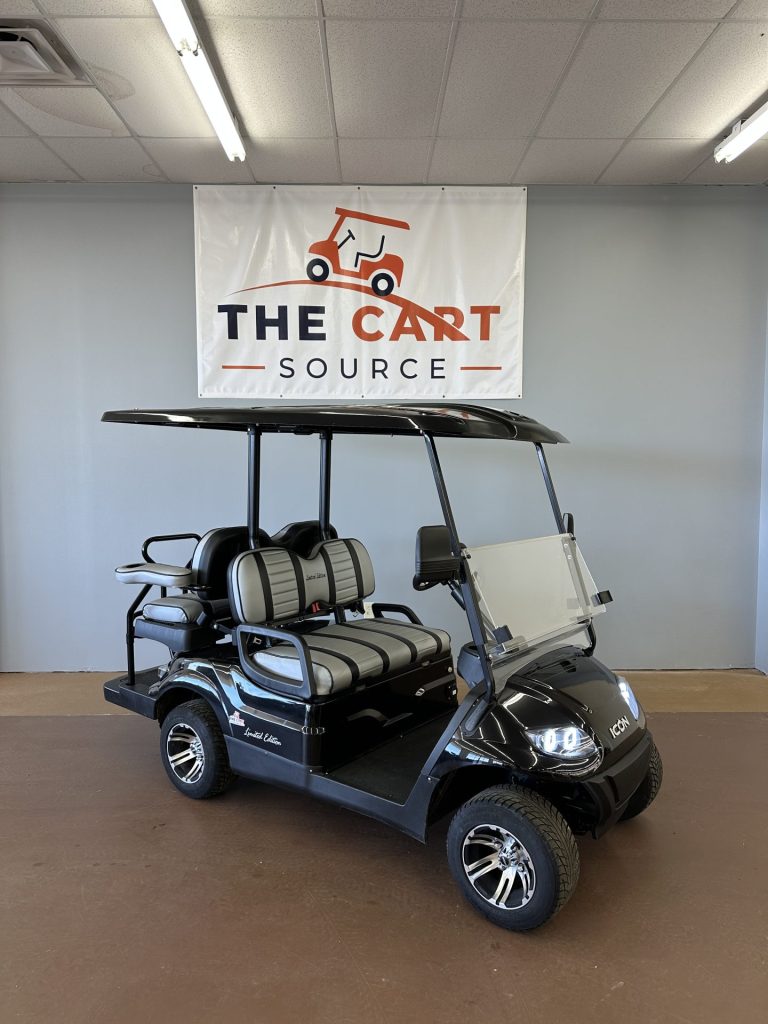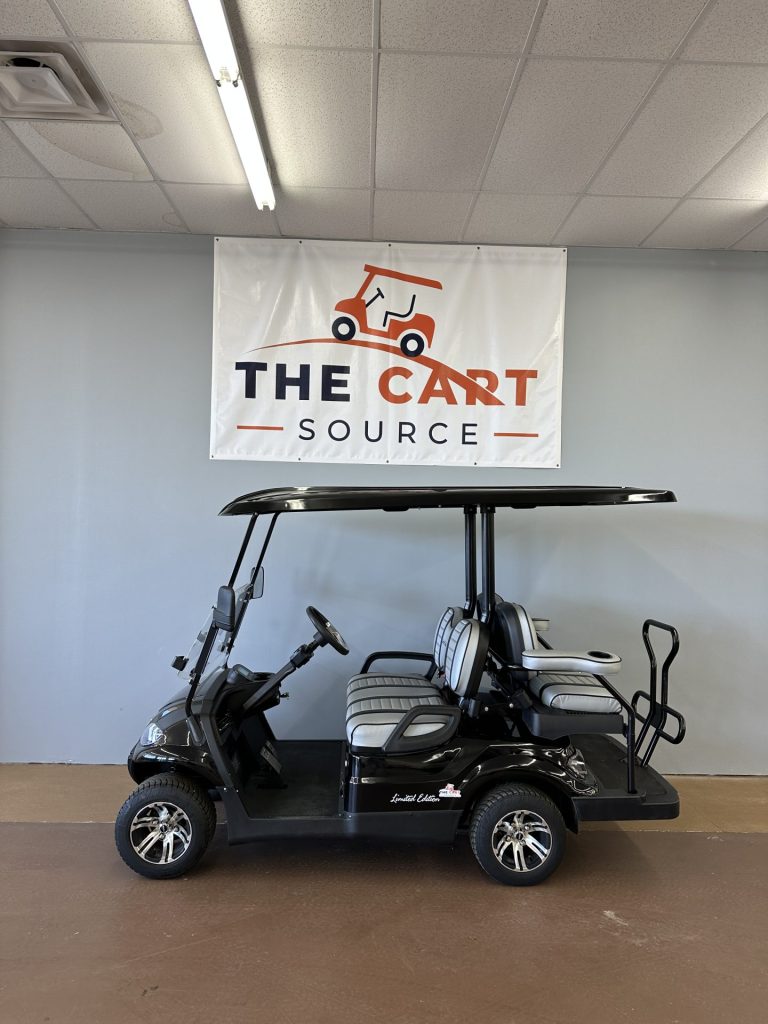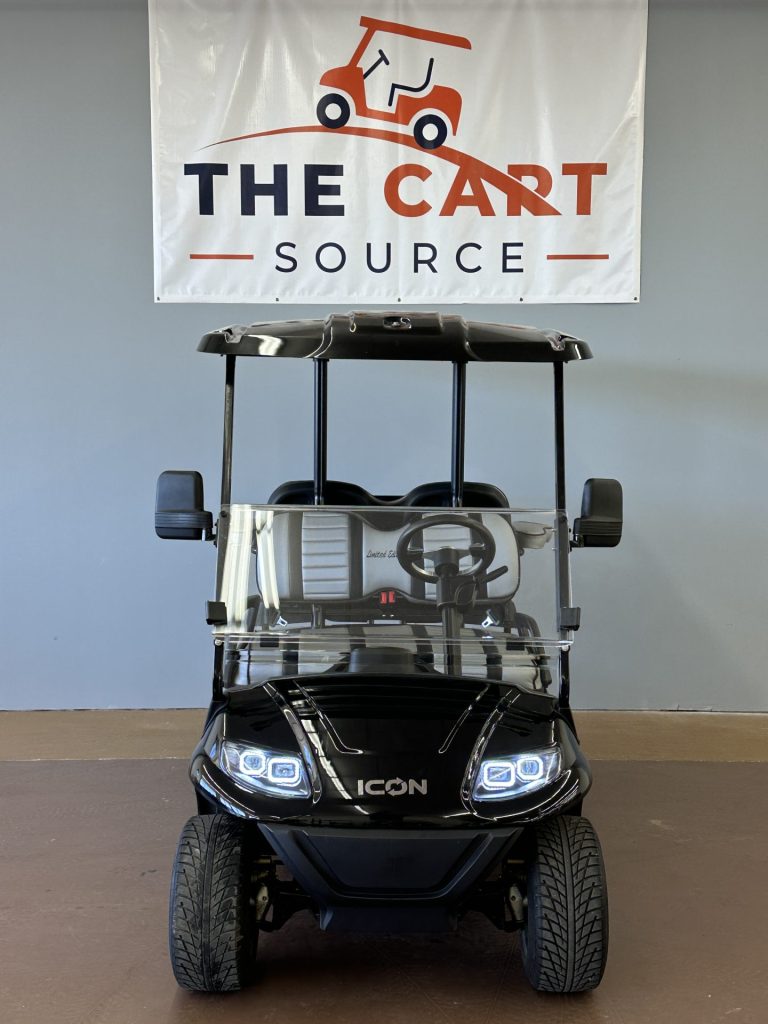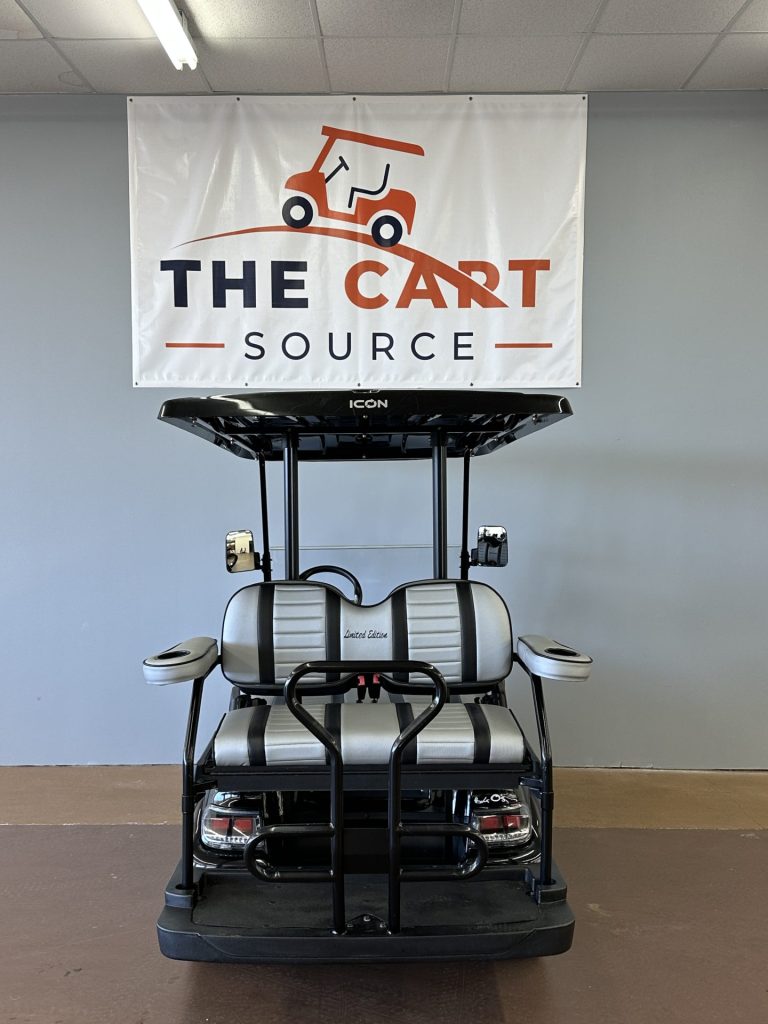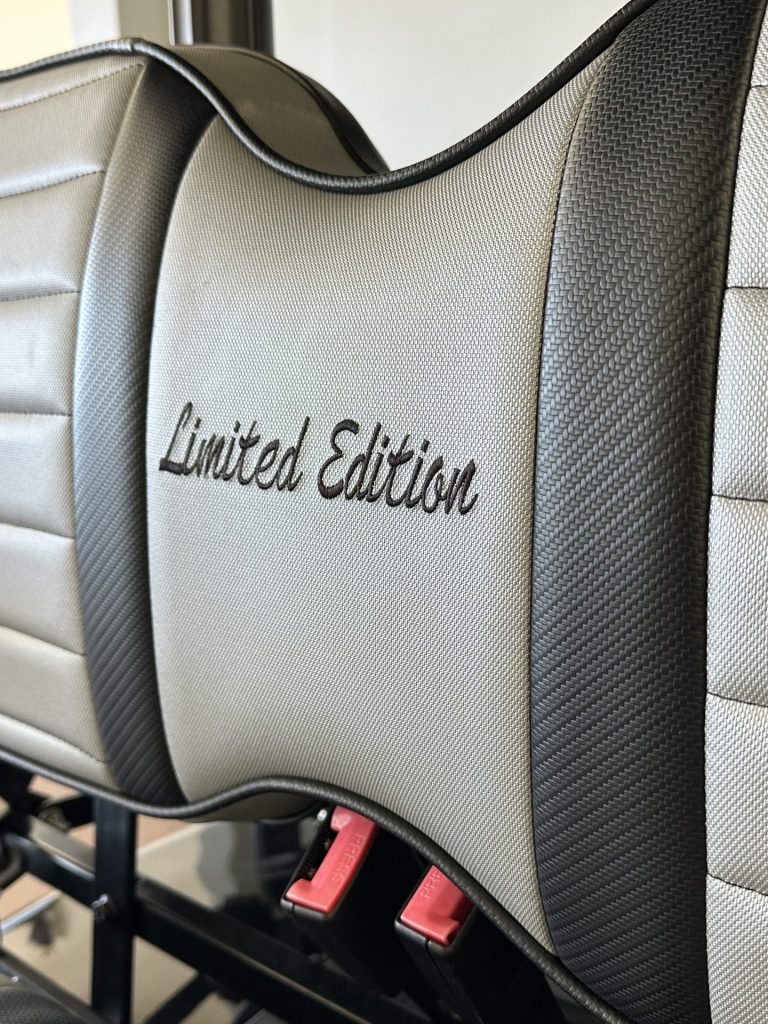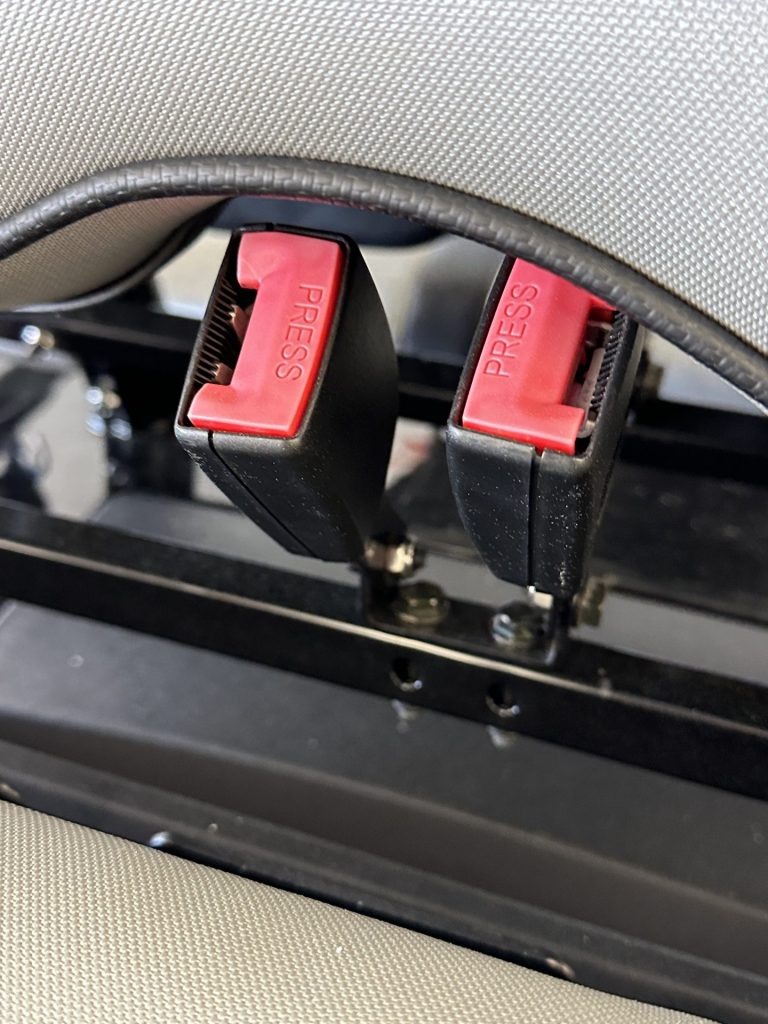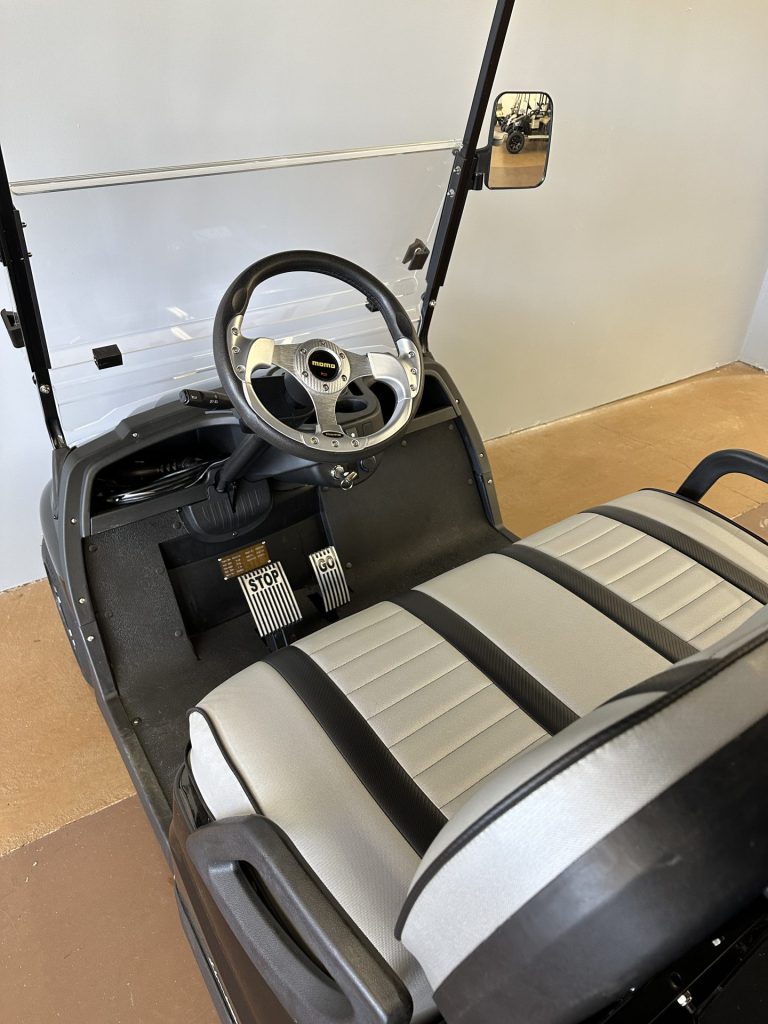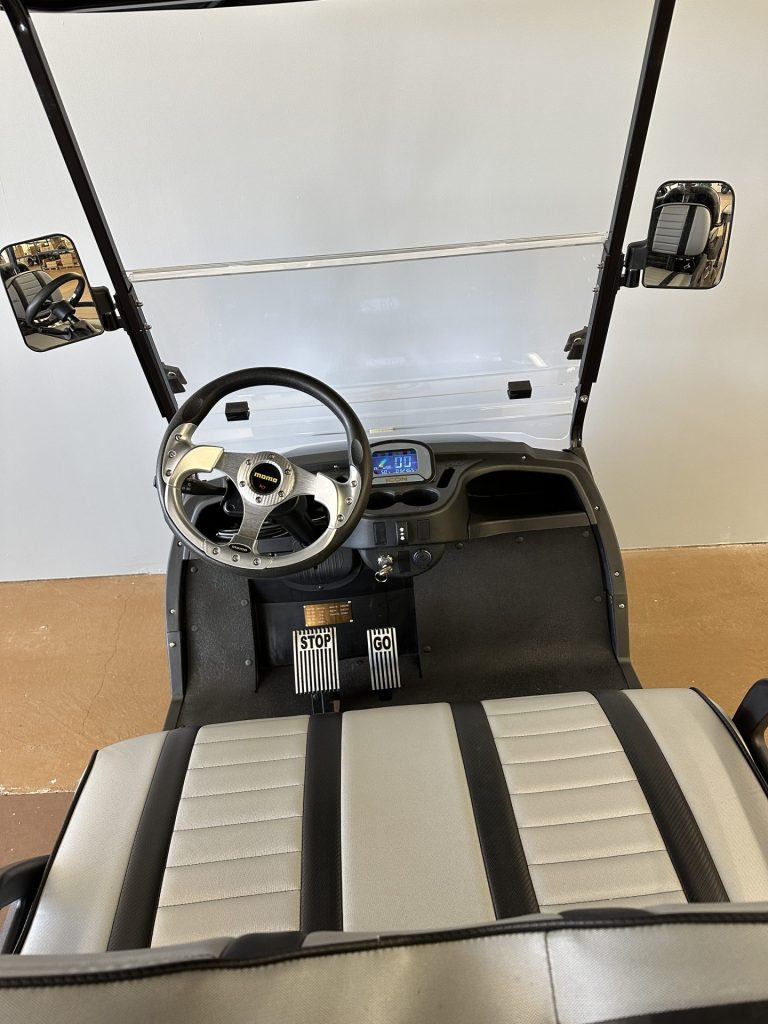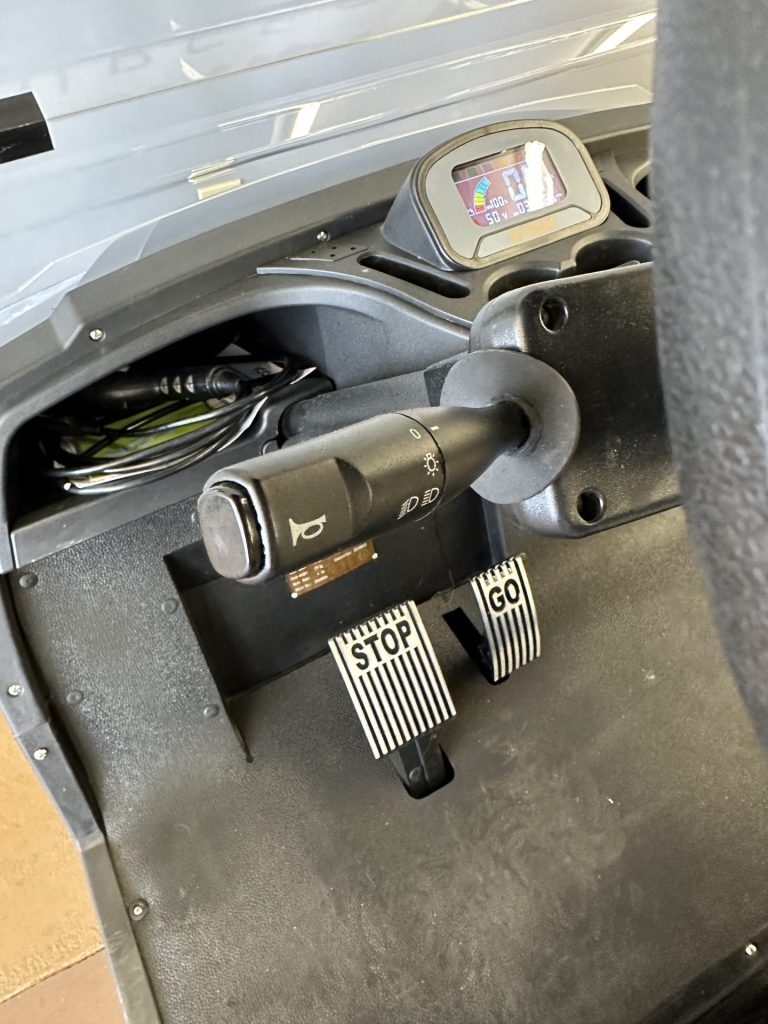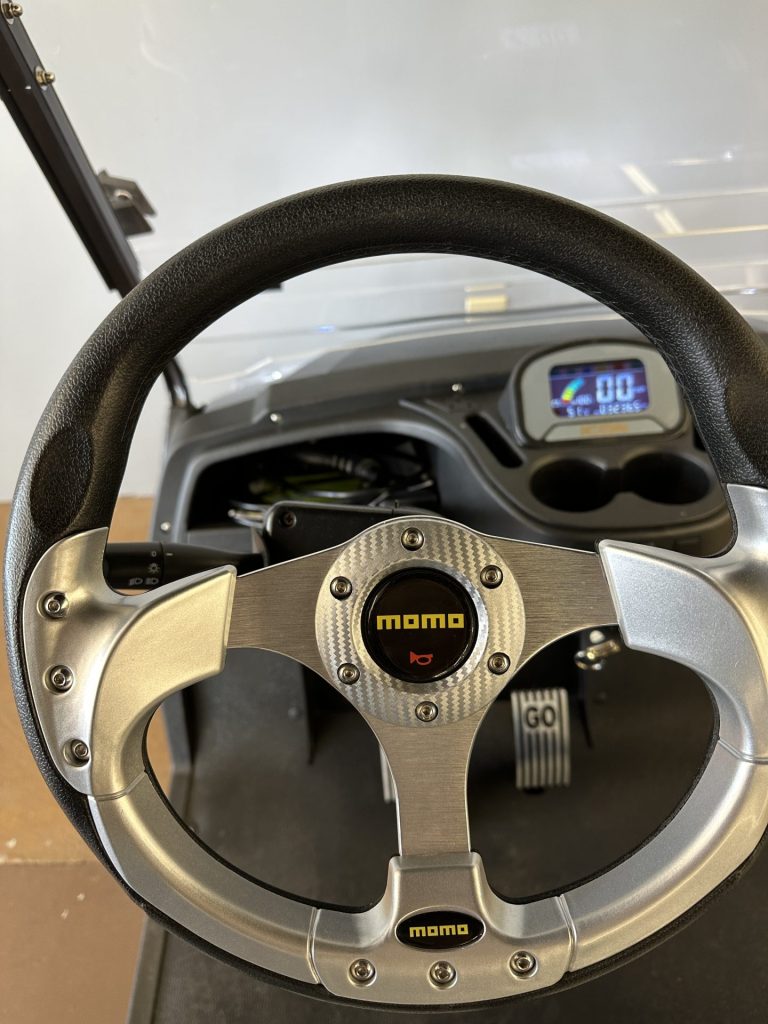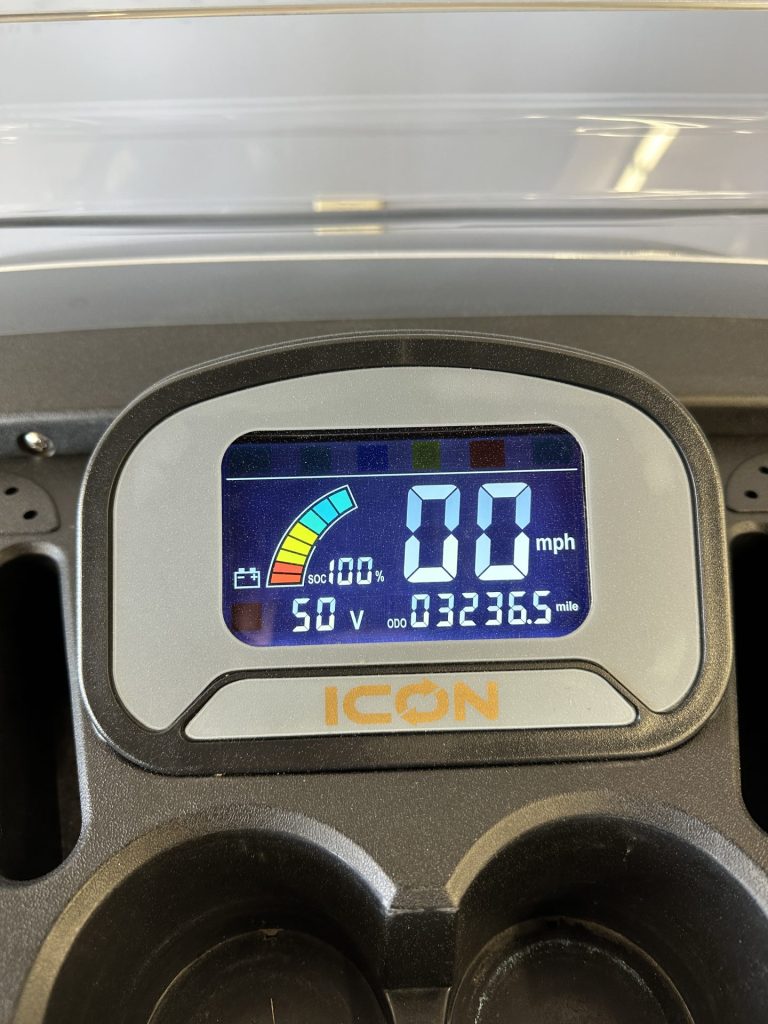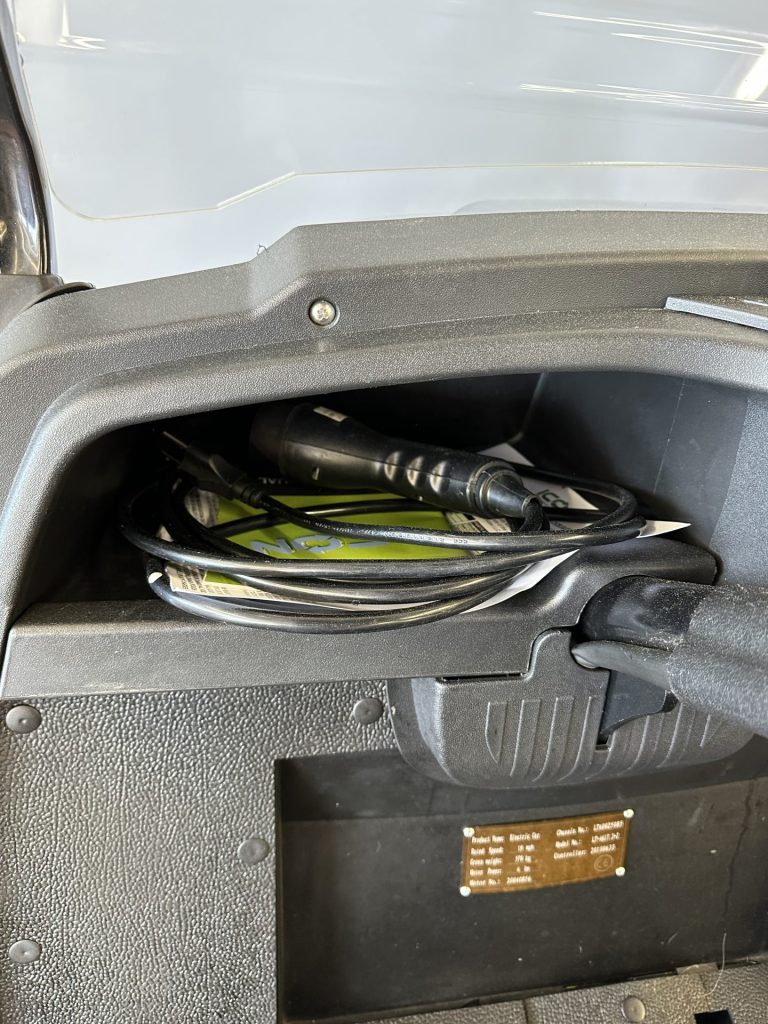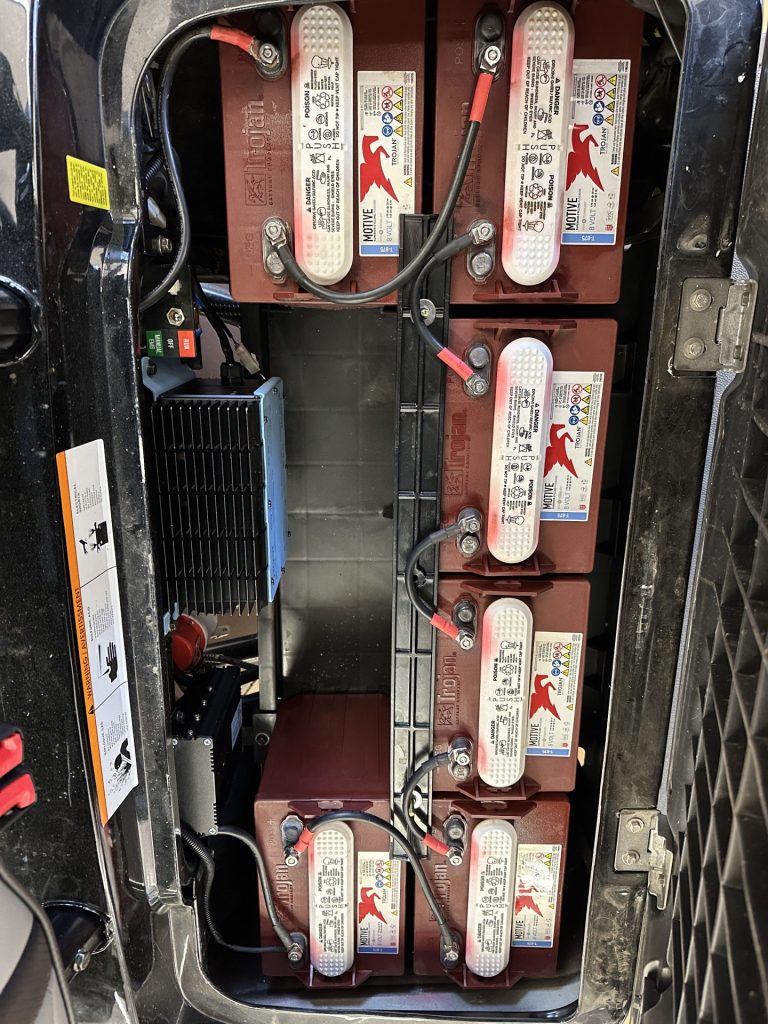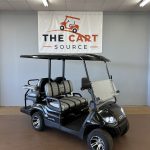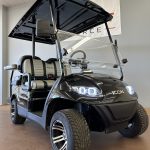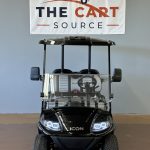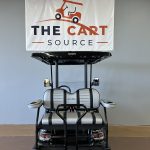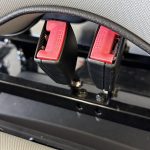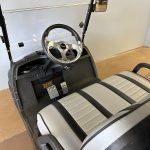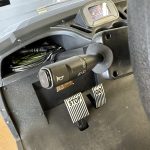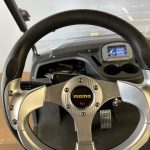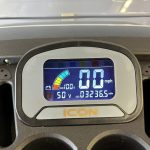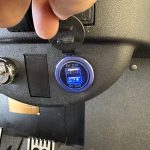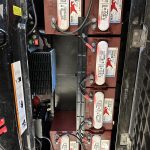 Year:
2020
Condition:
Used
Make:
ICON
Power Type:
Electric
Location:
Dadeville AL
Color:
Black
The Cart Source – East Alabama's Premier Golf Cart Dealership!
LOADED, one-owner, local, Limited Addition ICON I-40 golf cart. This cart has it all from…
– Headlight & Taillights
– Blinker, Brake, & Horn
– Trojan Batteries
– On-board charger
– Limited Addition extra padded seats
– Side View Mirrors
– Rear Arm Rest
– Speedometer, Odometer, & Charge Meter
– Flip Down Rear Seat
– Extended Roof
– MOMO Steering wheel
Come and take a drive today!
*consignment unit