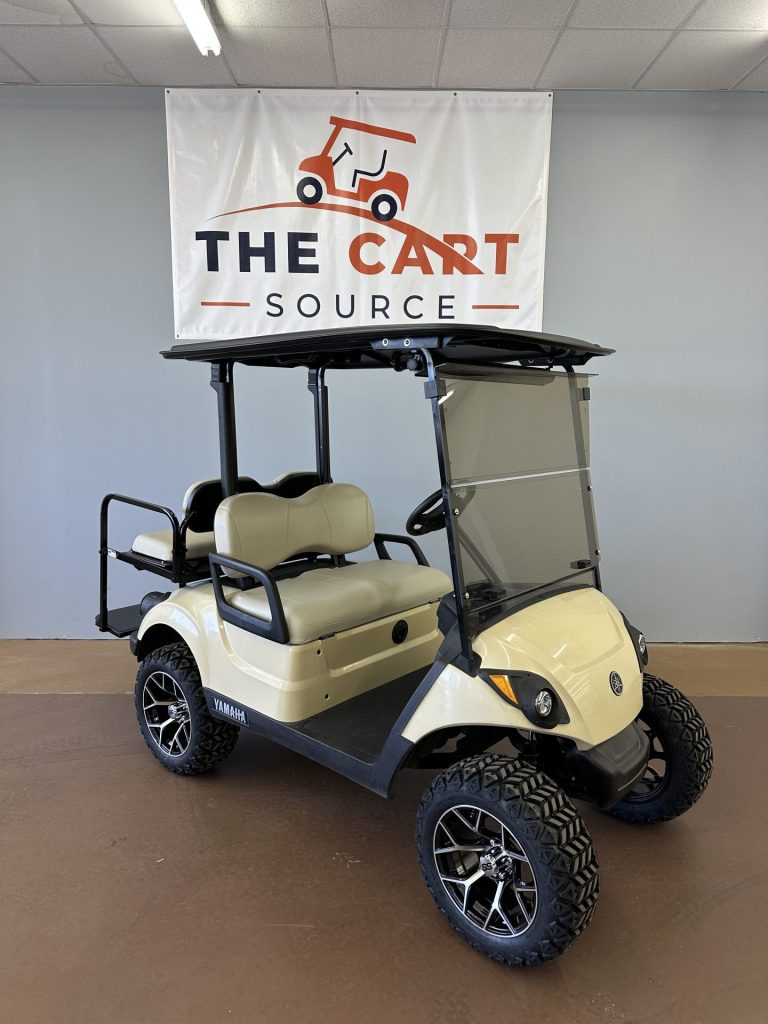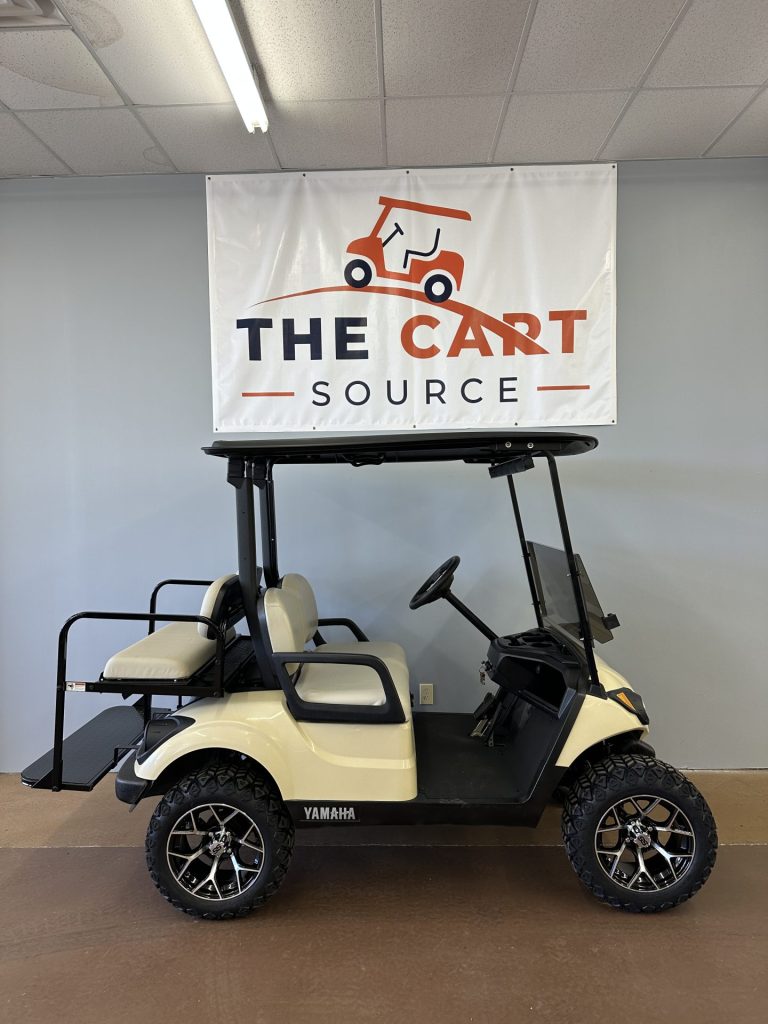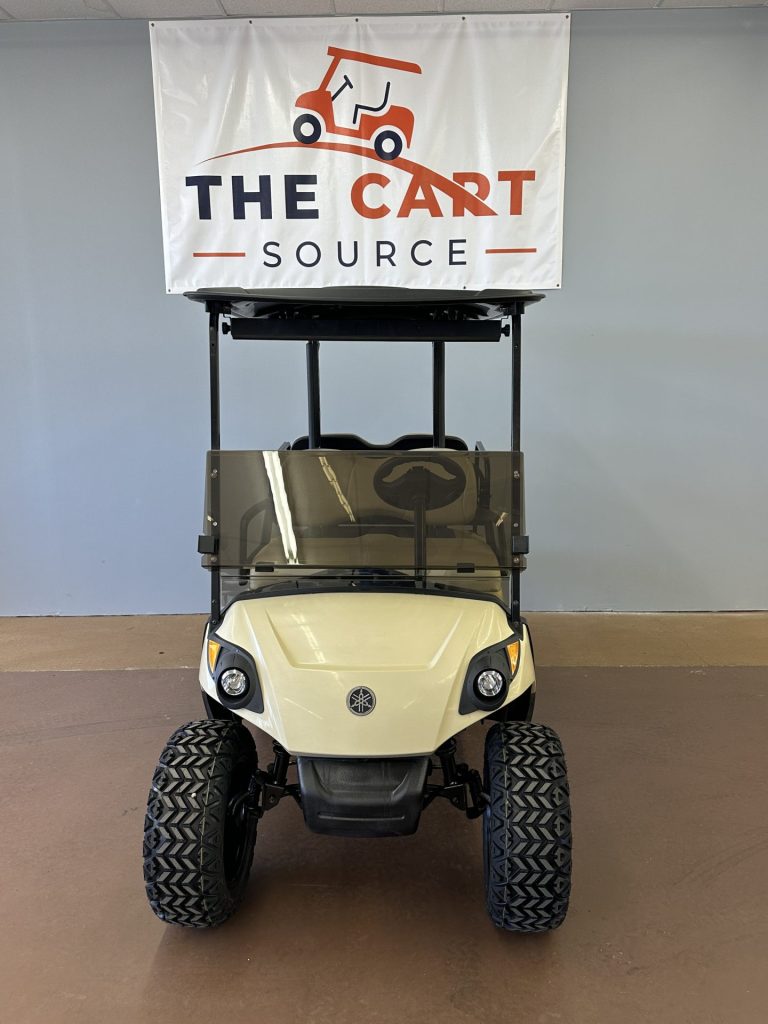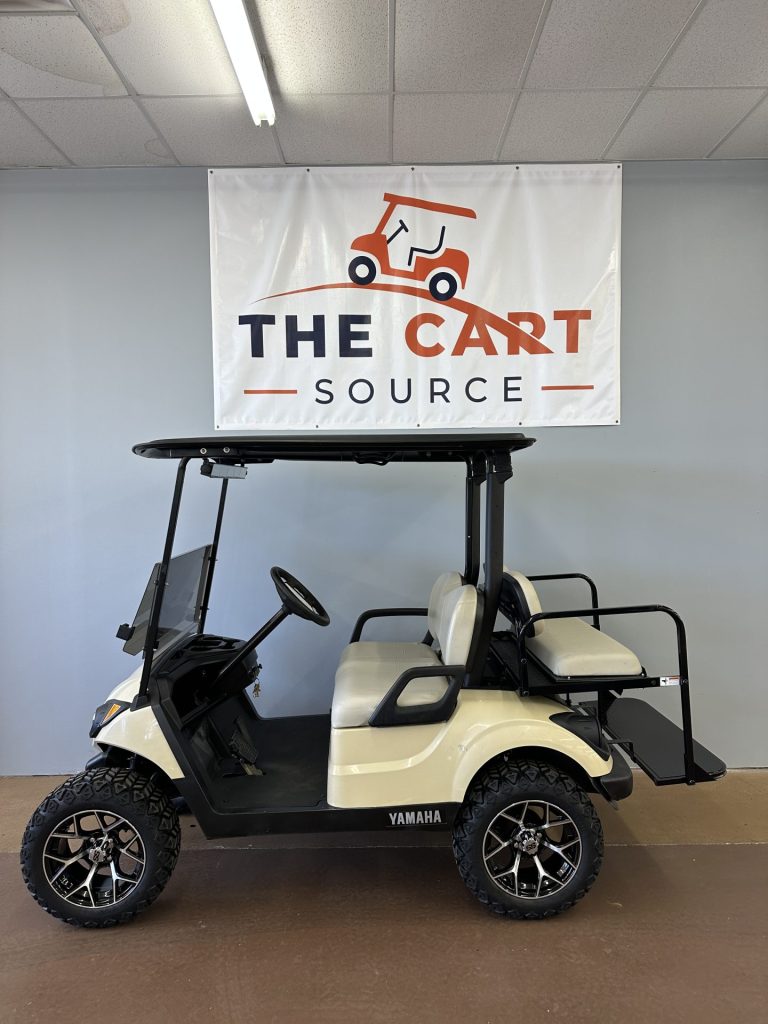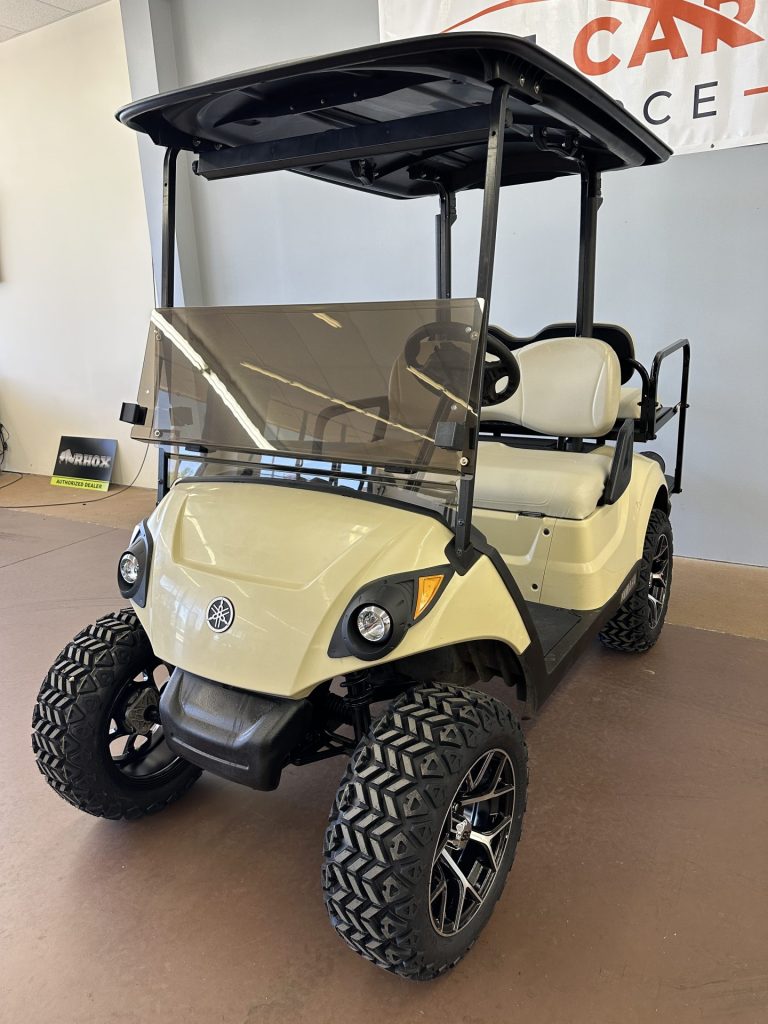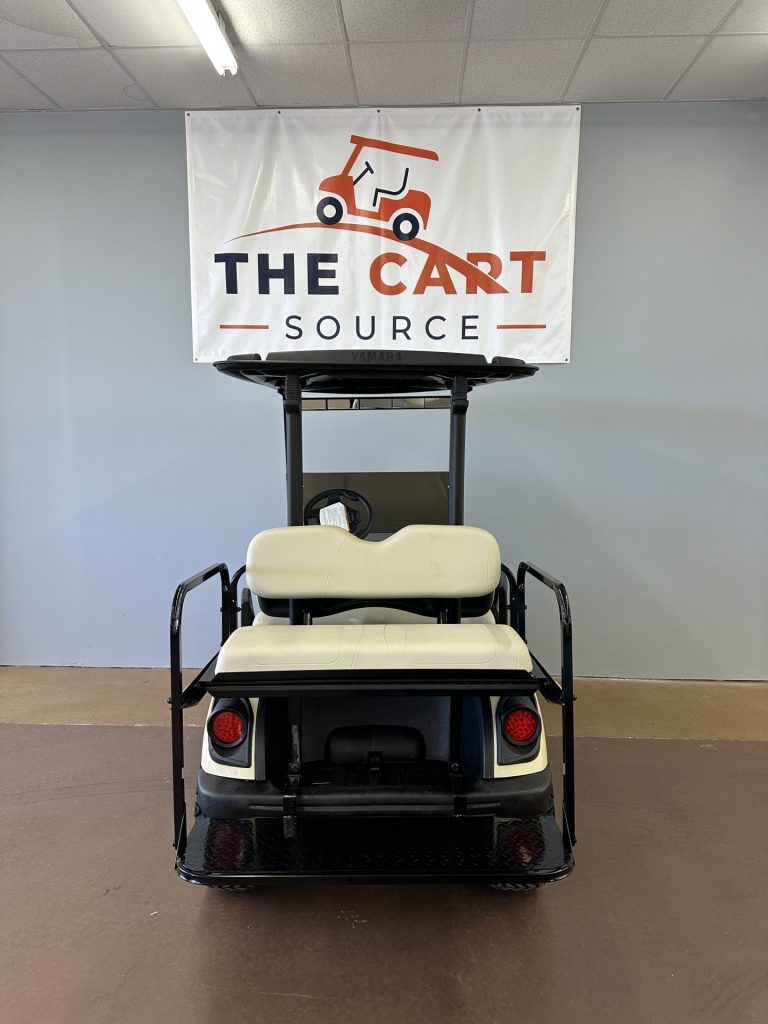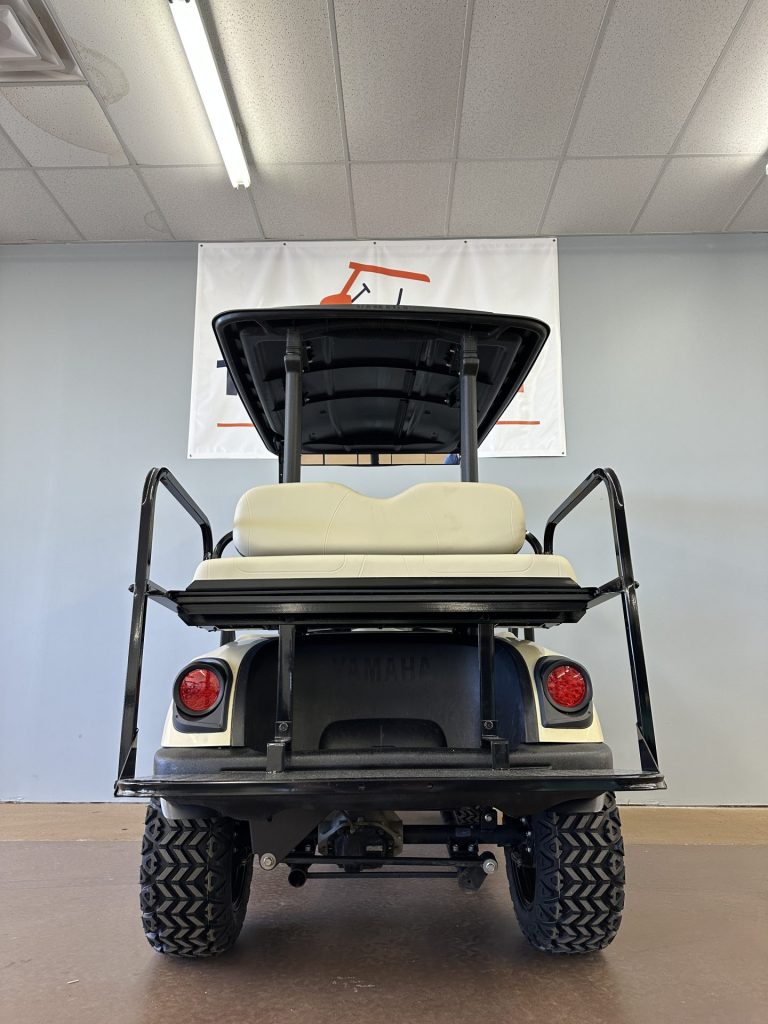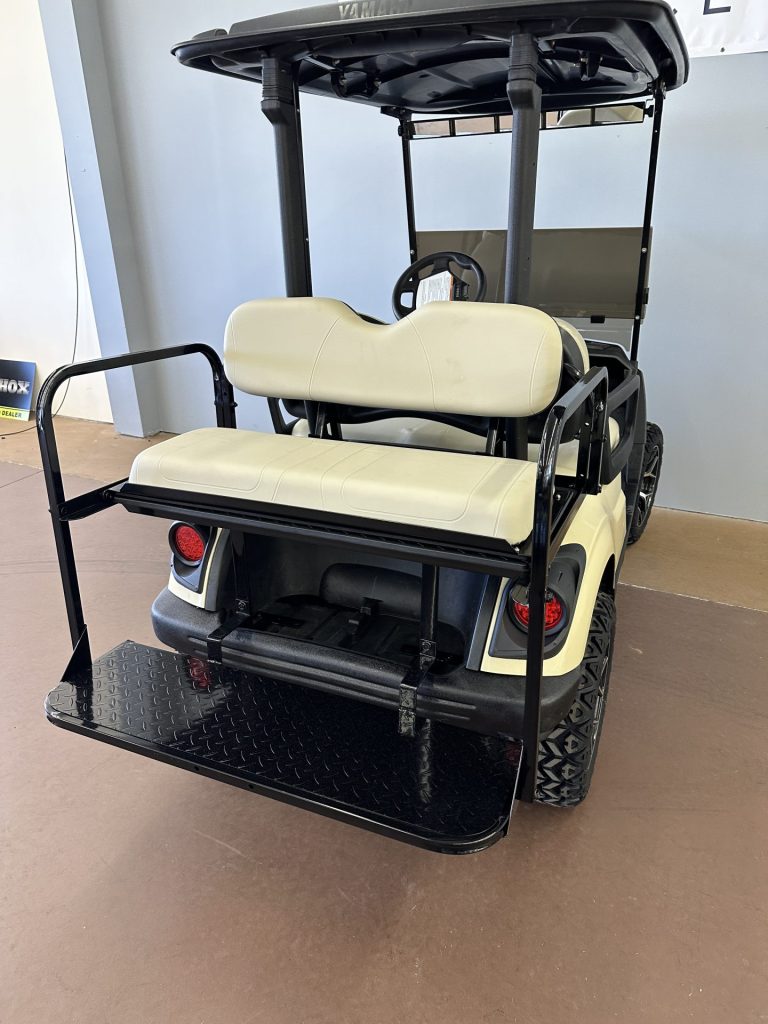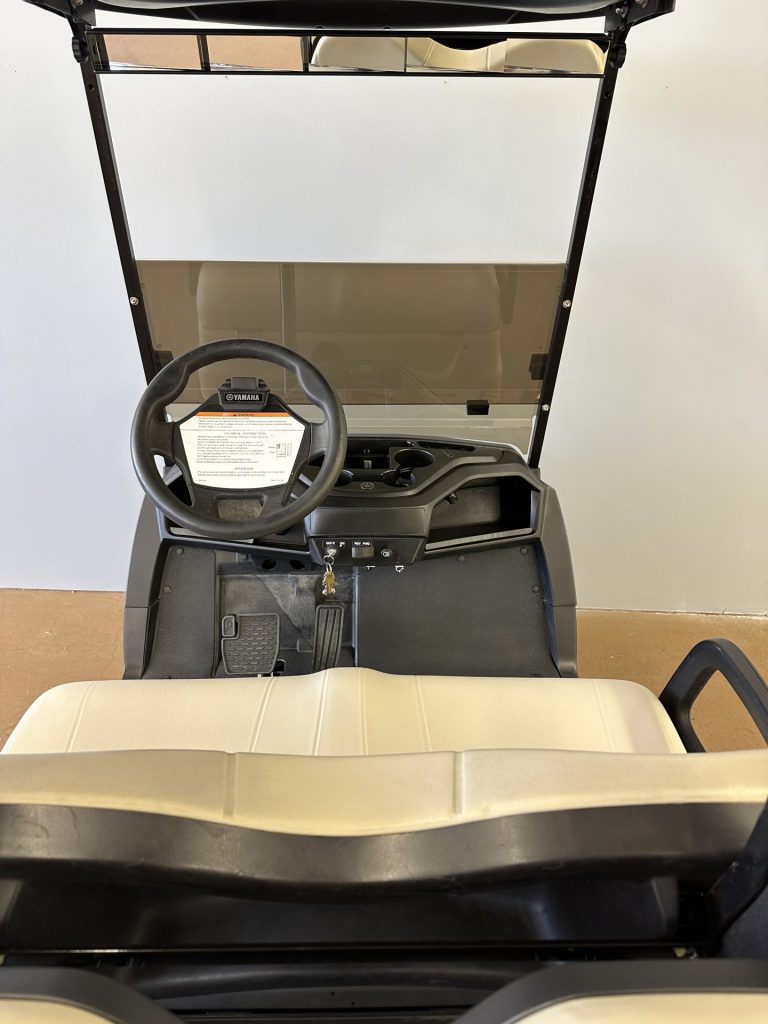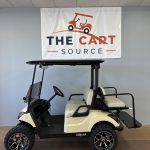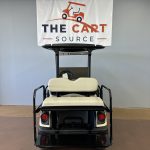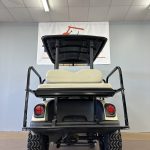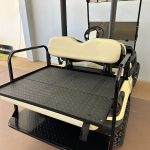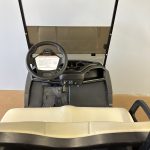 Year:
2019
Condition:
Used
Make:
Yamaha
Power Type:
Electric
Stock #:
0113
Serial Number:
J0J-201735
Model:
Drive2
Location:
Dadeville AL
The Cart Source – East Alabama's Premier Golf Cart Dealership! Super clean and ready to ride – 2019 Yamaha Drive2 48v AC Drive with New Batteries! On this cart, we have installed new…
– 3″ Lift
– 14″ Wheels w/ 23″ Tires
– Headlights & Taillights
– Rear Seat
– Rear View Mirror
– Tinted Windshield
– Super Superlex Batteries
Come and test drive this golf cart today!