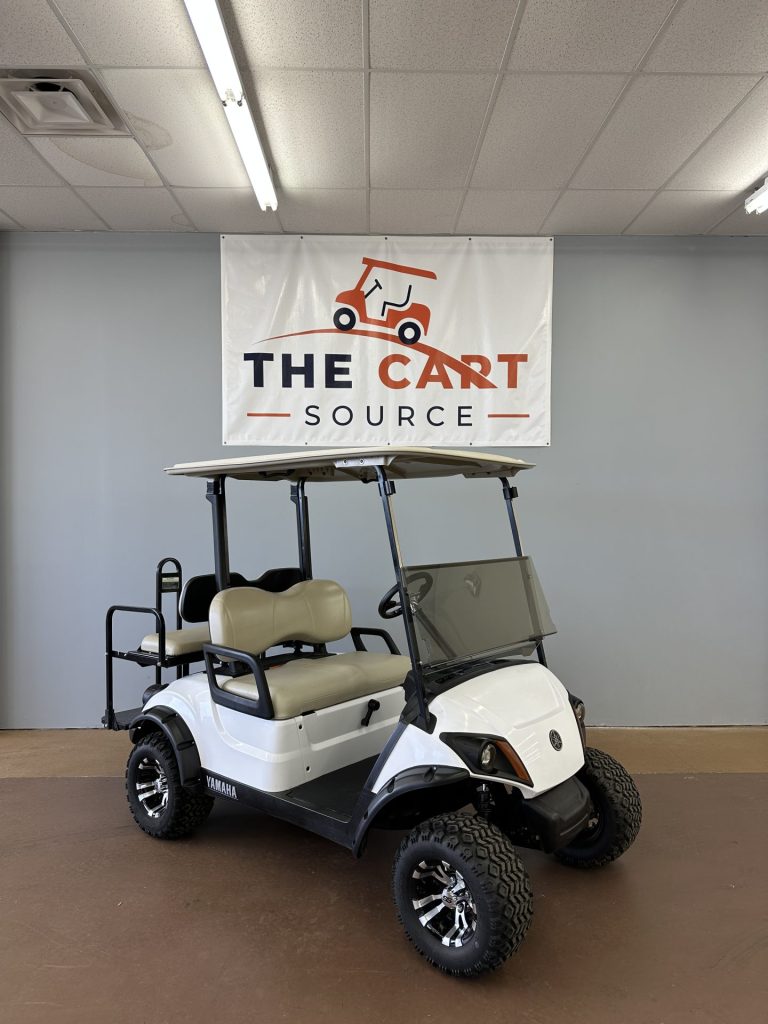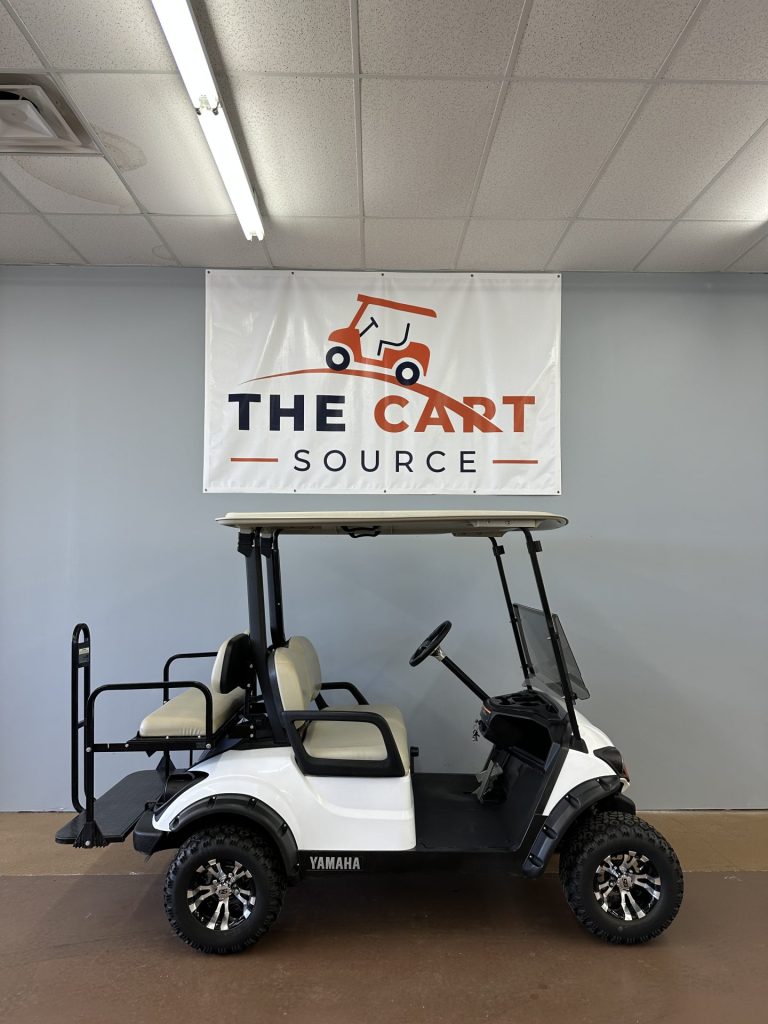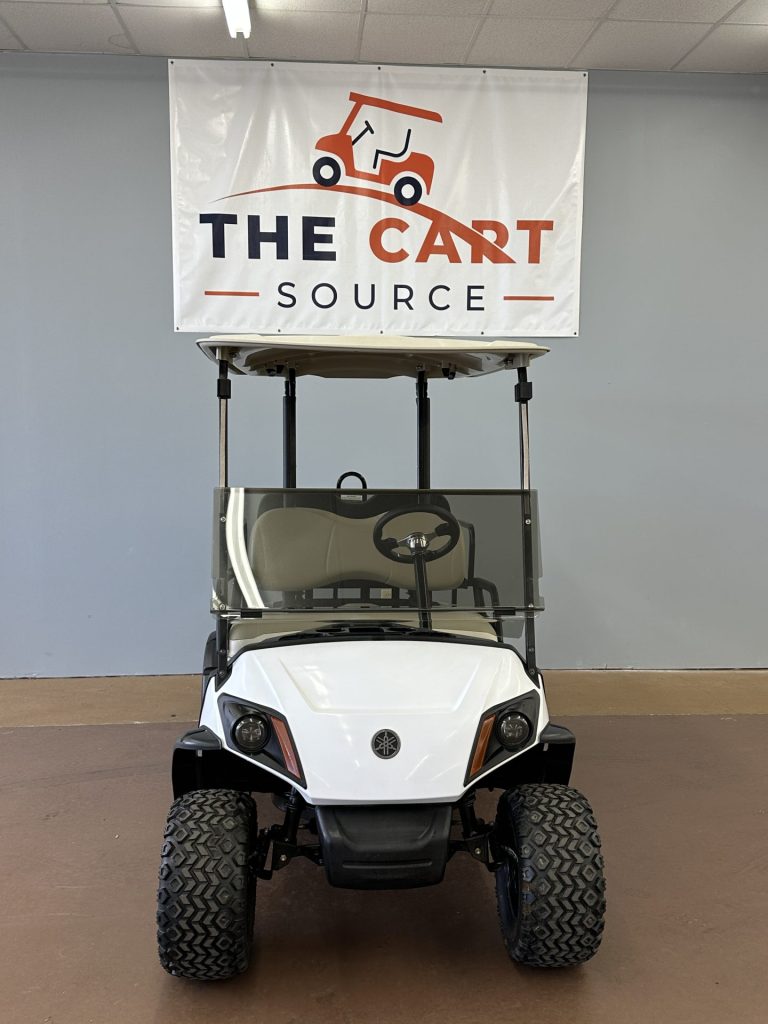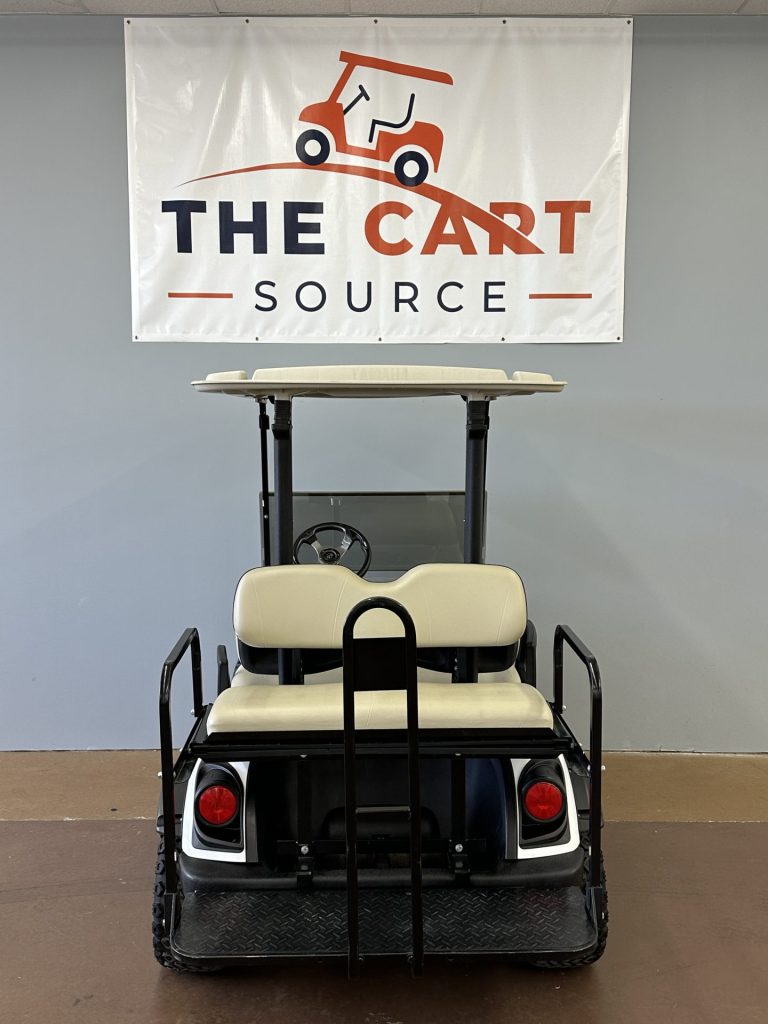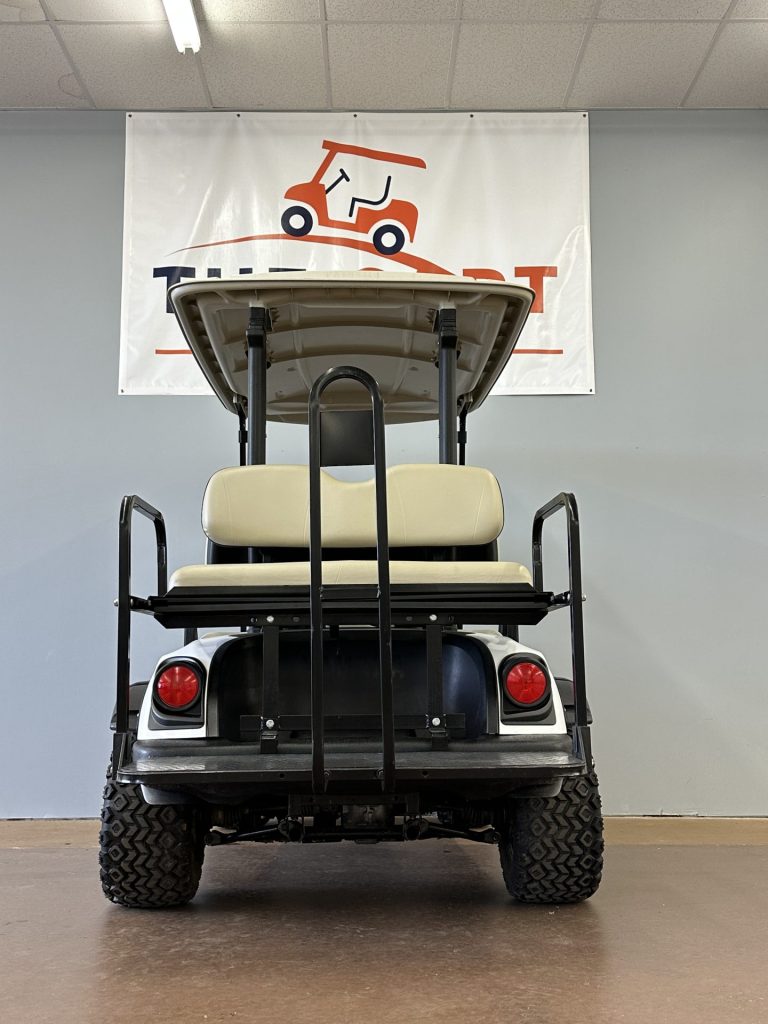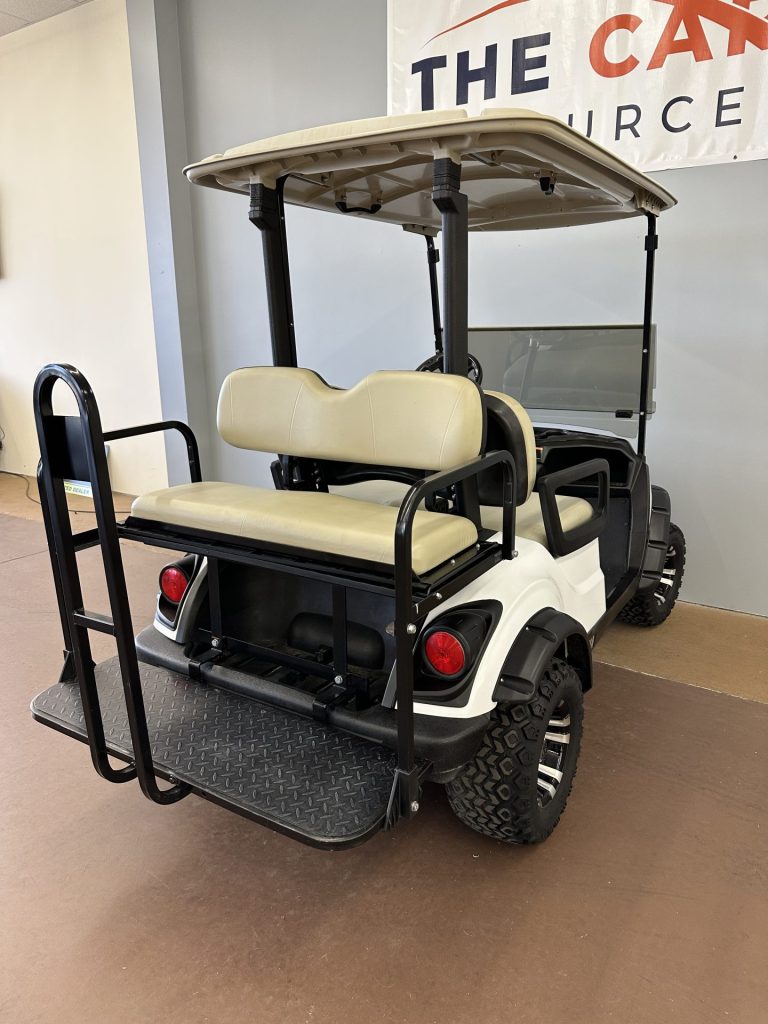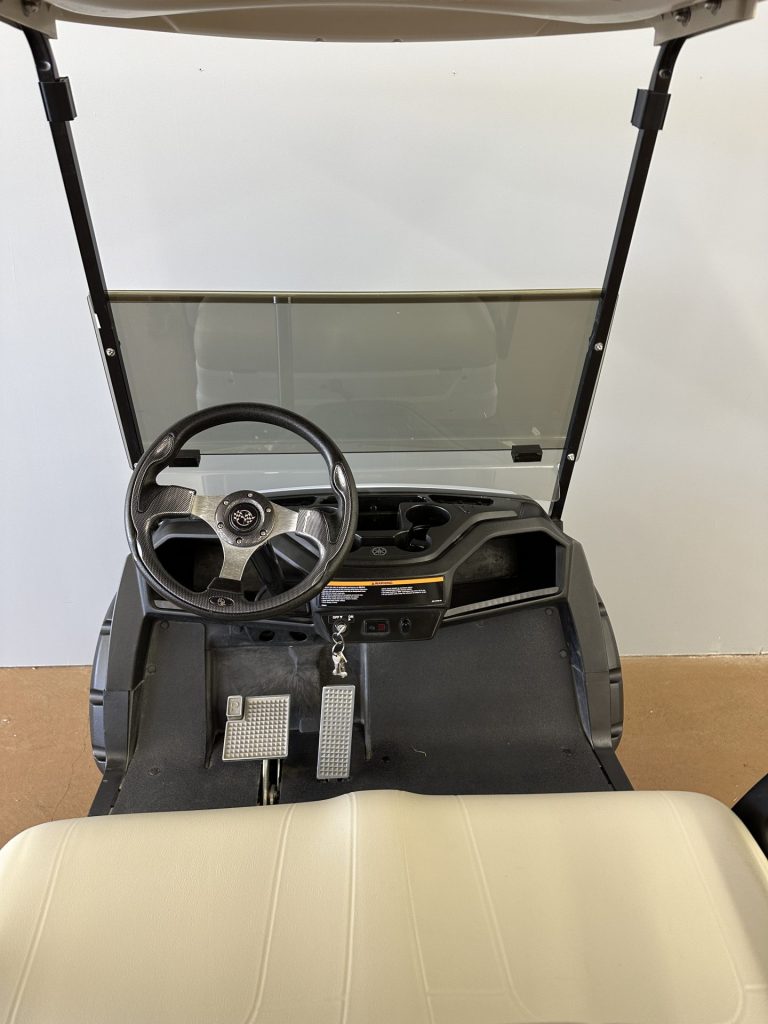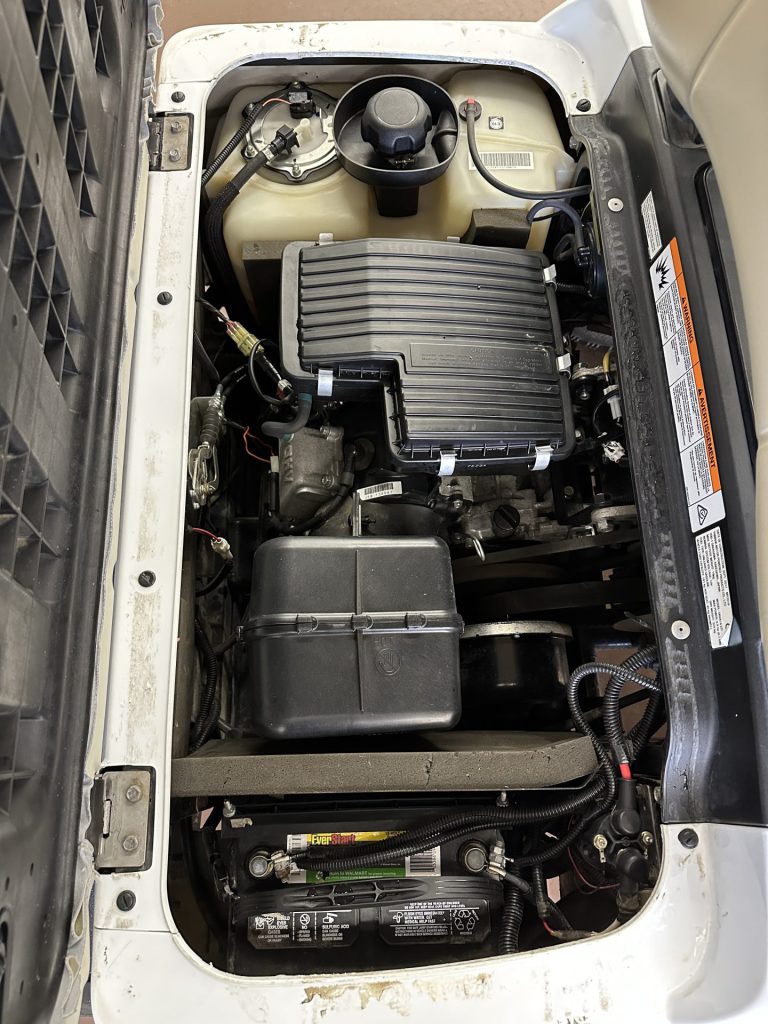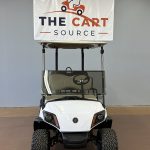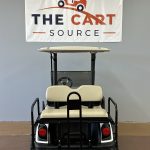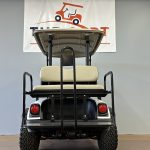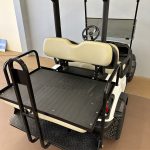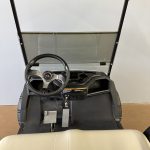 Year:
2018
Condition:
Used
Make:
Yamaha
Power Type:
Gas
Stock #:
0117
Serial Number:
J0B-104468
Model:
Drive2
Location:
Dadeville AL
The Cart Source – East Alabama's Premier Golf Cart Dealership! Local Alabama trade-in on this super clean 2018 Yamaha Drive2 Quietech, fuel injected golf cart!! This cart was custom built with…
– 3″ Lift
– 10″ Wheels on 20″ AT Tires
– Rear Spacers For a Meaty Look
– Fender Flares
– Tinted Windshield
– Rear Seat
– Rear Grab Bar
– Headlights & Taillights
– Carbon Fiber Steering Wheel
Come and take this cart for a drive to experience the quietness of the Quietech today!