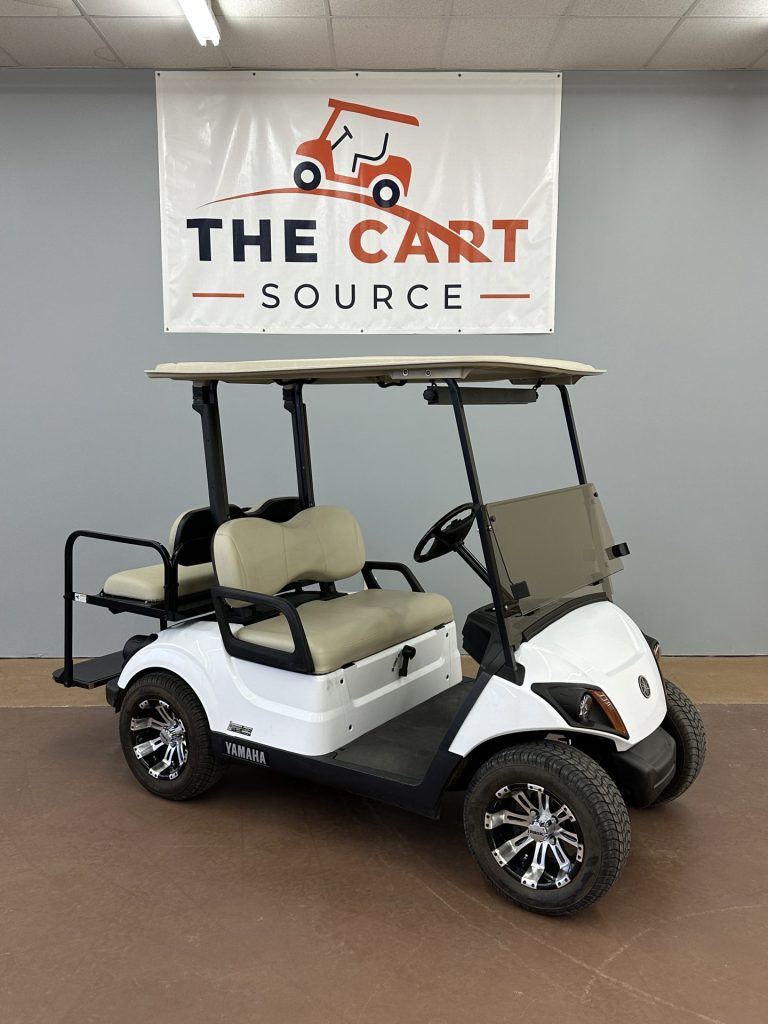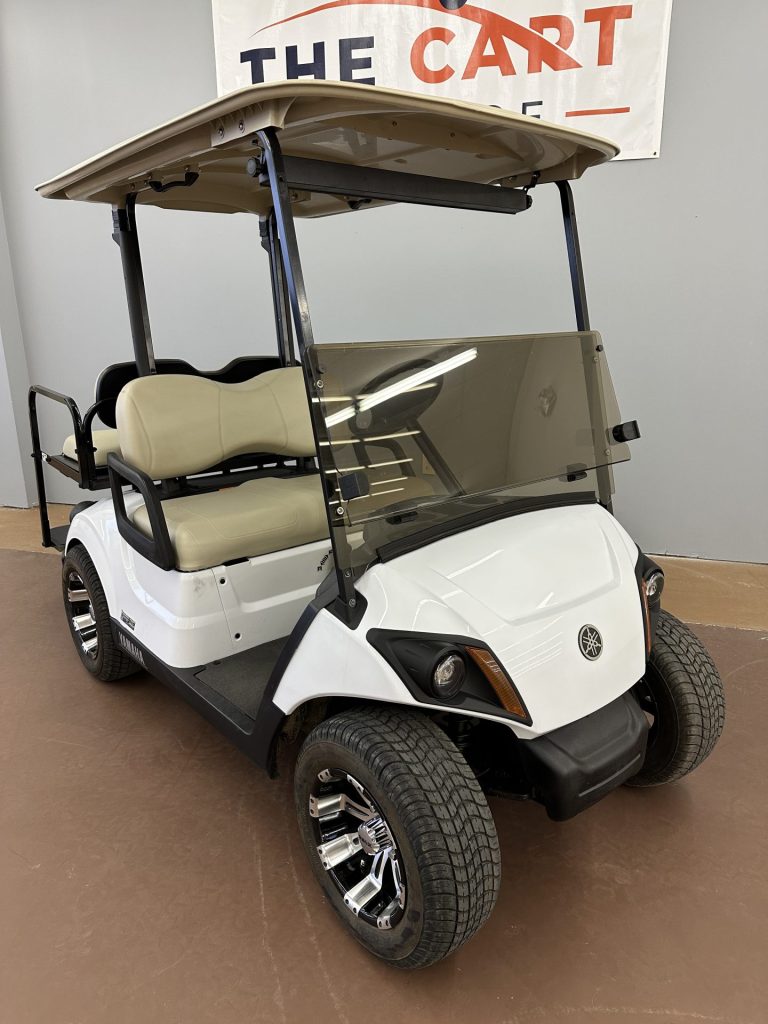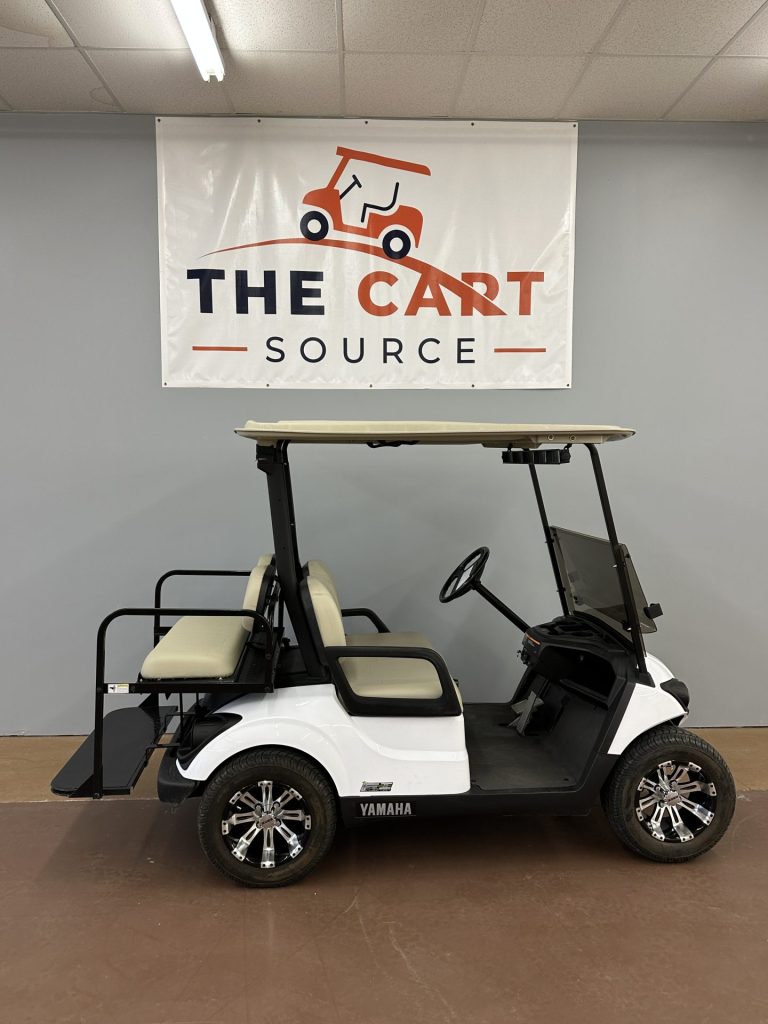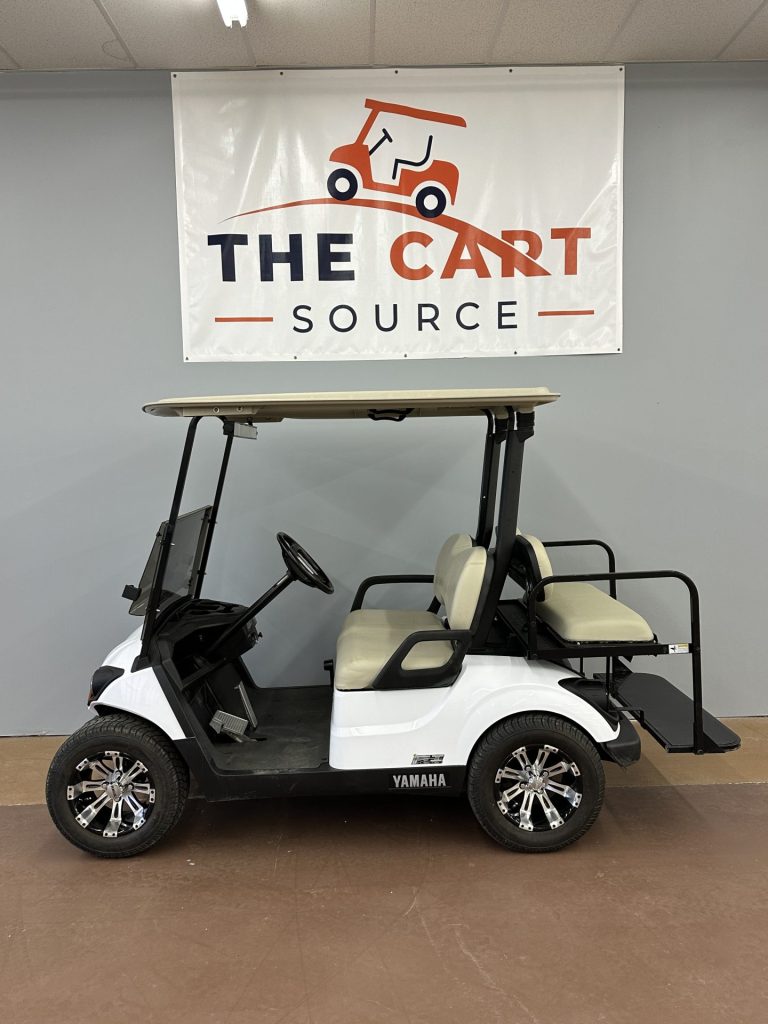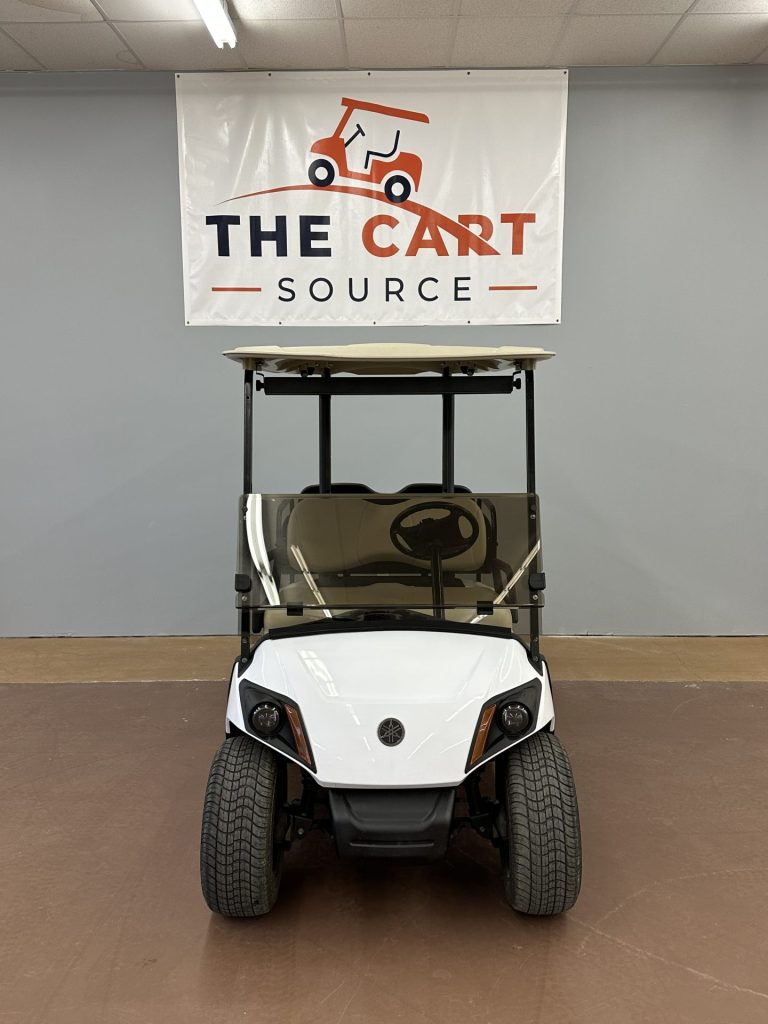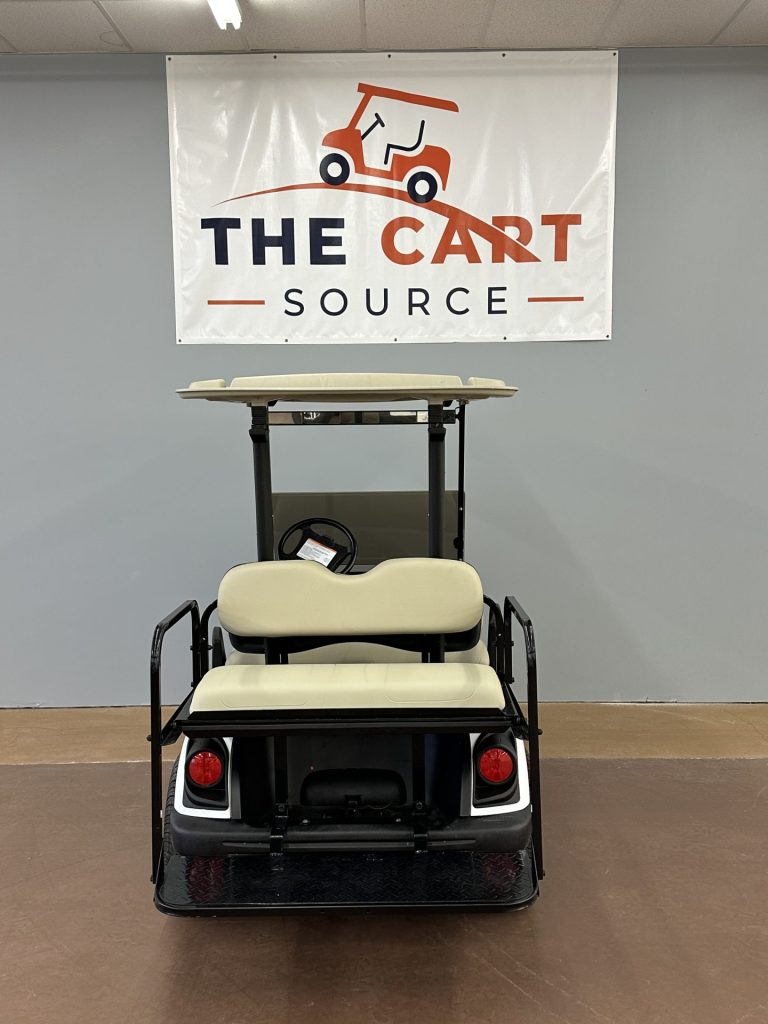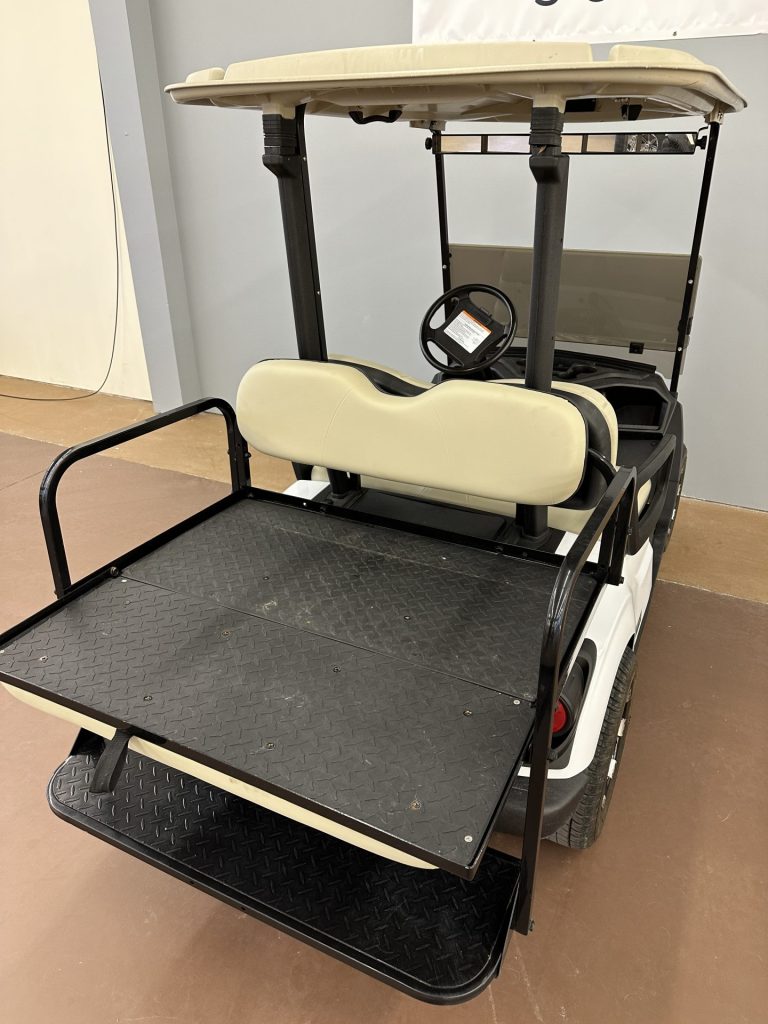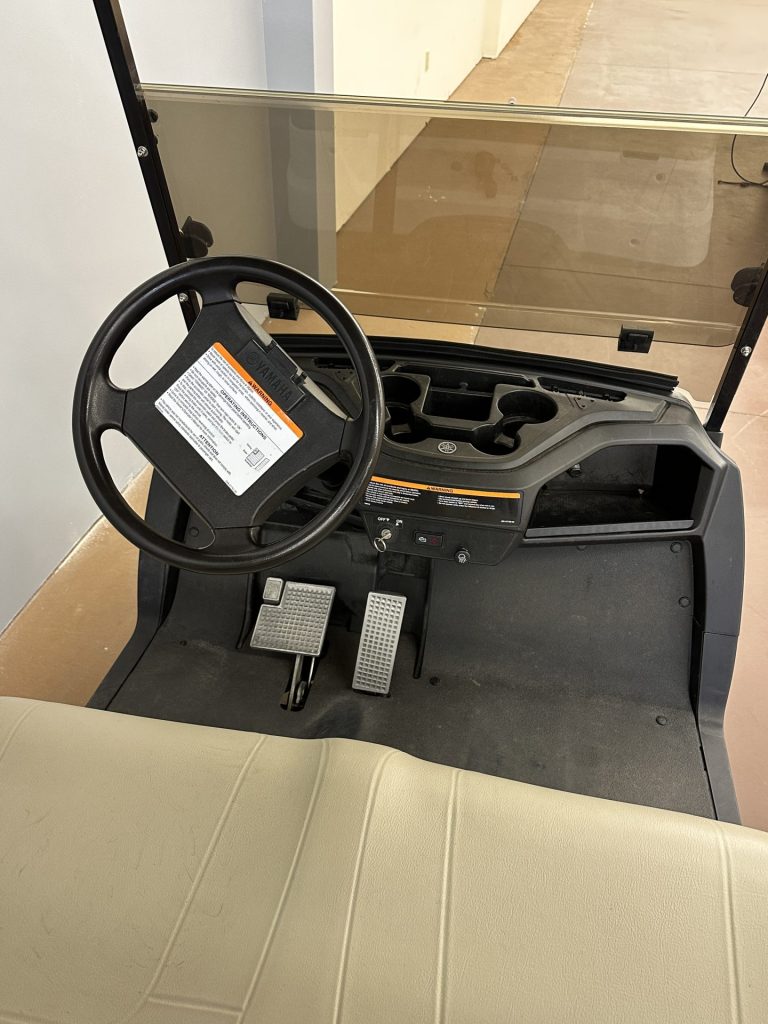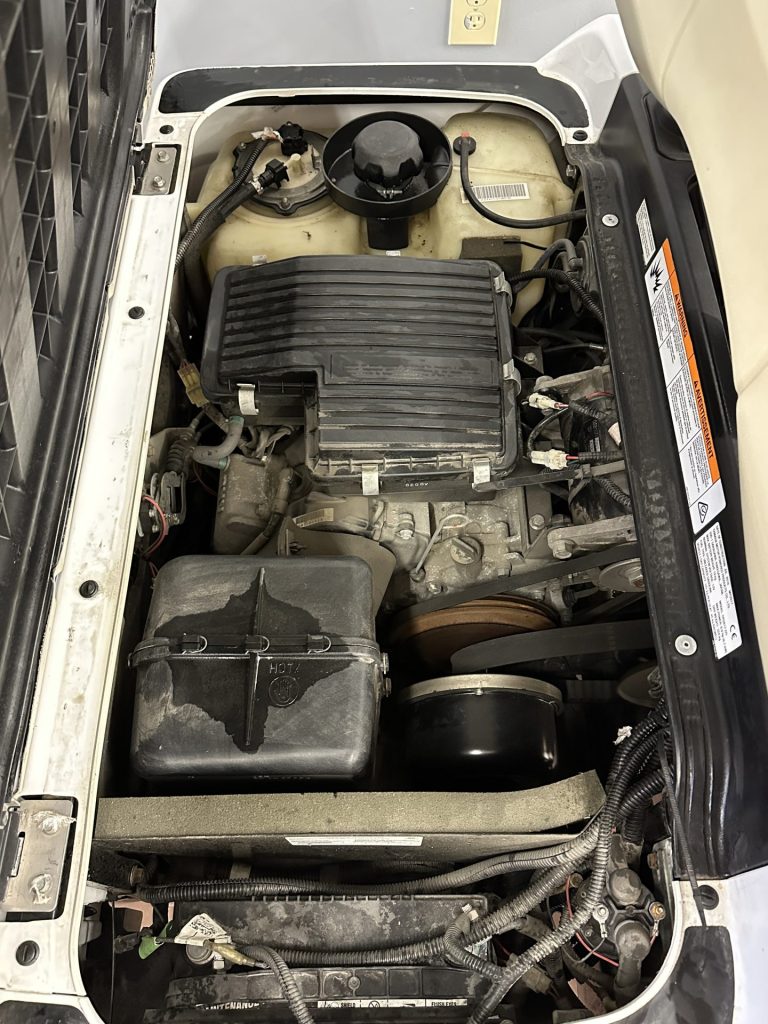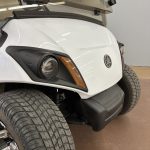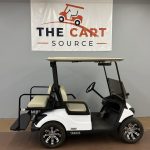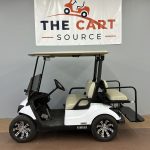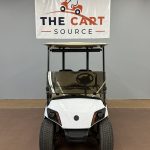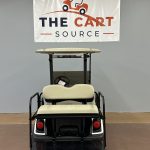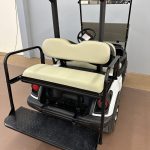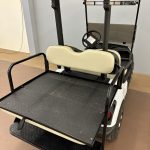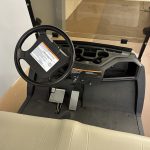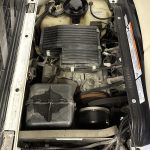 Year:
2017
Condition:
Used
Make:
Yamaha
Power Type:
Gas
Stock #:
0066
Serial Number:
J0B-001790
Model:
Drive2
Location:
Dadeville AL
The Cart Source – East Alabama's Premier Golf Cart Dealership!
Local trade-in, one owner, 2017 Yamaha Drive2 Quietech EFI for sale! The Quietech is the quietest gas cart on the market and will go 28+ mph. This is a spotless pre-owned golf cart with…
– Rear Seat
– Headlights & Taillights
– Upgraded 12″ Wheels
– Rear-view Mirror
– Tinted Windshield
Come and test drive this Quietech today!
Free delivery within 30 miles of Dadeville, Al.