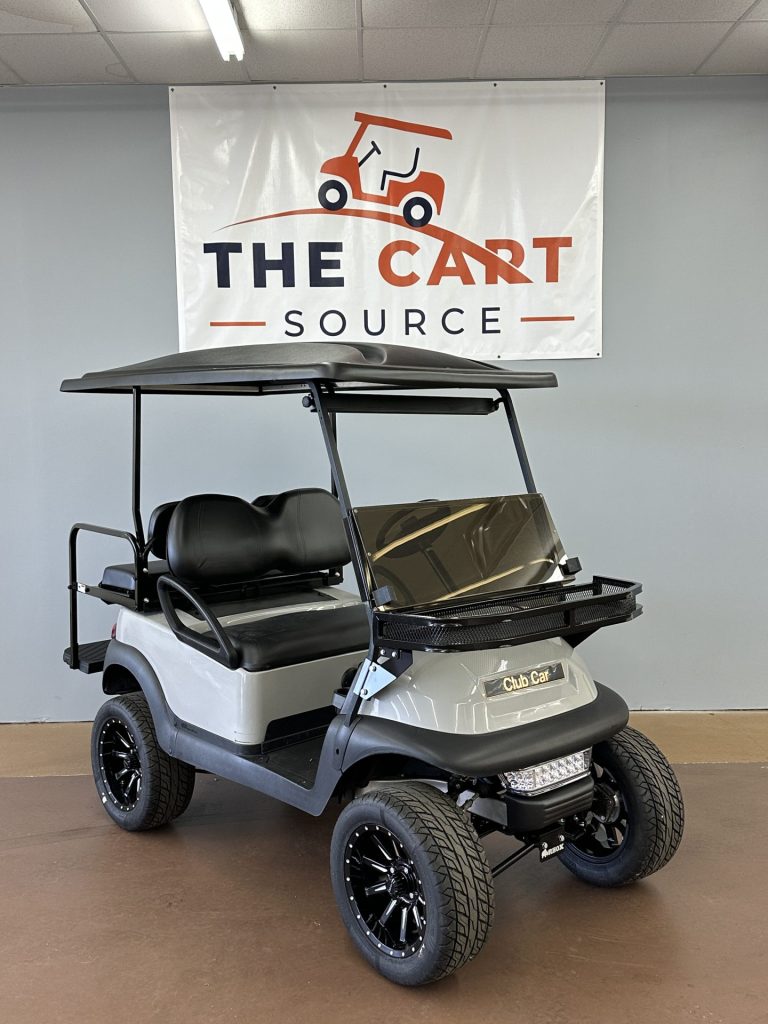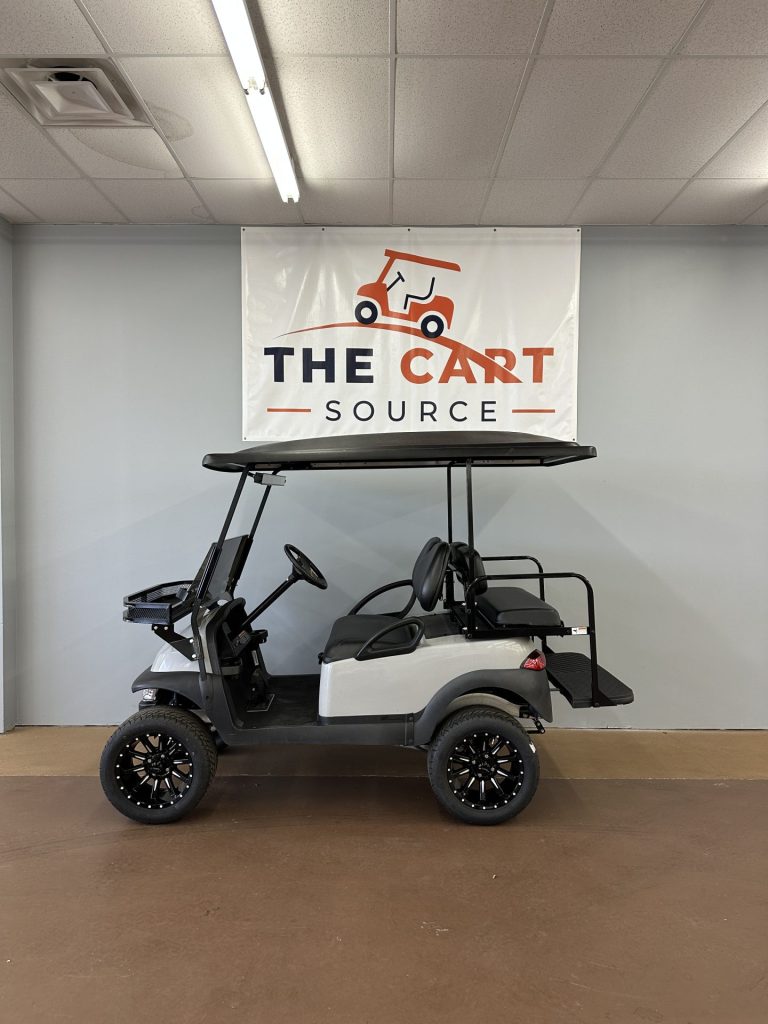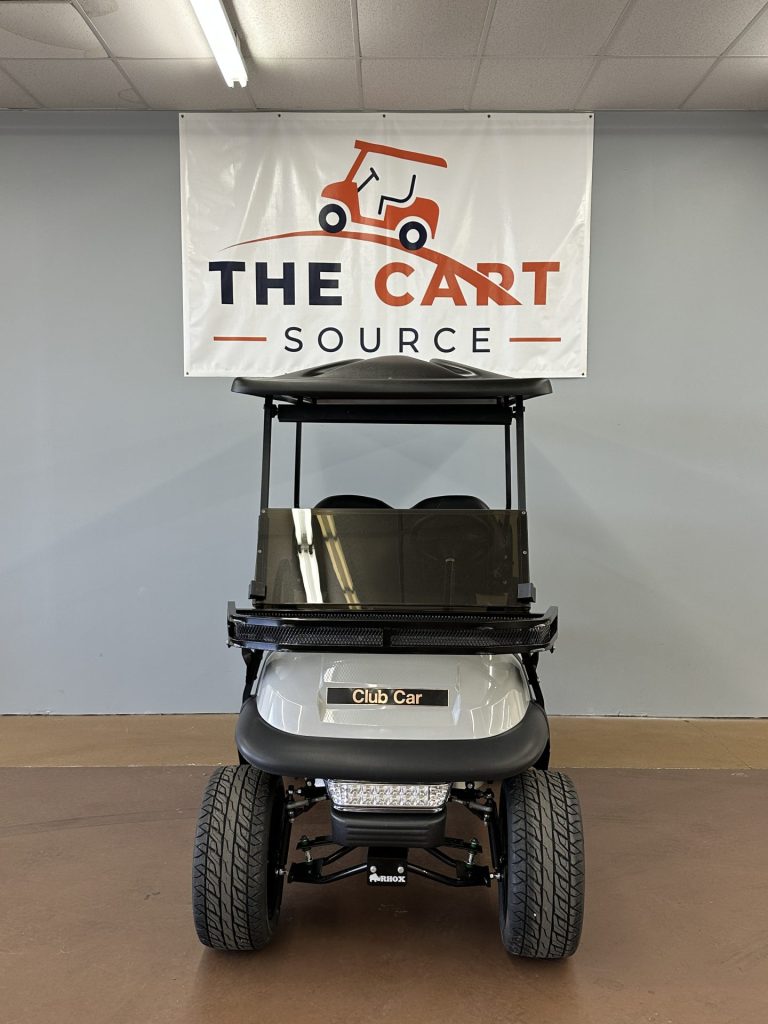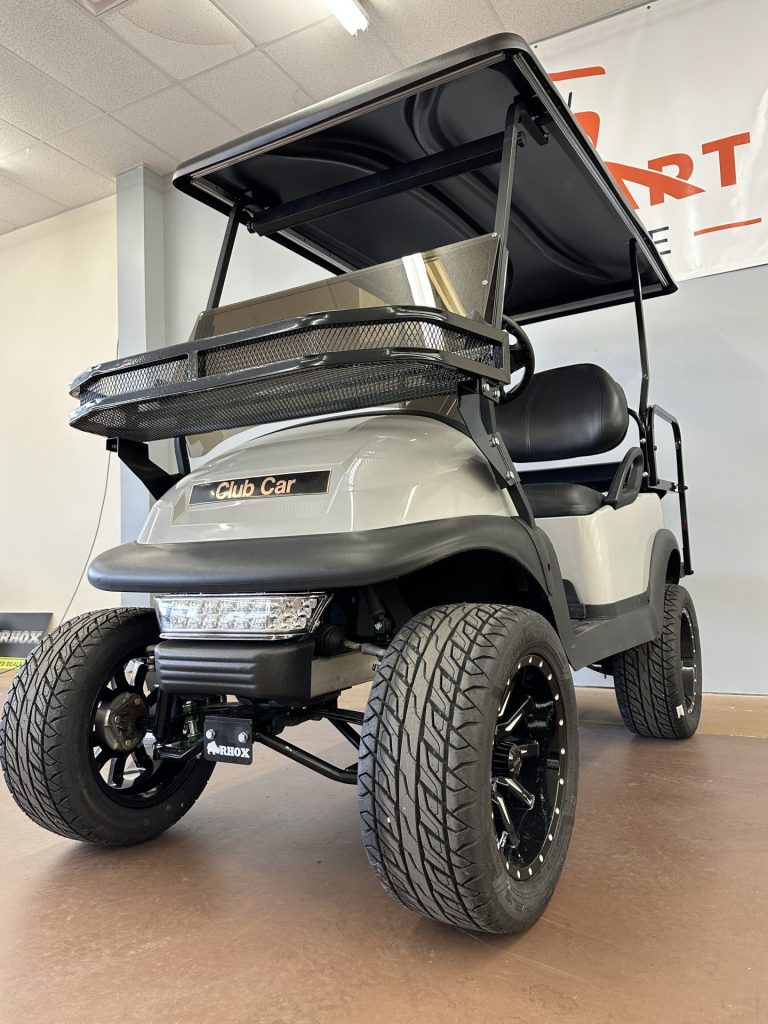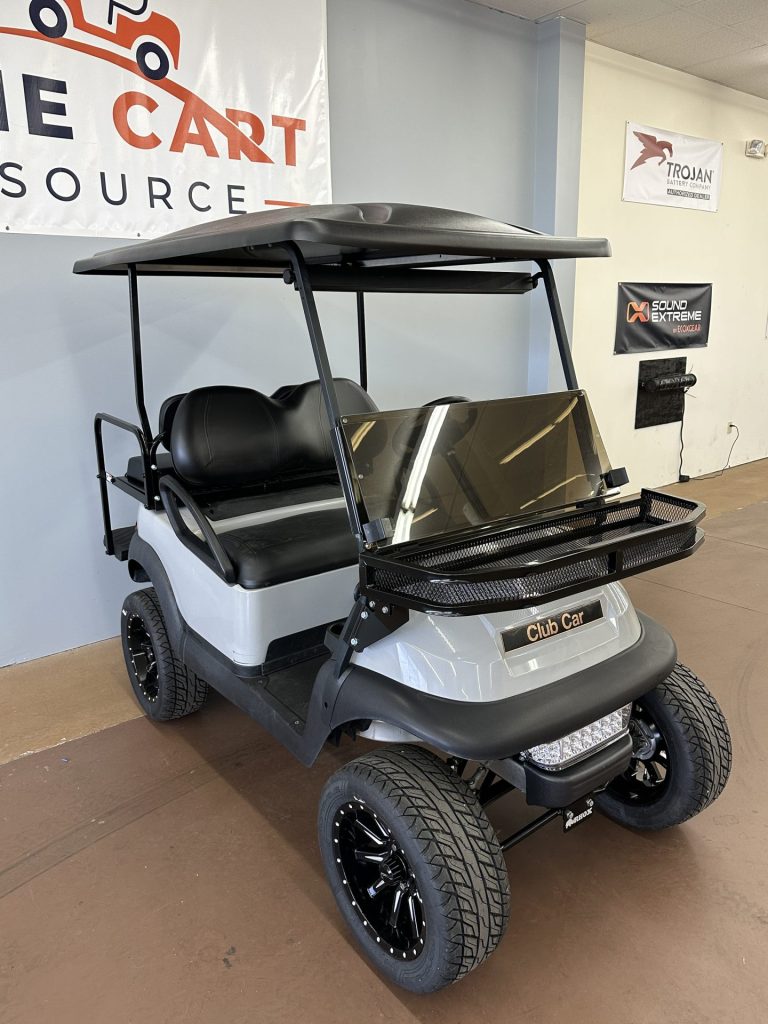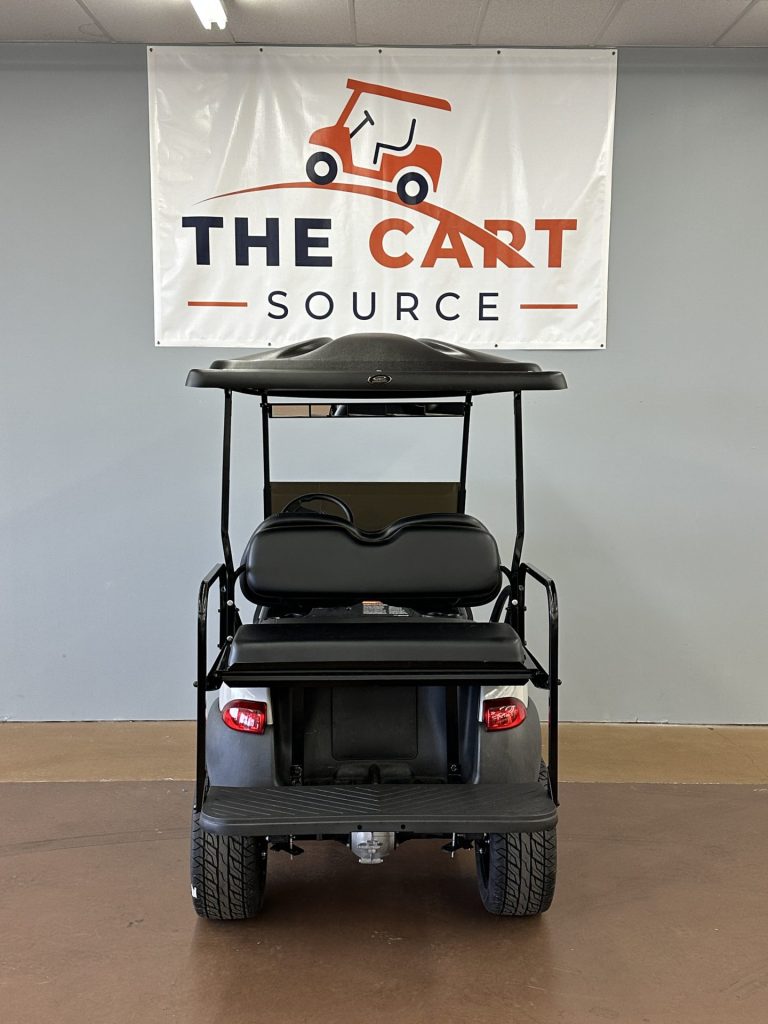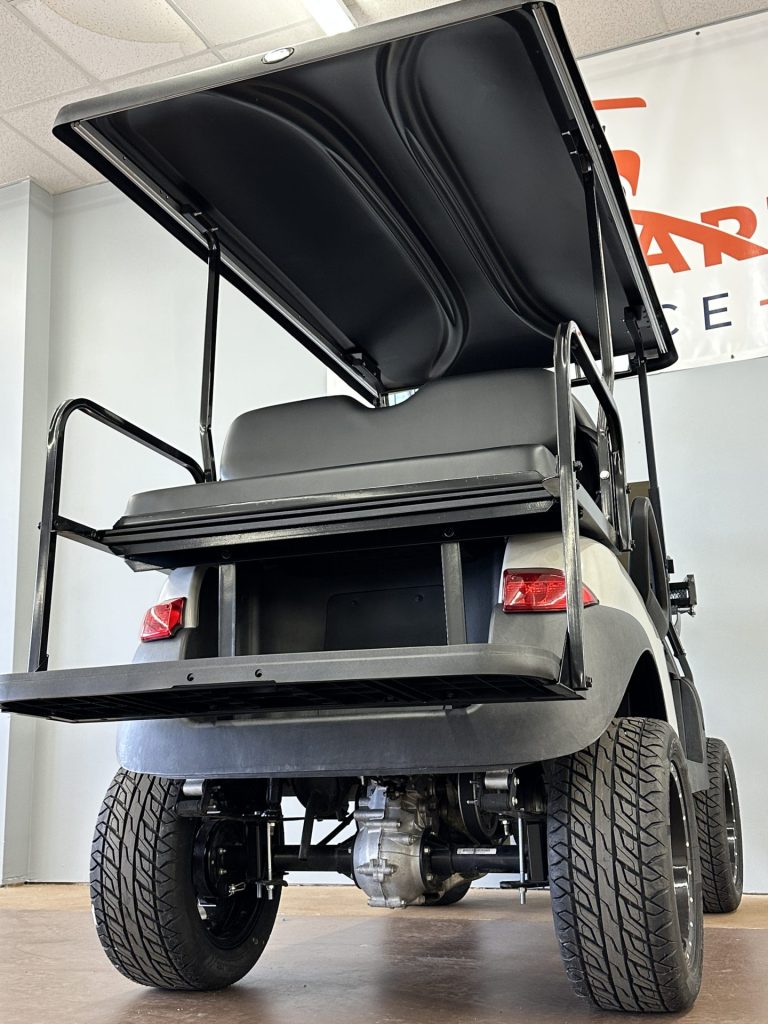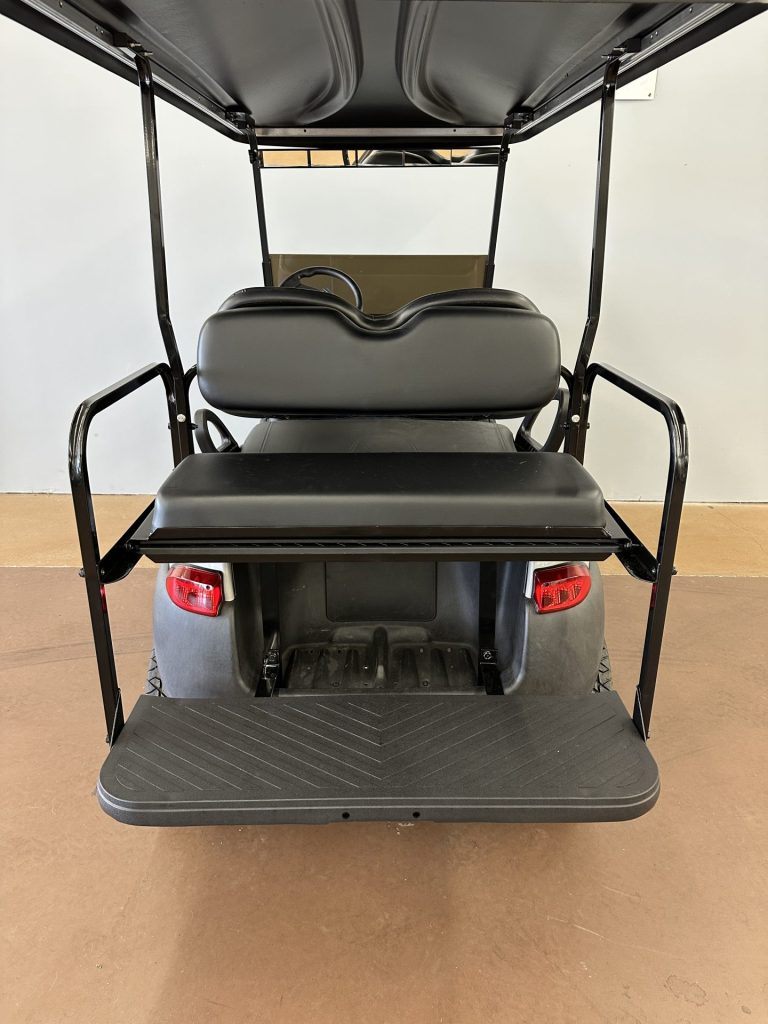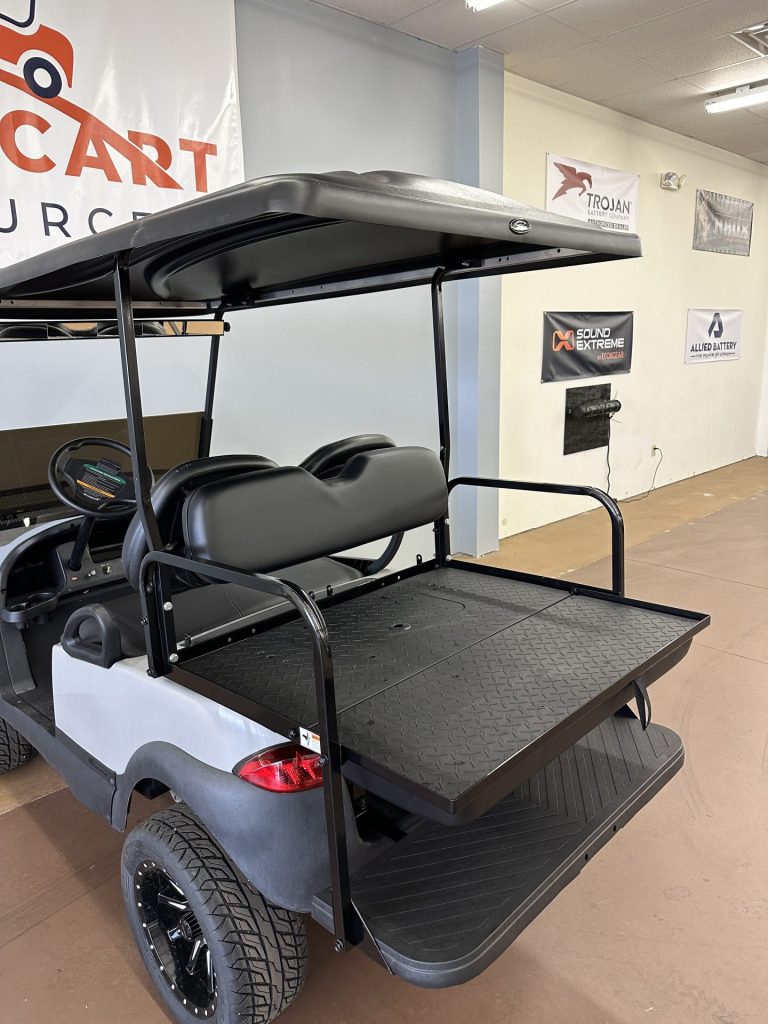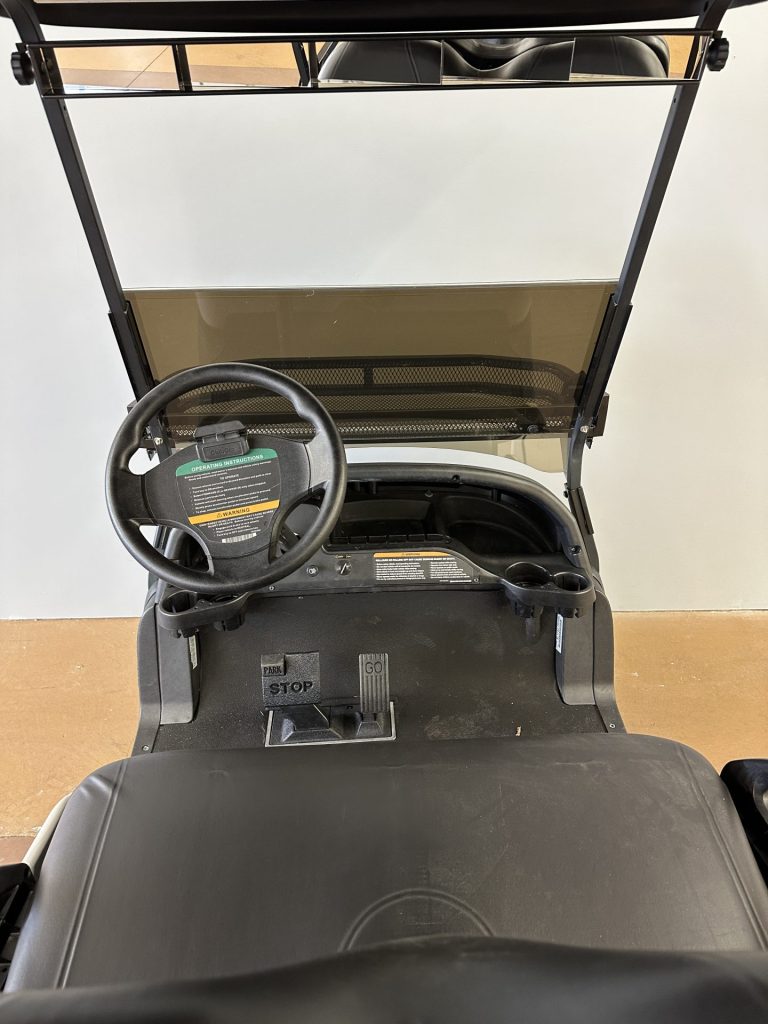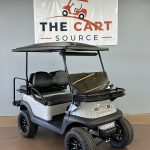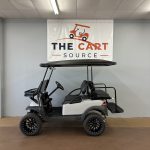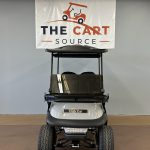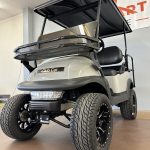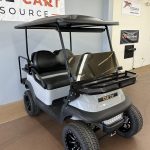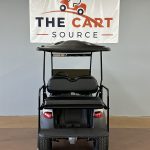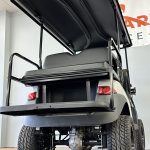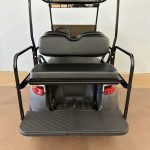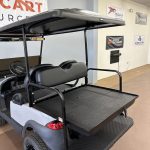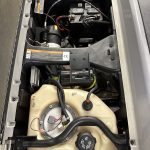 Year:
2017
Condition:
Used
Make:
Club Car
Power Type:
Gas
Stock #:
0133
Serial Number:
SL1742-752586
Model:
Precedent
Location:
Dadeville AL
The Cart Source – East Alabama's Premier Golf Cart Dealership! You will not find a cleaner pre-owned gas golf cart. This Gray 2017 Club Car Precedent EFI has been tuned-up and comes with brand new…
– 6″ Double A-arm Lift –
14″ Wheels w/ 22″ Tires
– Headlights & Taillights
– New Seats – Rear Seat
– Extended Top
– Front Clay Basket
– Tinted Windshield
– Rear-view Mirror
We can add a sound bar for $450.
Come and take for a drive today! 20975 Hwy 280 Dadeville, Al. 36853