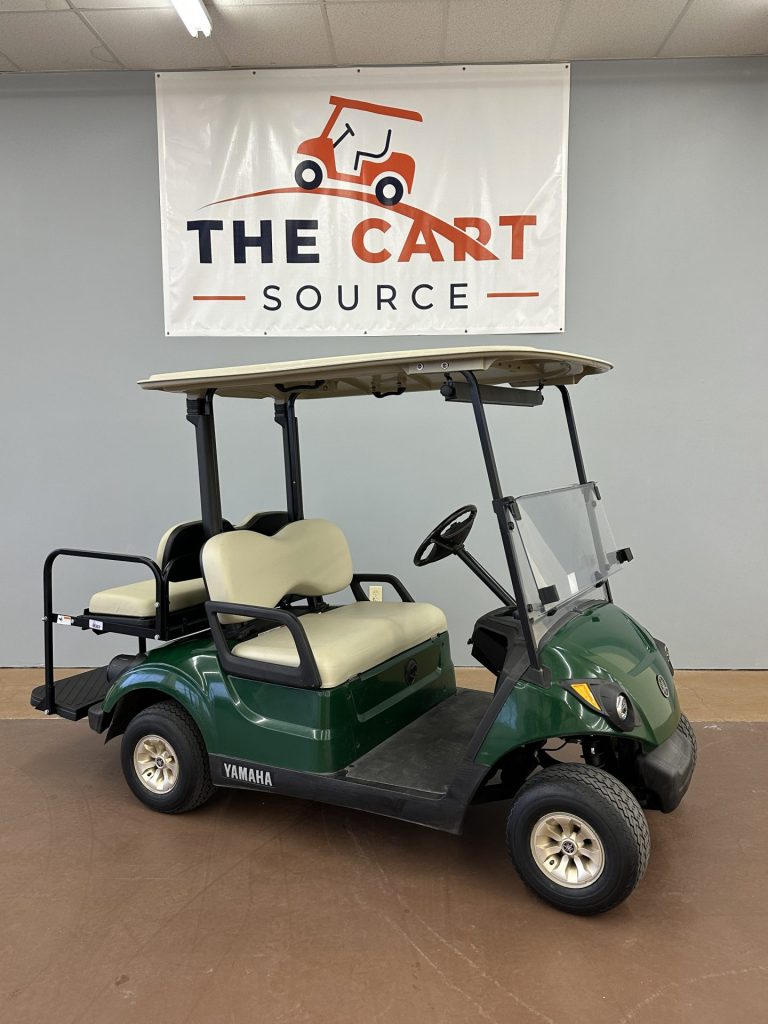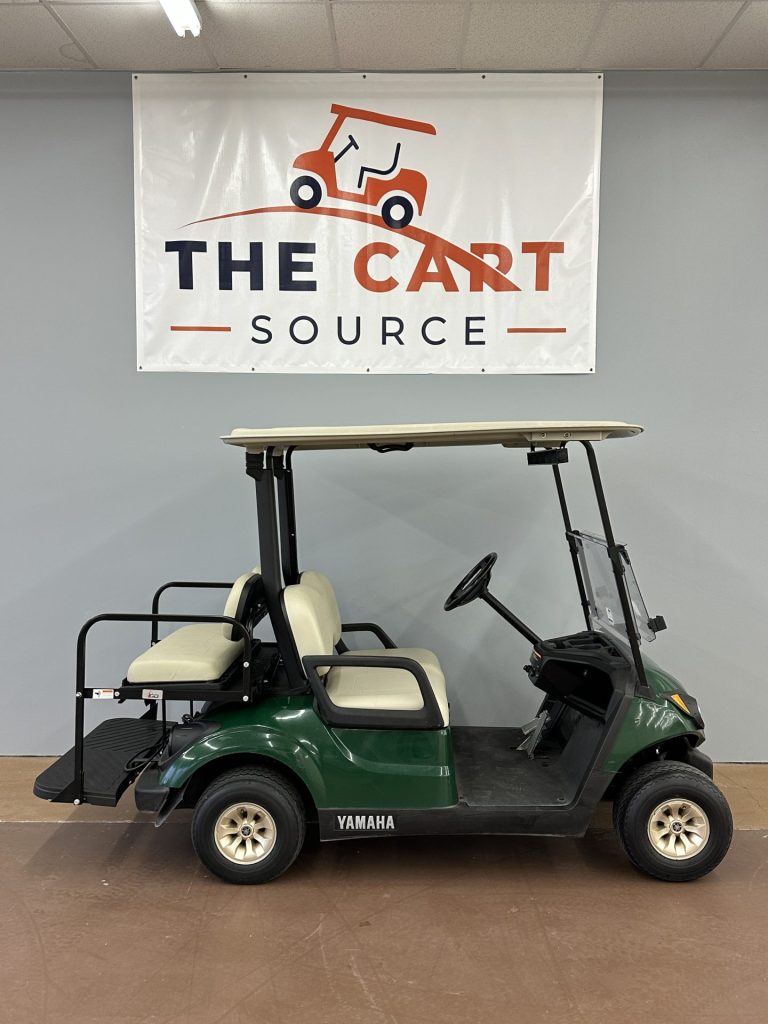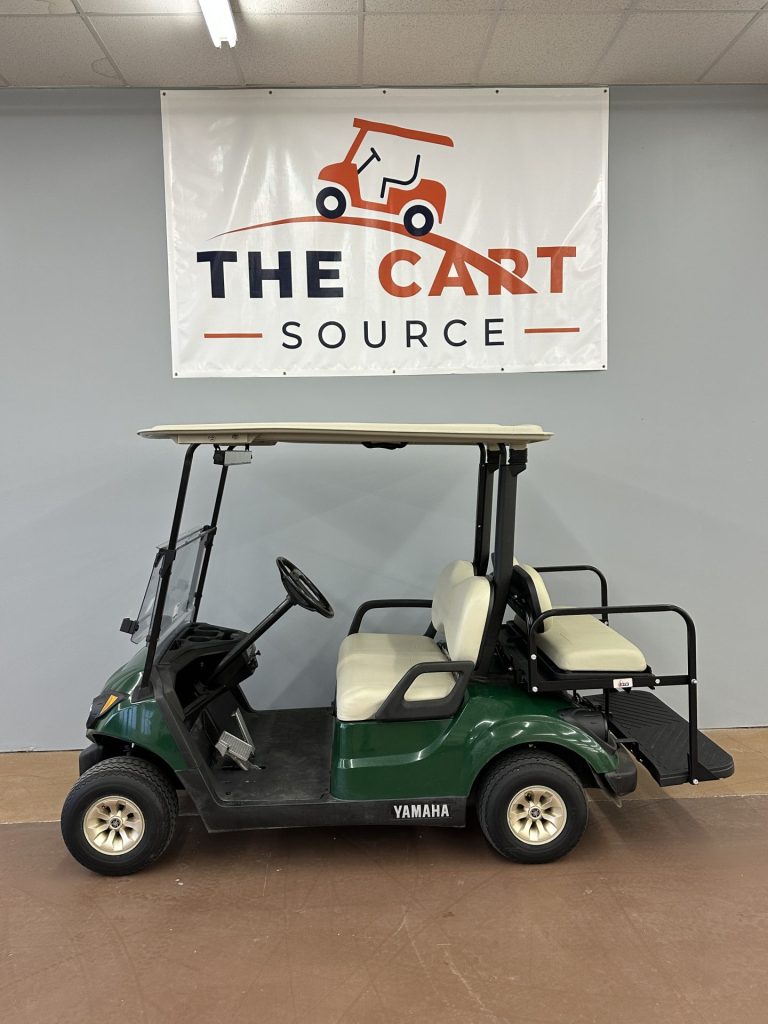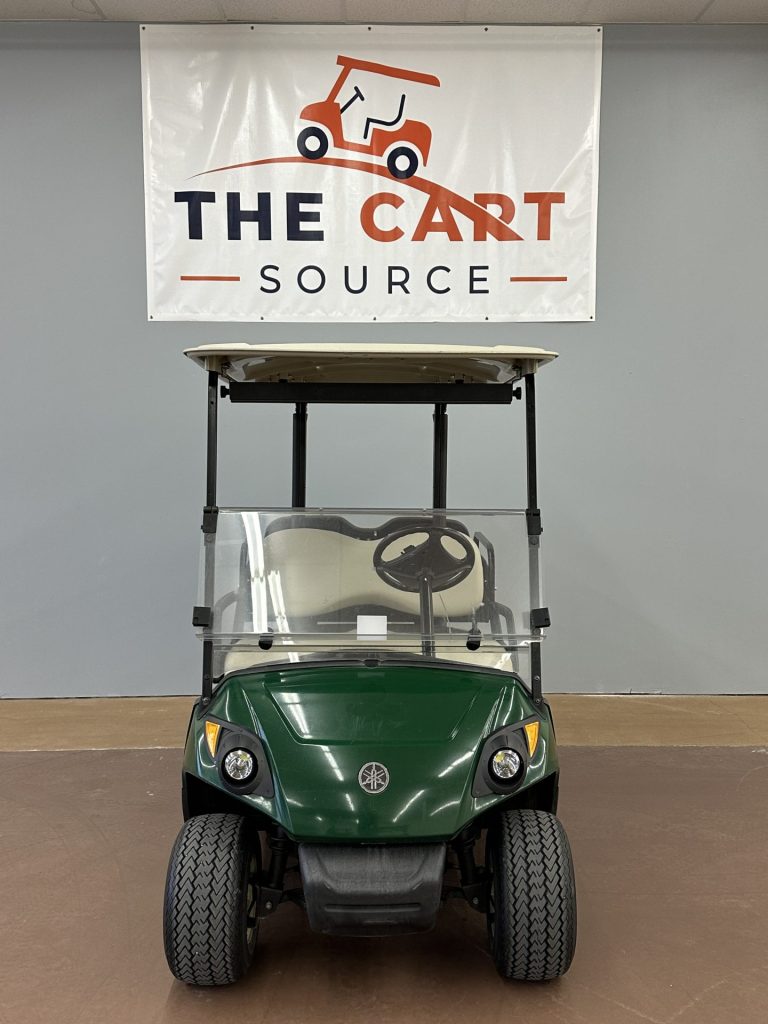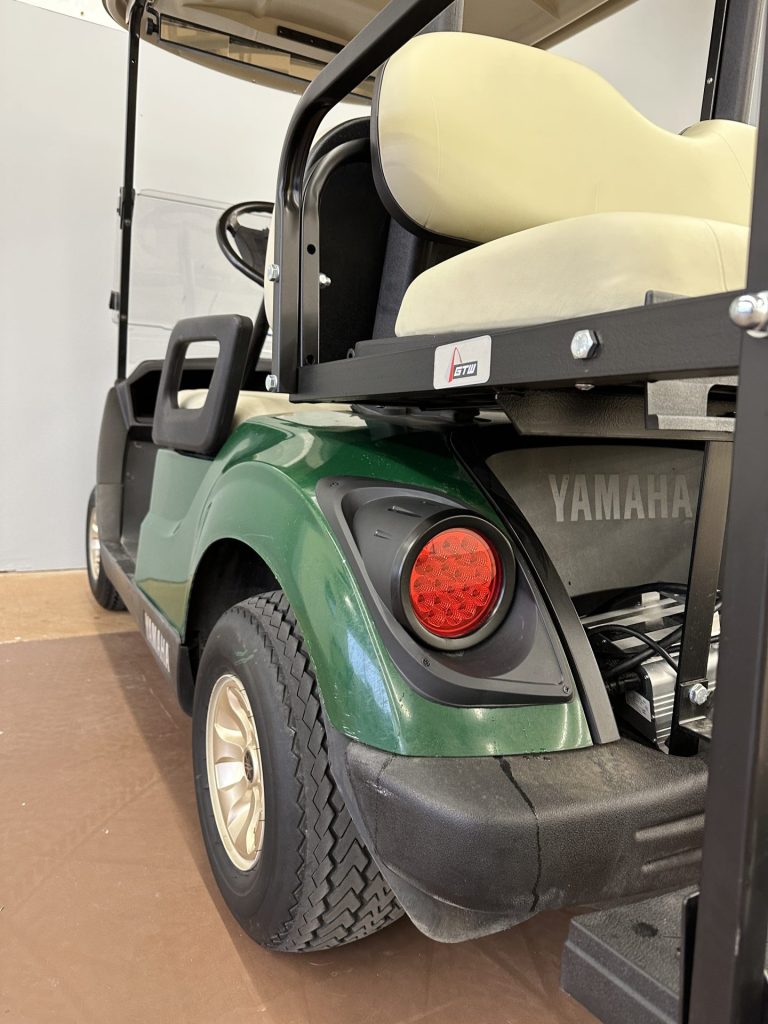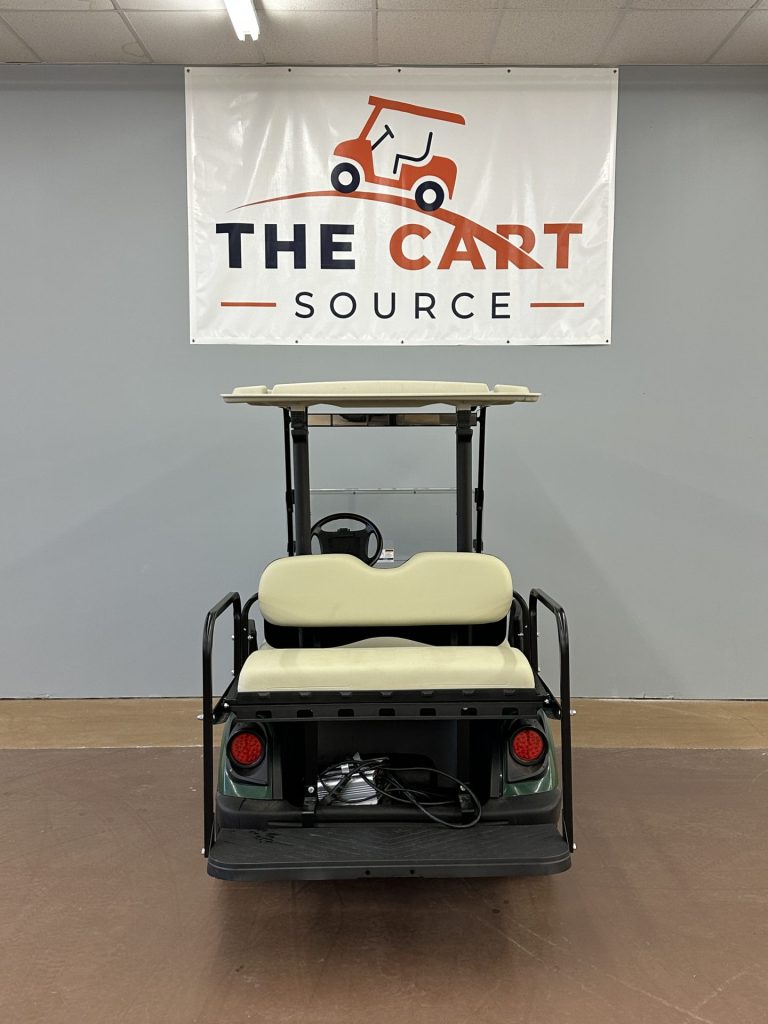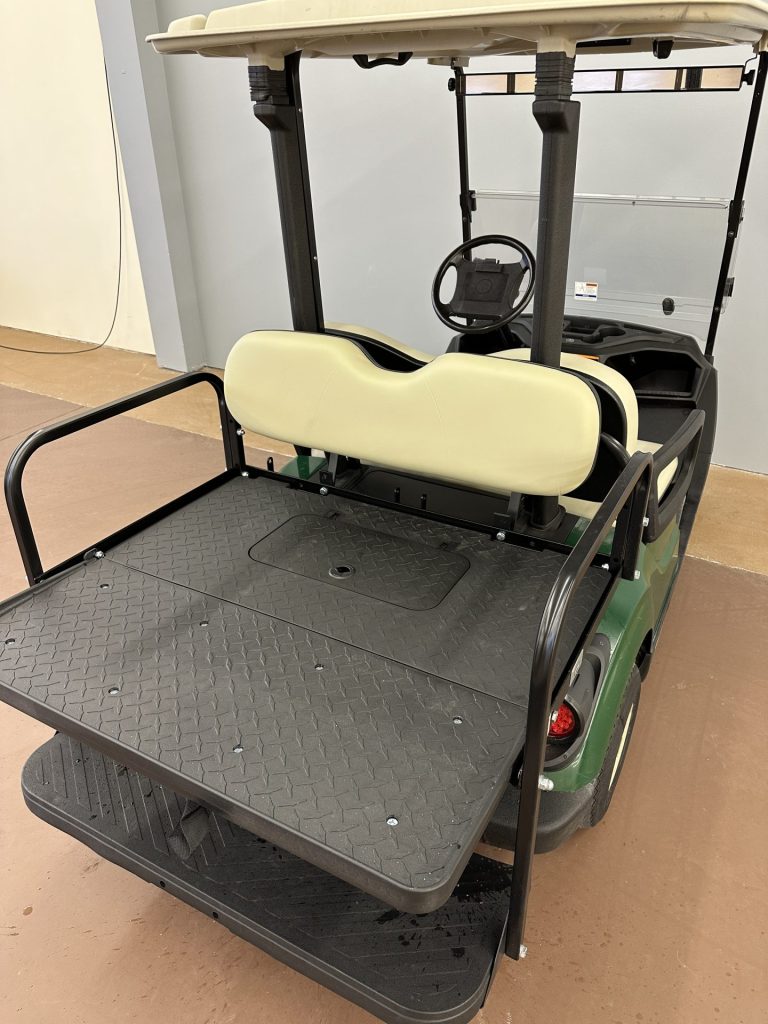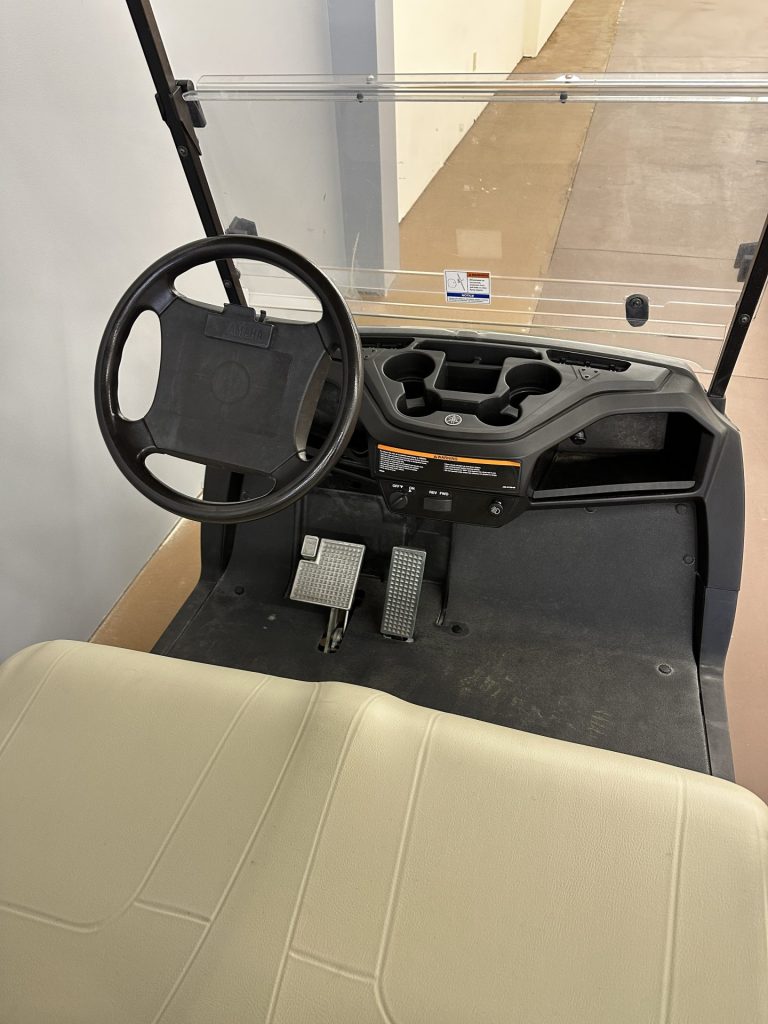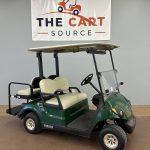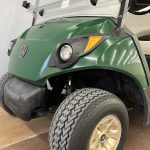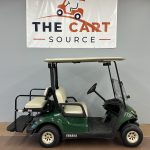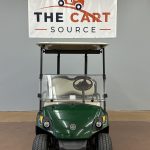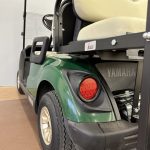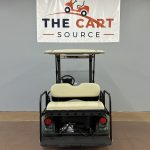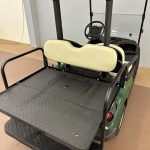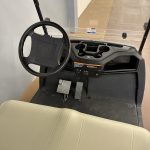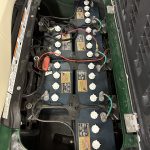 Year:
2017
Condition:
Used
Make:
Yamaha
Power Type:
Electric
Stock #:
0065
Serial Number:
J0C-010098
Model:
Drive2
Location:
Dadeville AL
The Cart Source – East Alabama's Premier Golf Cart Dealership!
Off-lease 2017 Yamaha Drive2 48v in great condition. On this cart we have added brand-new…
– Batteries
– Headlights & Taillights
– Rear Seat
– Rear-view Mirror
Ready to ride. Come and test drive today!
Free delivery within 30 miles of Dadeville, Al.