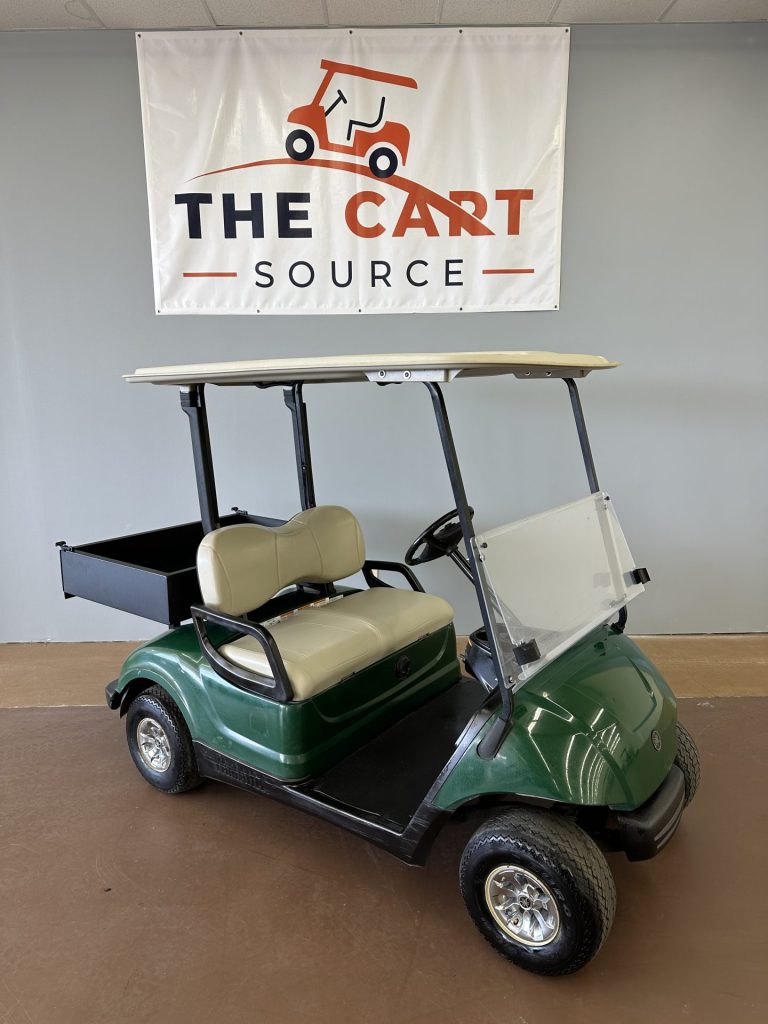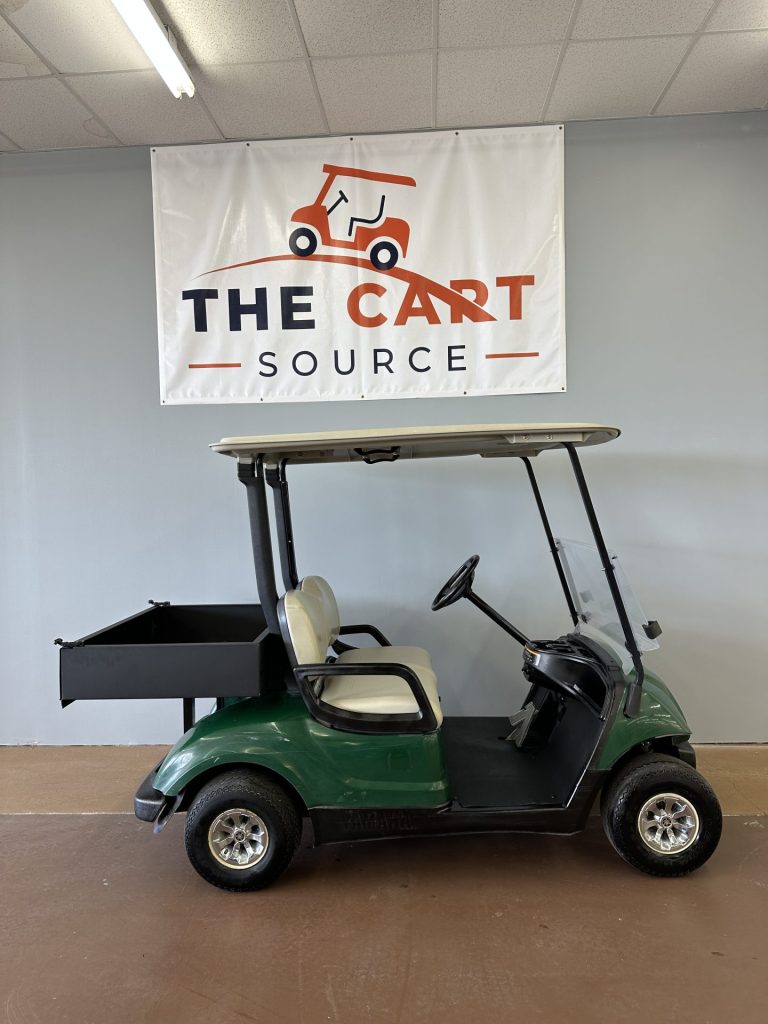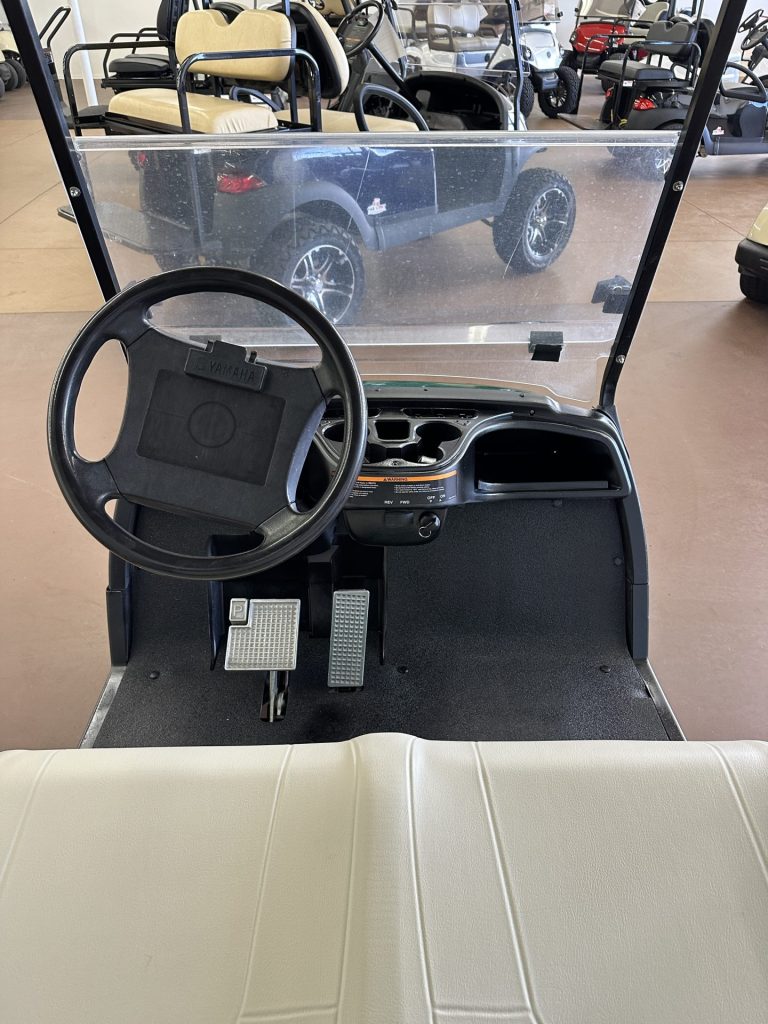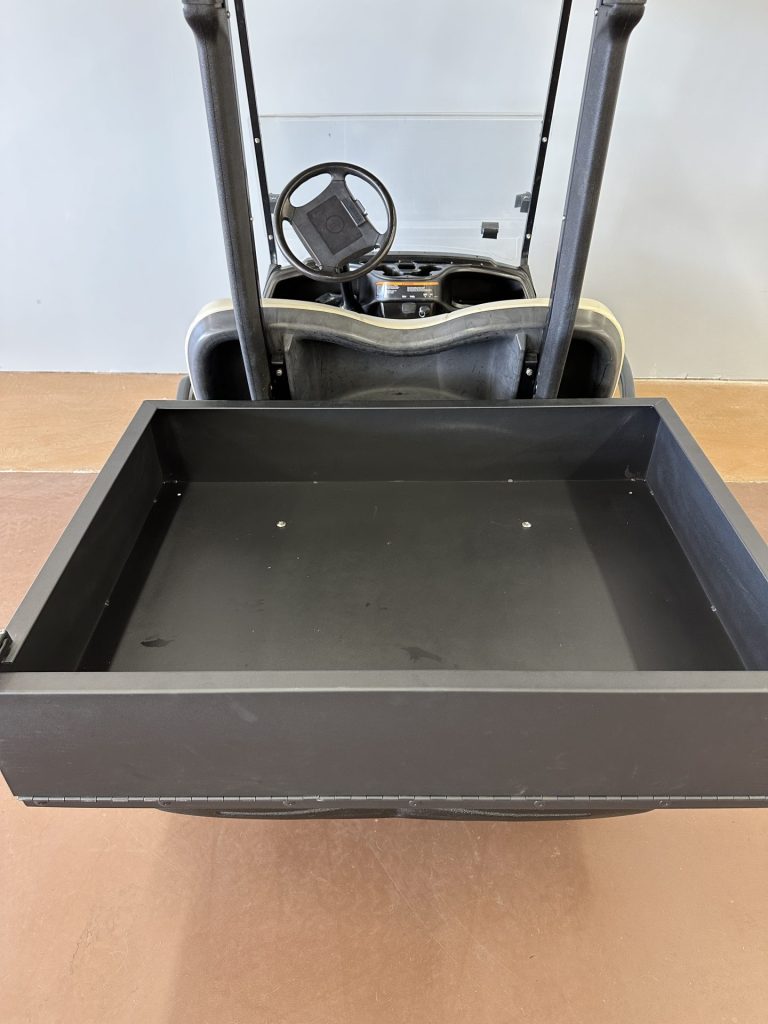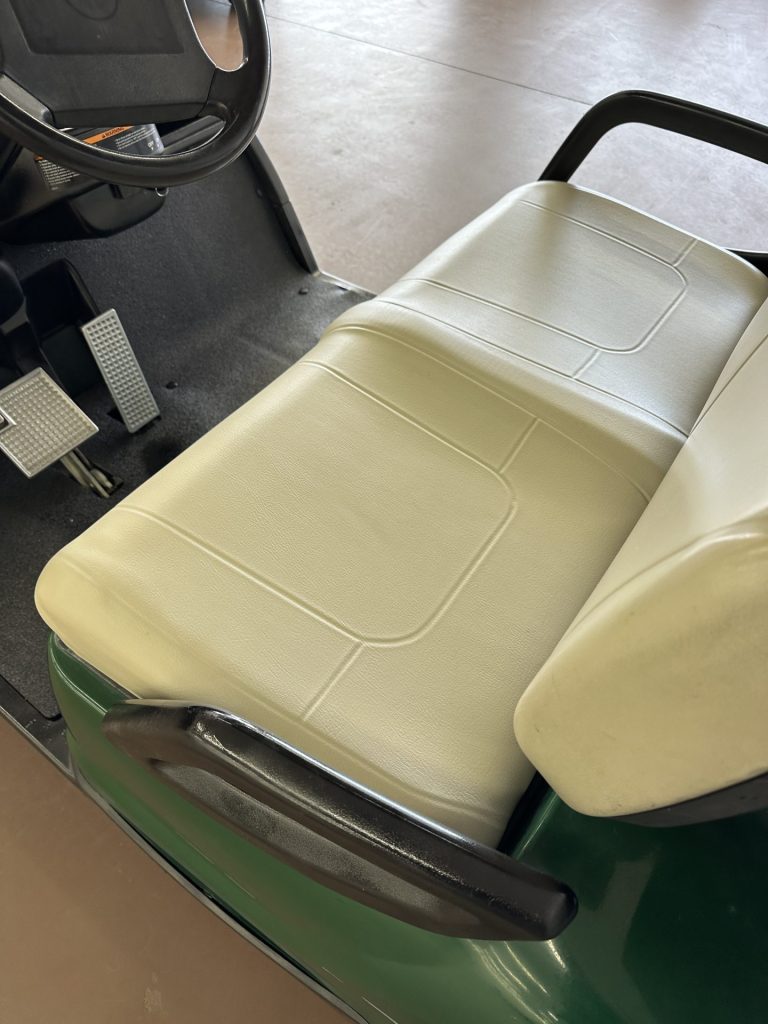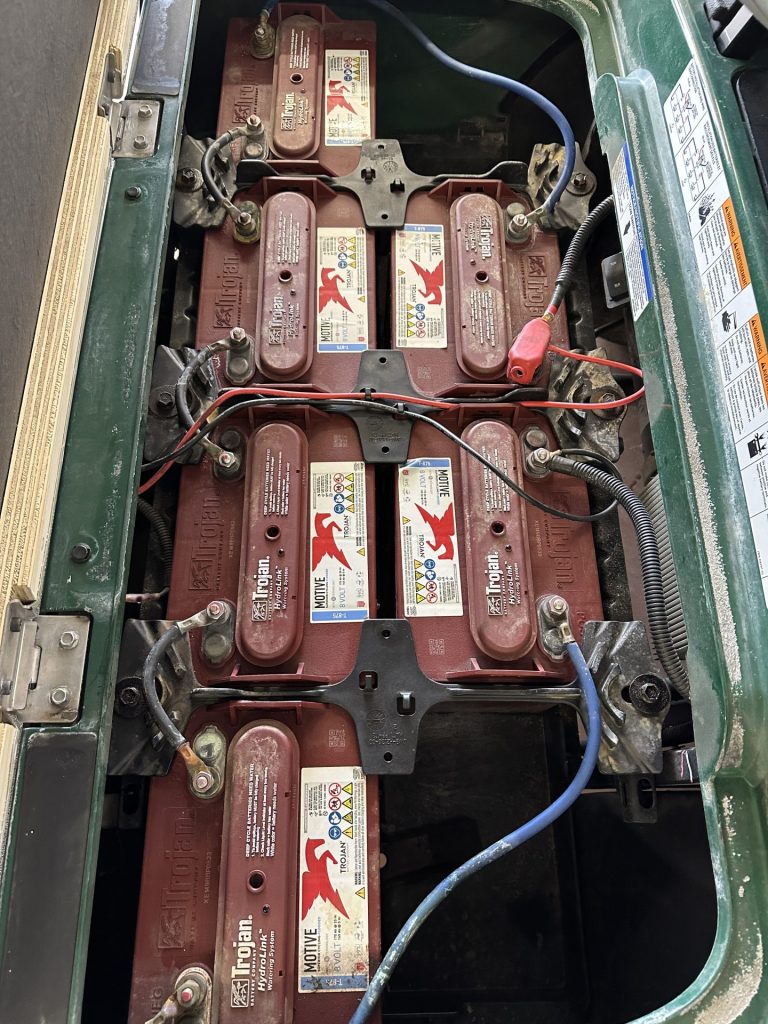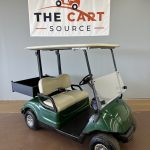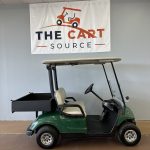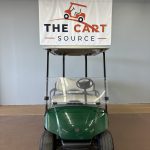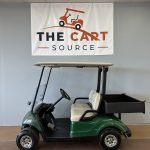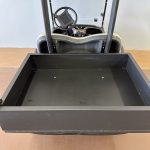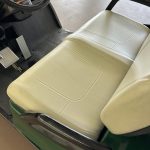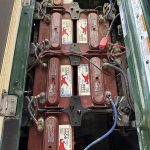 Year:
2016
Condition:
Used
Make:
Yamaha
Power Type:
Electric
Stock #:
0076
Serial Number:
JC3-003613
Model:
Drive
Location:
Dadeville AL
The Cart Source – East Alabama's Premier Golf Cart Dealership!
Smooth riding 2016 Yamaha Drive – 48v AC drive with Trojan batteries! This cart has a brand new bed on the back and the charger is included.
Come and take it for a drive today! Free delivery within 30 miles of Dadeville.