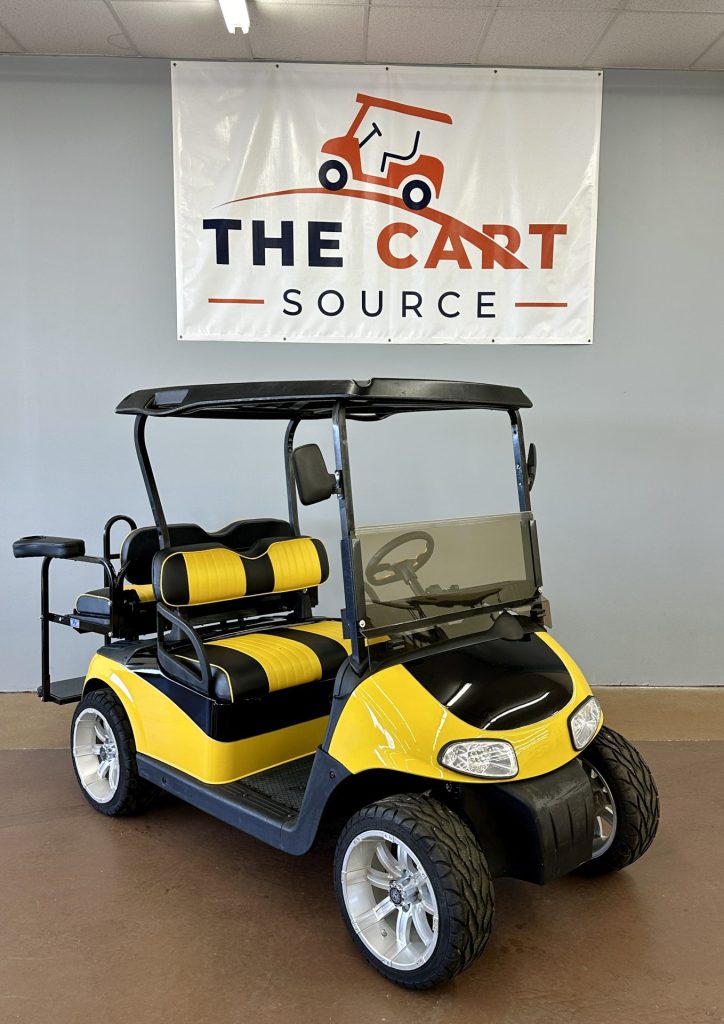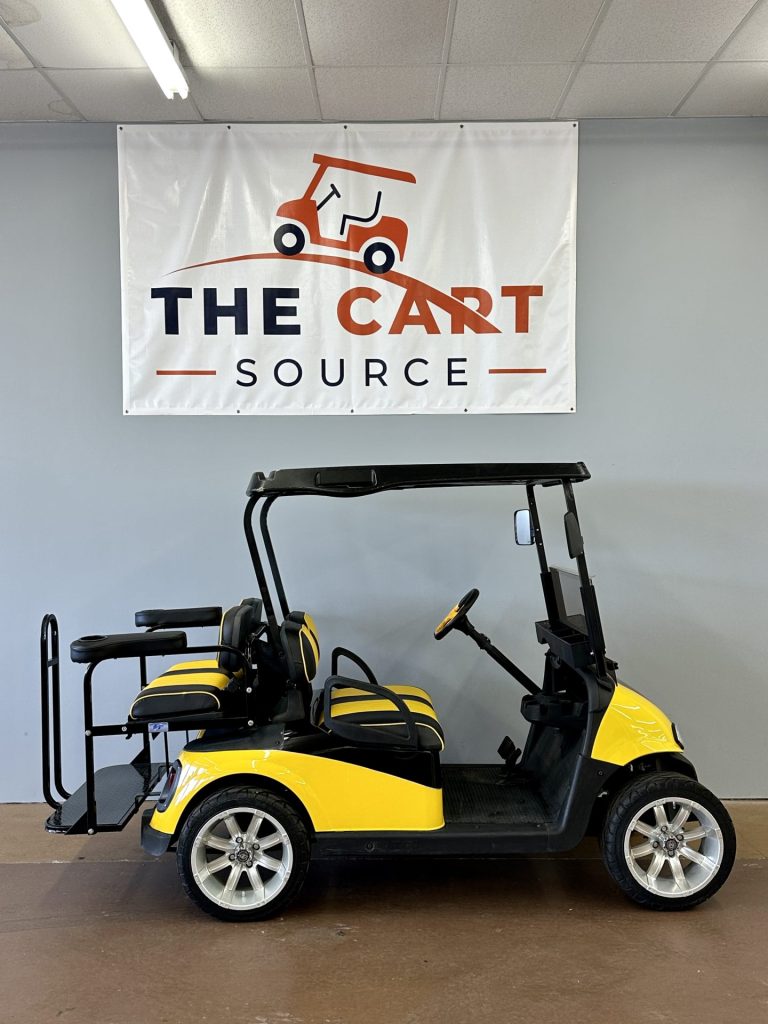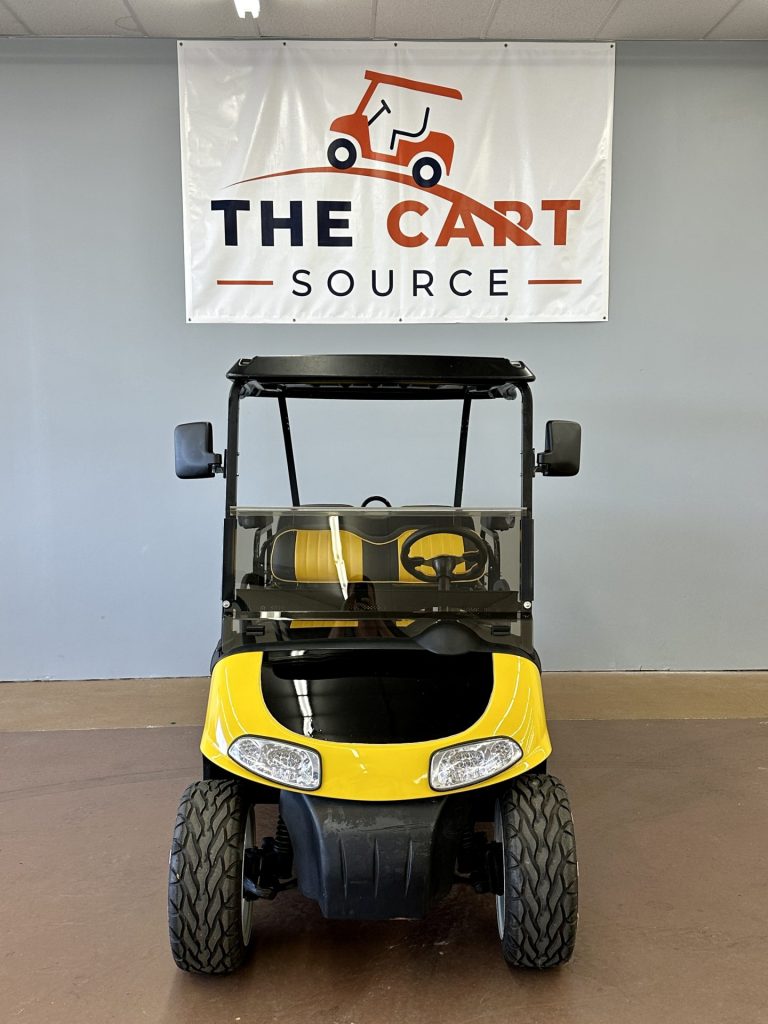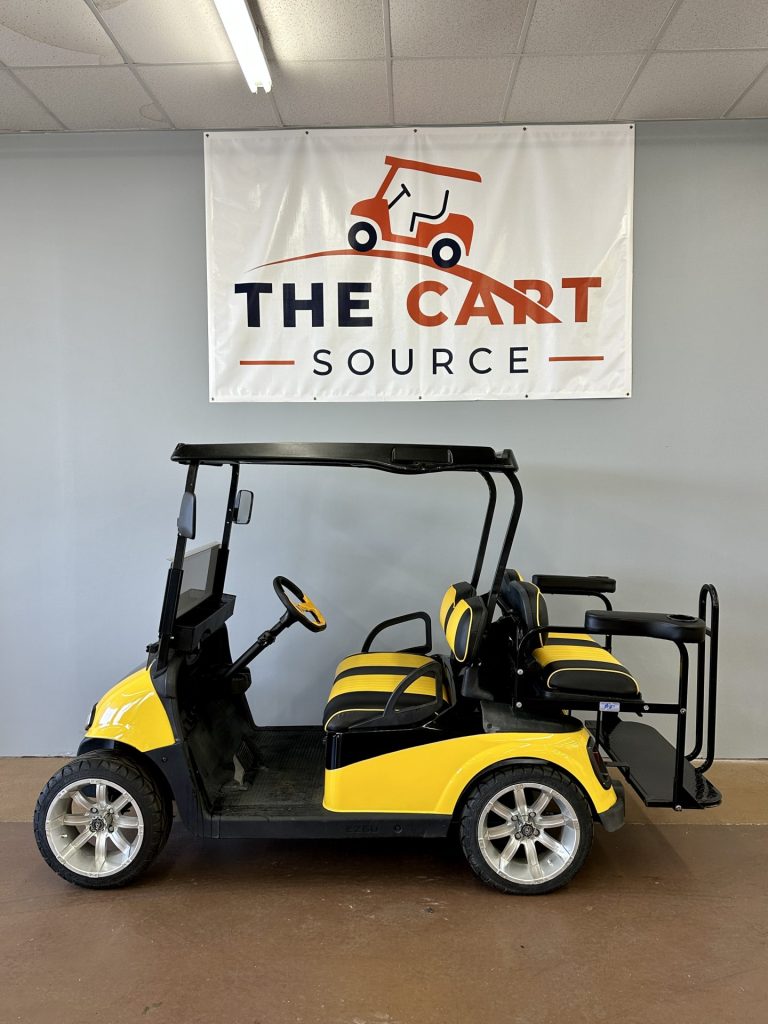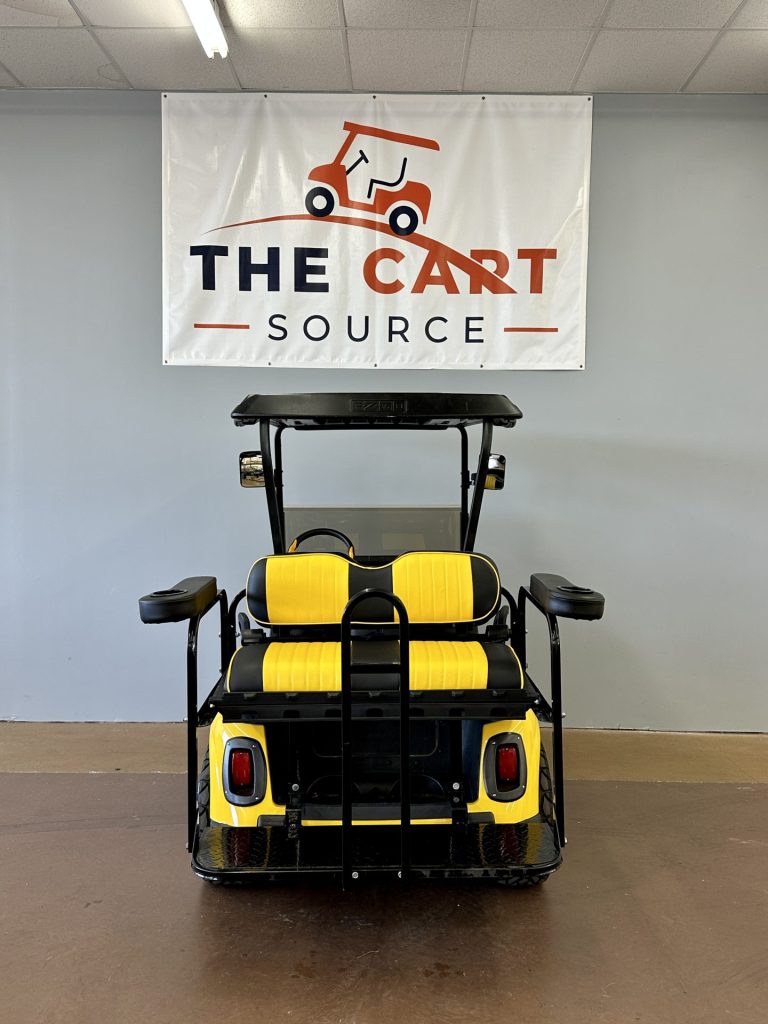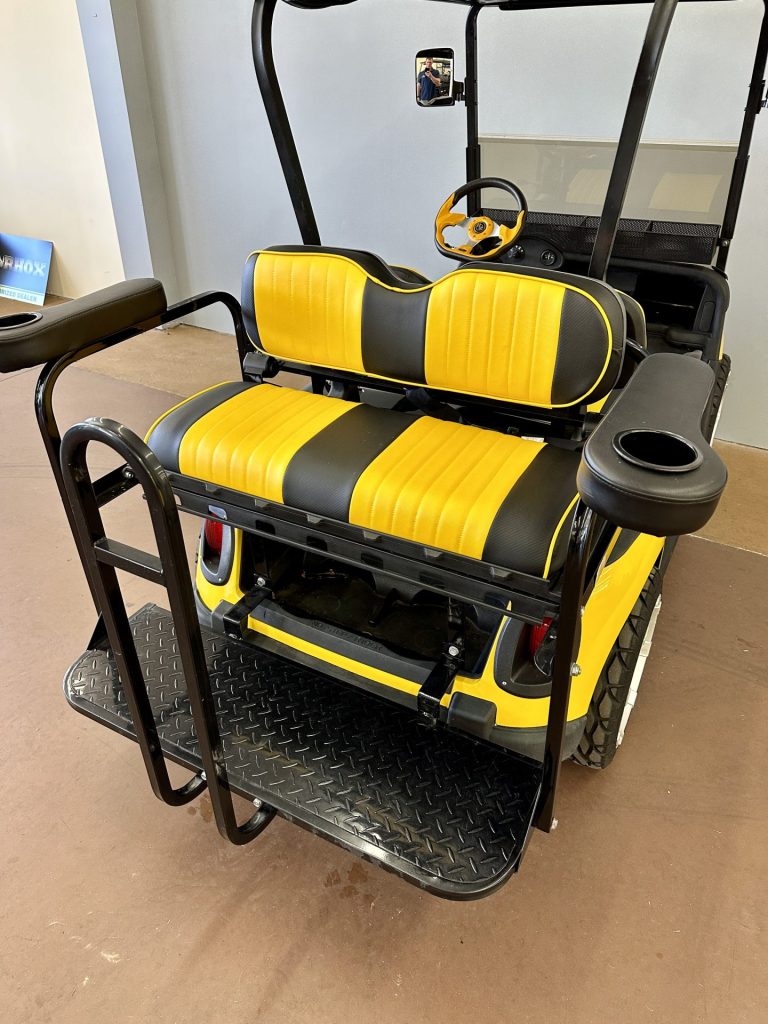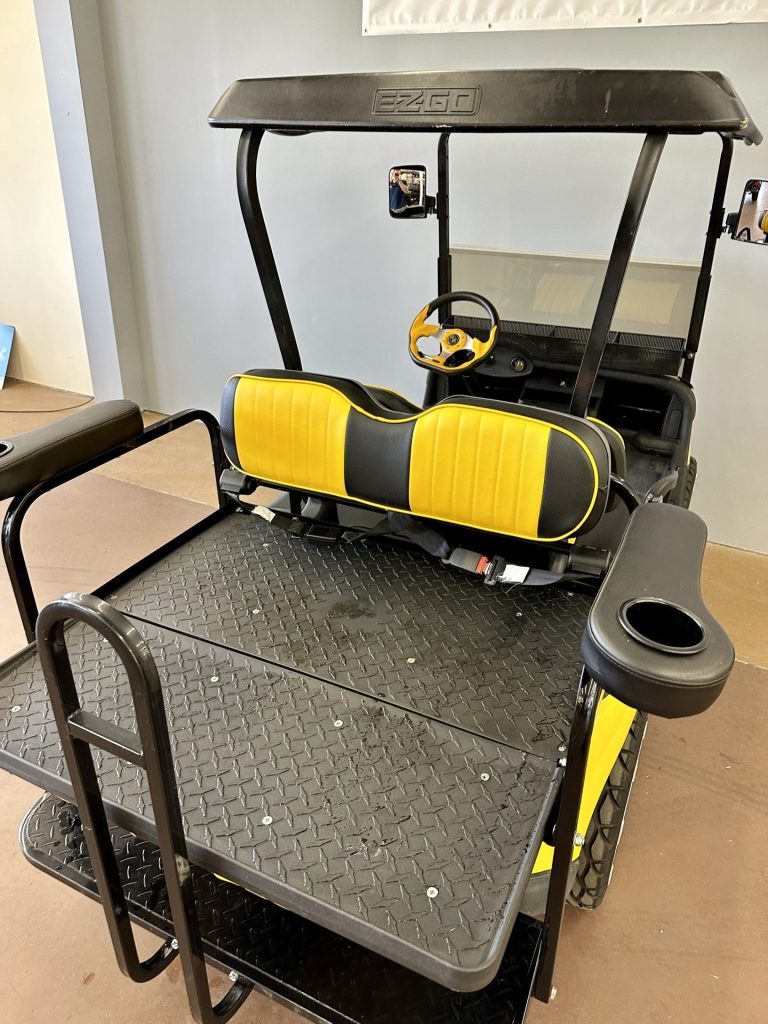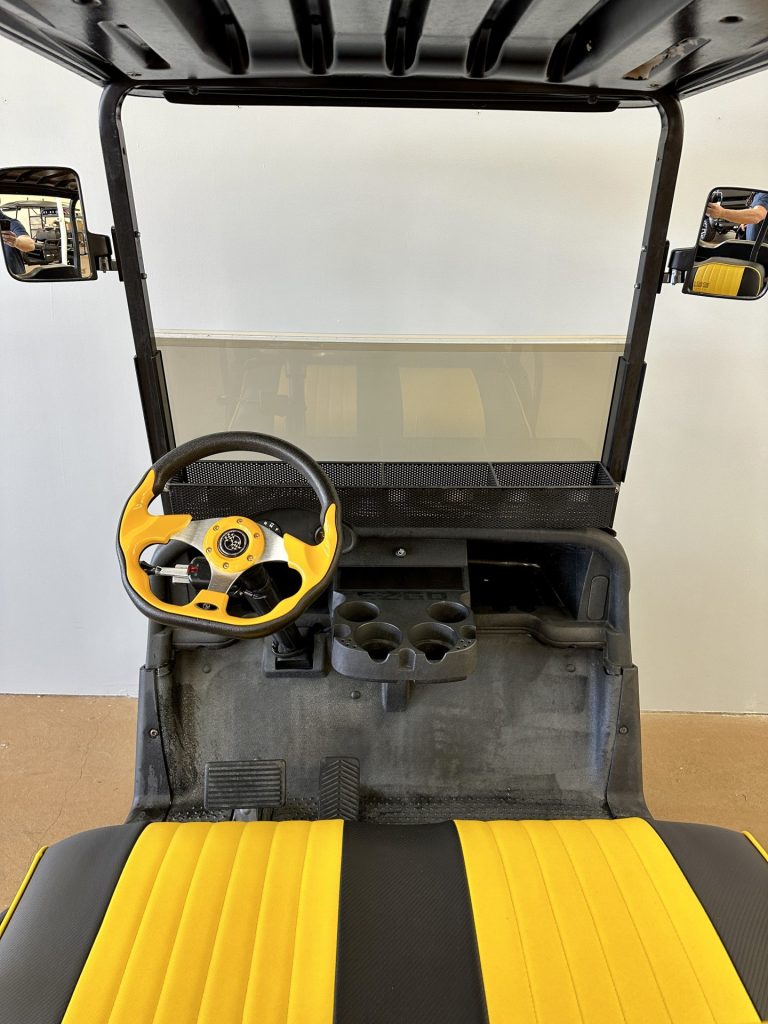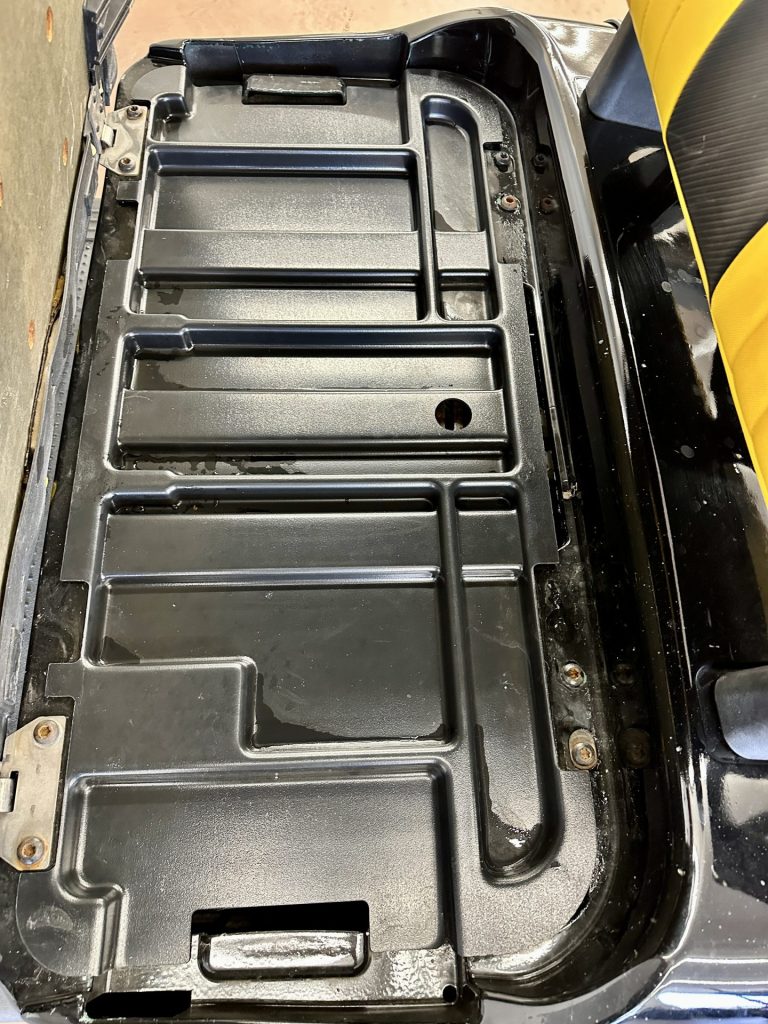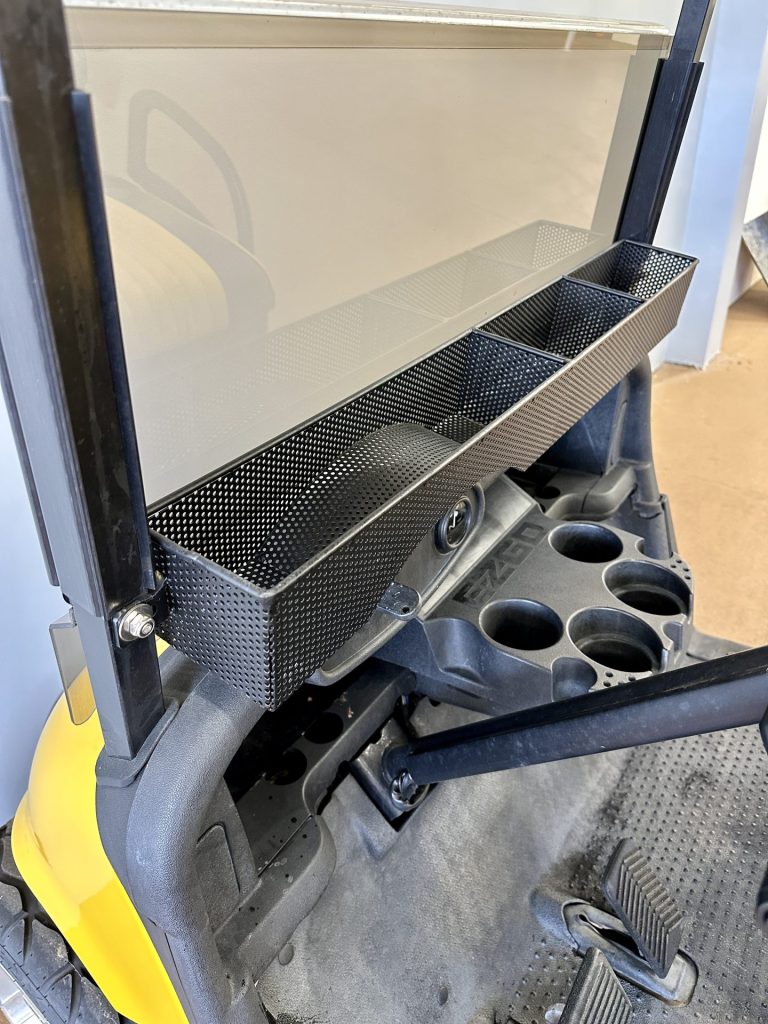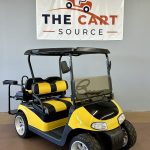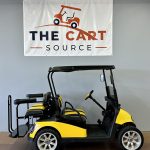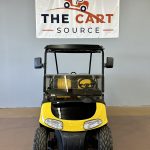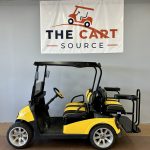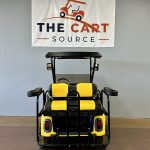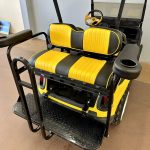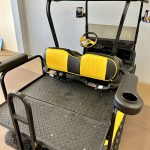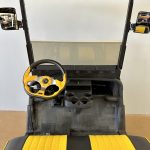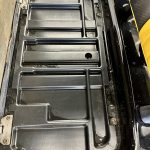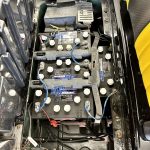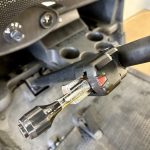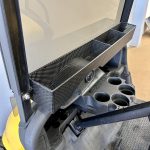 Year:
1979
Condition:
Used
Make:
E-Z-GO
Power Type:
Electric
Location:
Dadeville AL
Color:
Yellow/Black
The Cart Source – East Alabama's Premier Golf Cart Dealership! Local turn-in on this fully custom E-Z-GO RXV golf cart. The body, seats, top, wheels, and batteries were installed in late 2020. This cart comes with…
– Custom Paint Job
– 14″ Wheels
– Tinted Windshield
– Headlights & Taillights
– Blinker & Brake Lights
– Horn
– Custom Steering Wheel
– Rear Seat
– Rear Grab Bar
– Rear Seatbelts
– Side-view Mirrors
– Under-seat Tray
– Front Basket
– State of Charge Meter
– Charger
This cart will run high 20s MPH!
Come and take for a drive today. 20975 HWY 280 Dadeville, Al. 36853