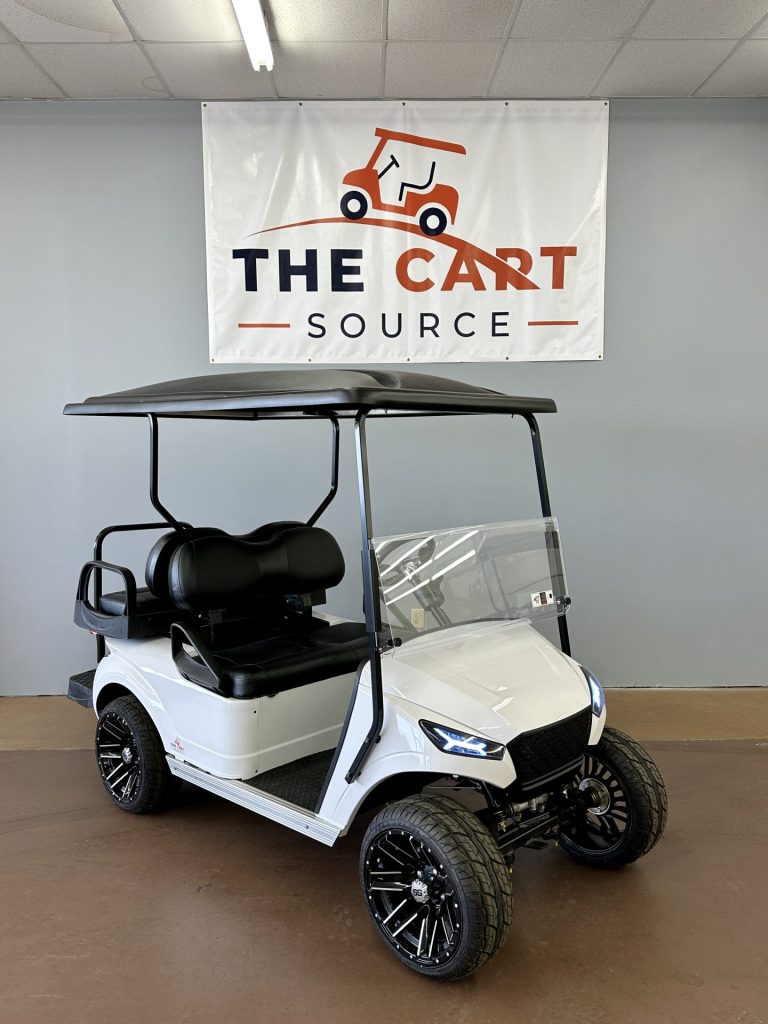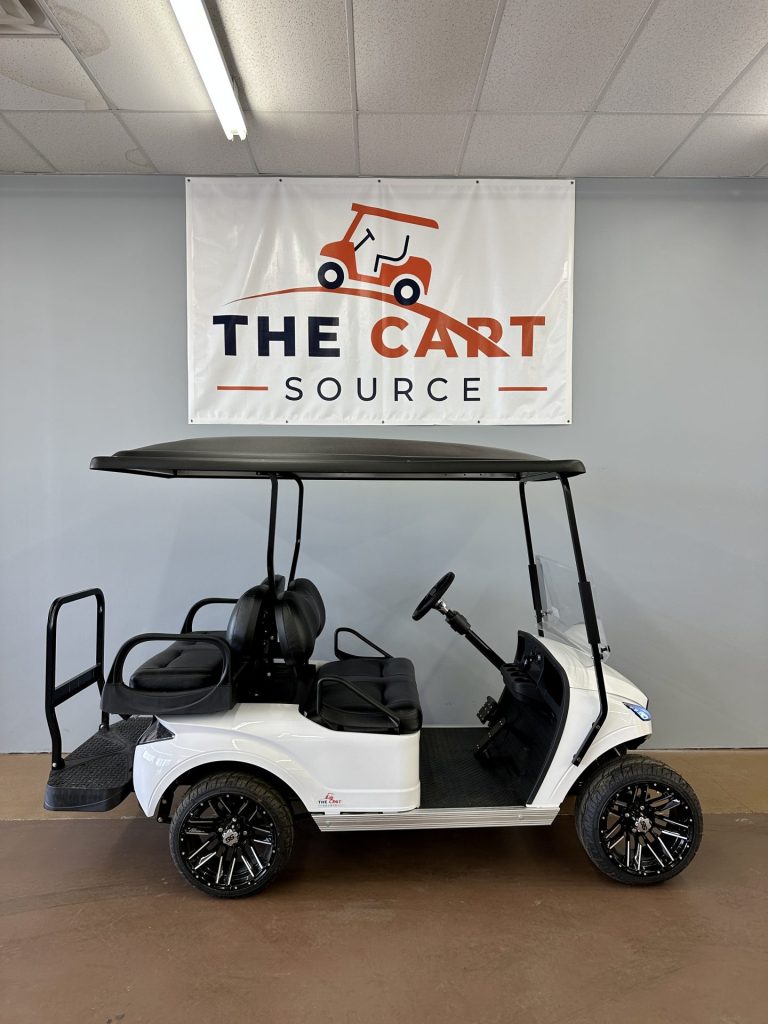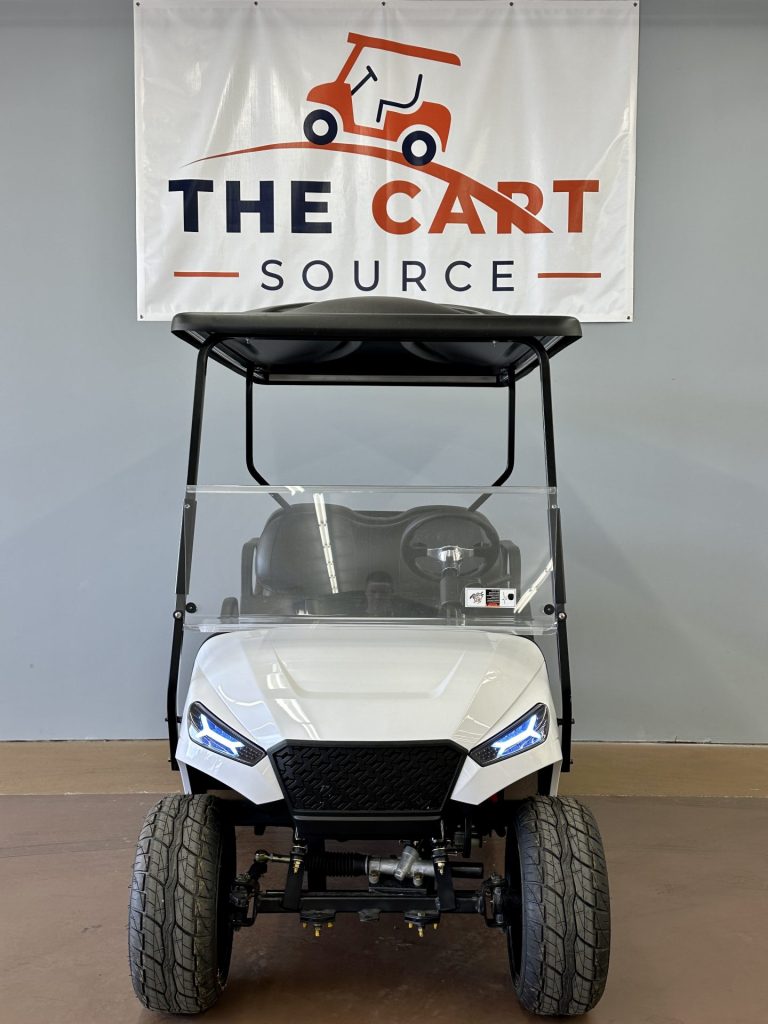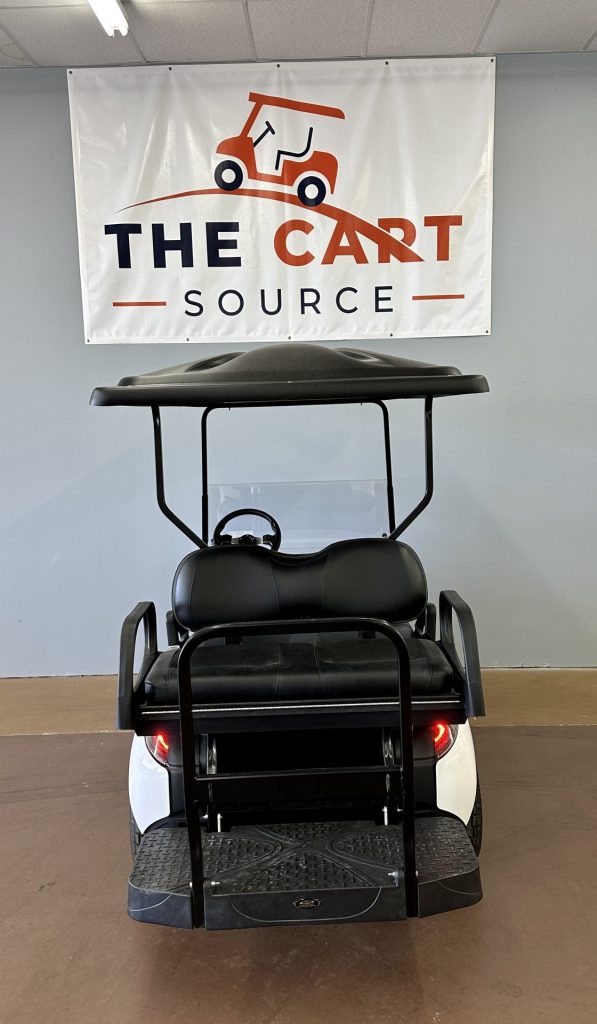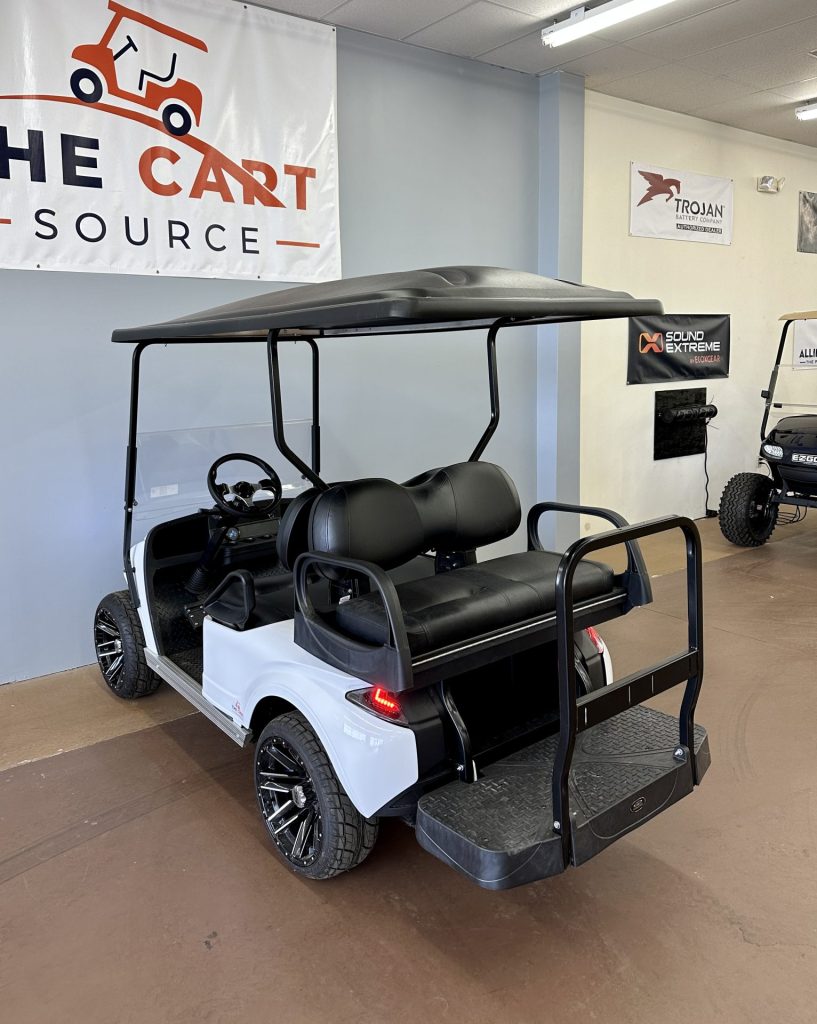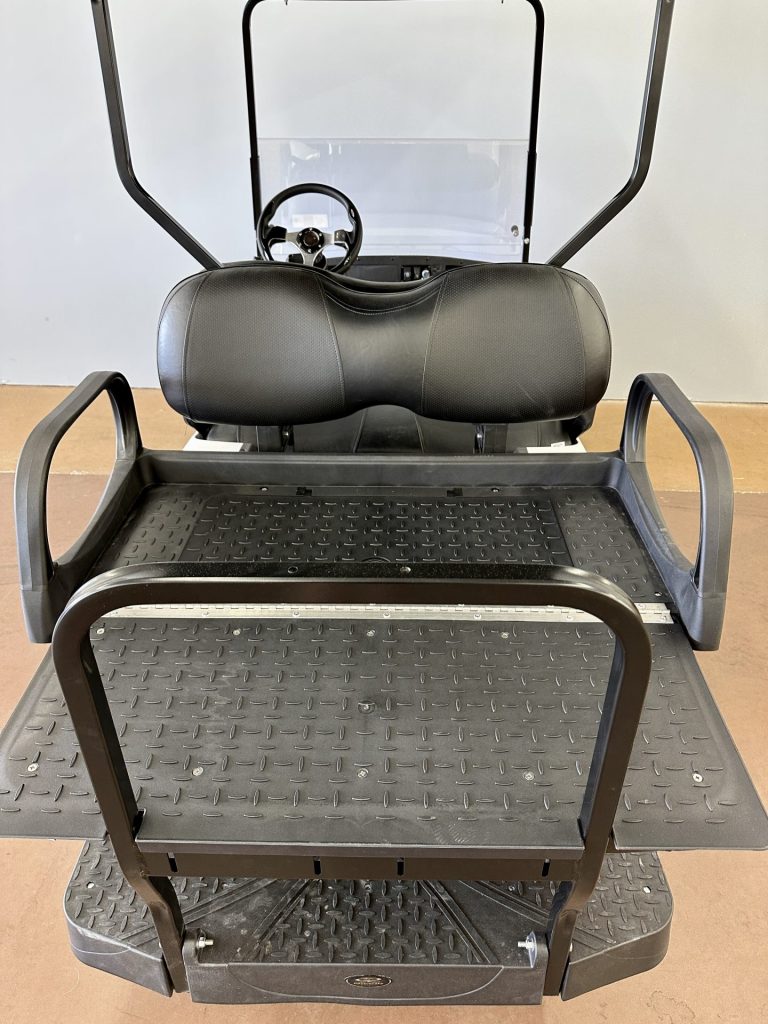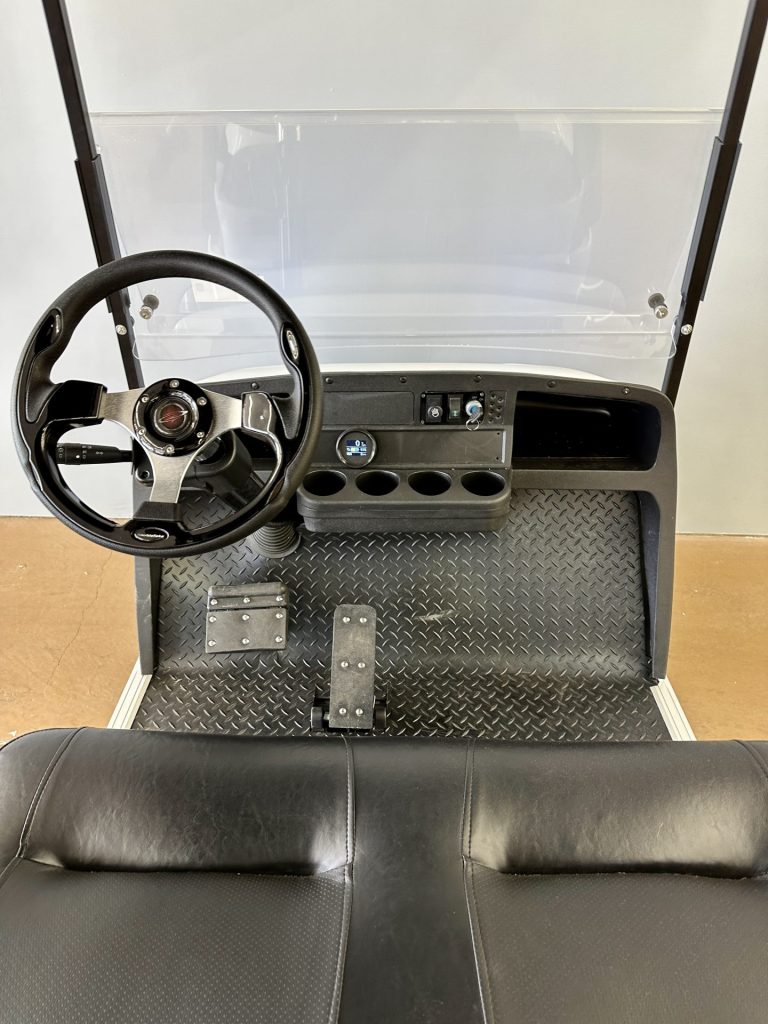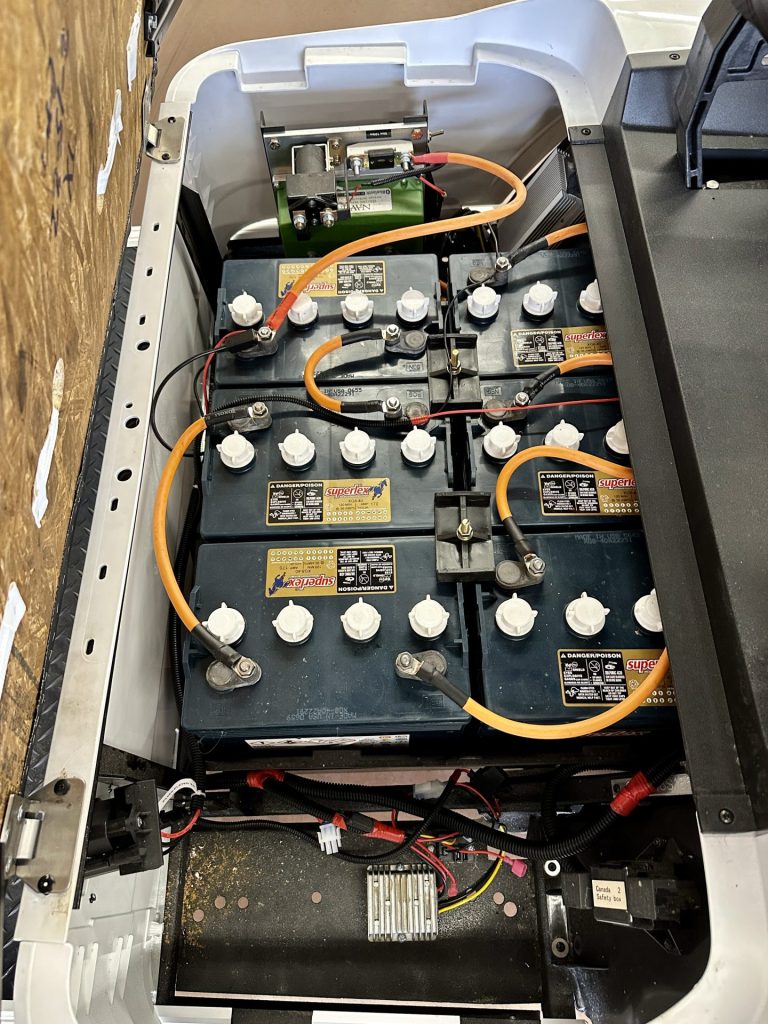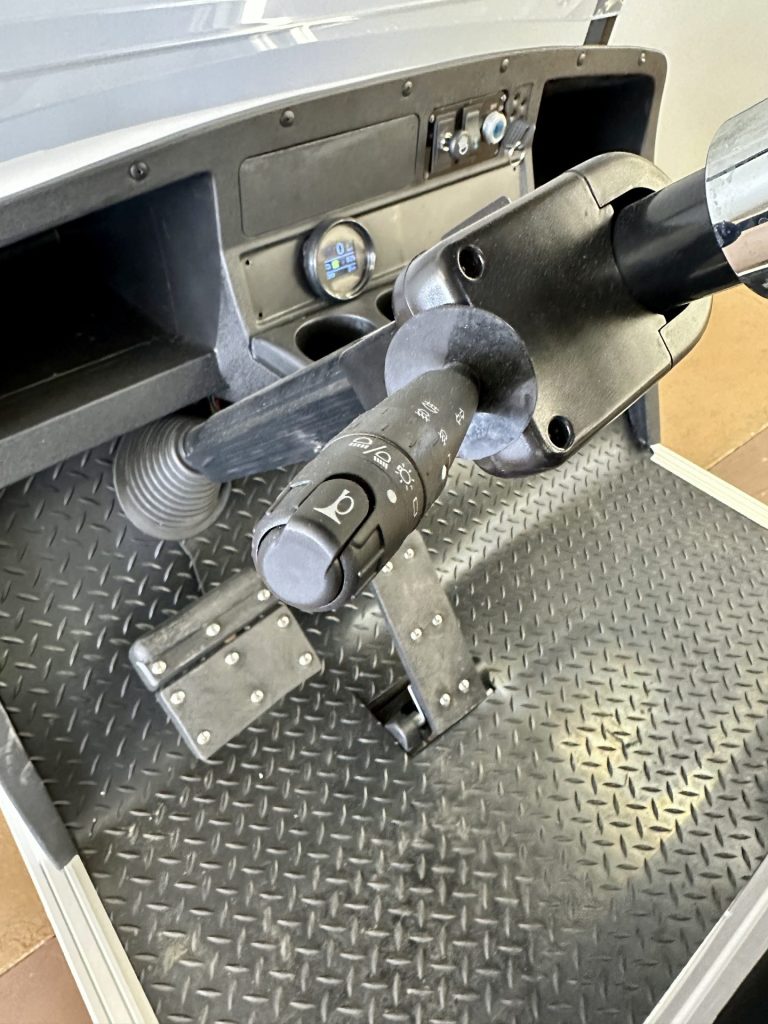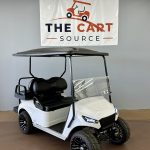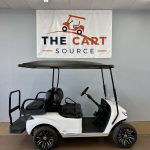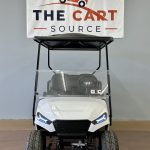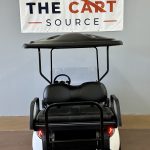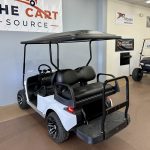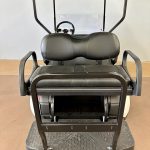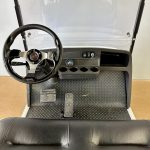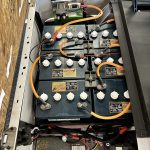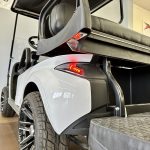 Year:
2023
Condition:
New
Make:
Other
Power Type:
Electric
Stock #:
0123
Serial Number:
072248S1864
Model:
Other
Location:
Dadeville AL
The Cart Source – East Alabama's Premier Golf Cart Dealership! Brand-New 2023 Navitas X4 with white Storm body with a 2 YEAR manufacturer warranty!! This unit comes equipped with…
– Navitas 600 amp controller (bluetooth controlled)
– Navitas AC Motor (30+ mph)
– LED Headlights & Taillights
– Blinker, horn, and high-beam lights
– Dash screen with MPH, miles, battery meter, and hours.
– Flip Down Rear Seat – Extended Roof
Come and drive it today! 20975 Hwy 280 Dadeville, Al.
Free delivery within 30 miles of Dadeville