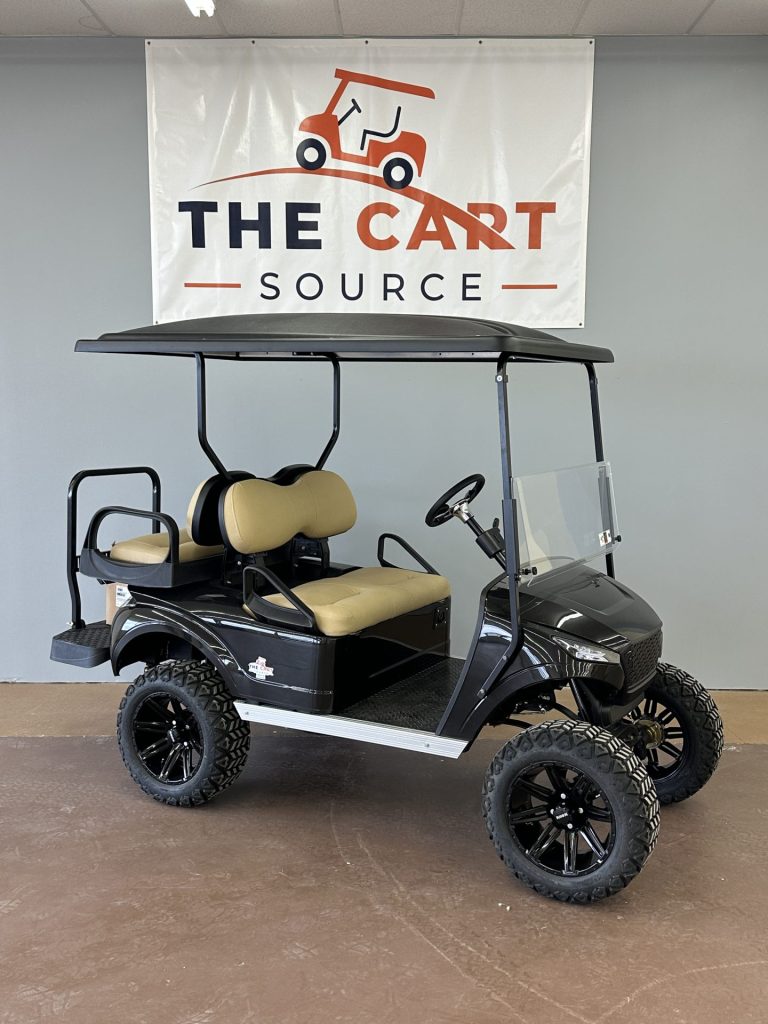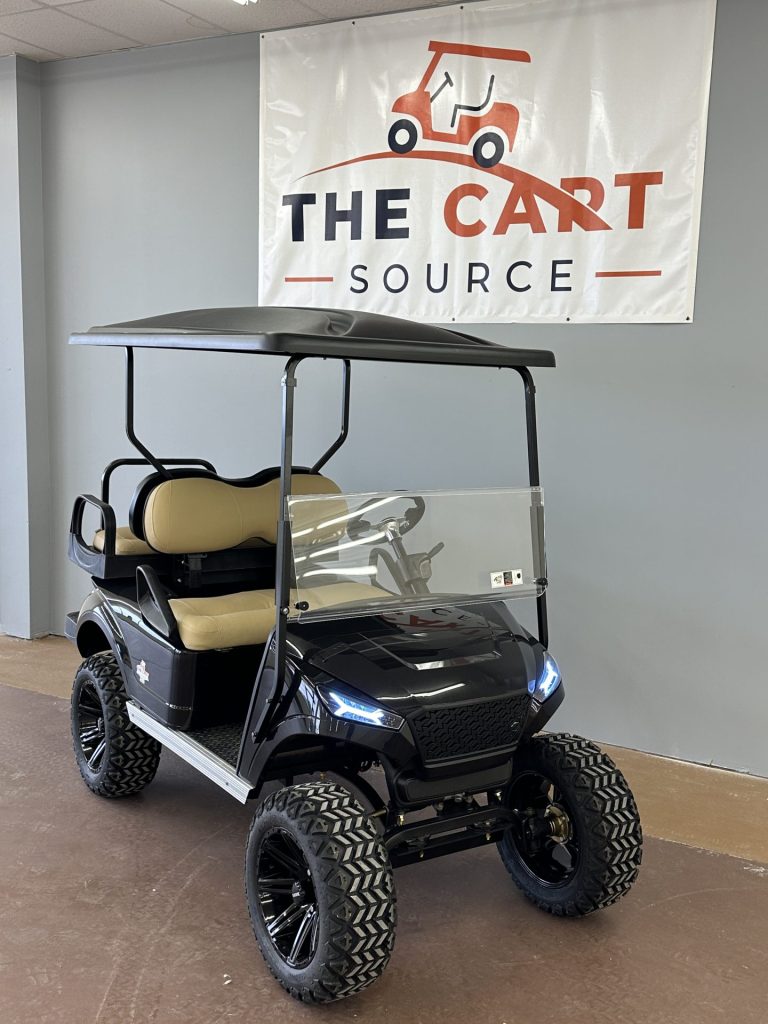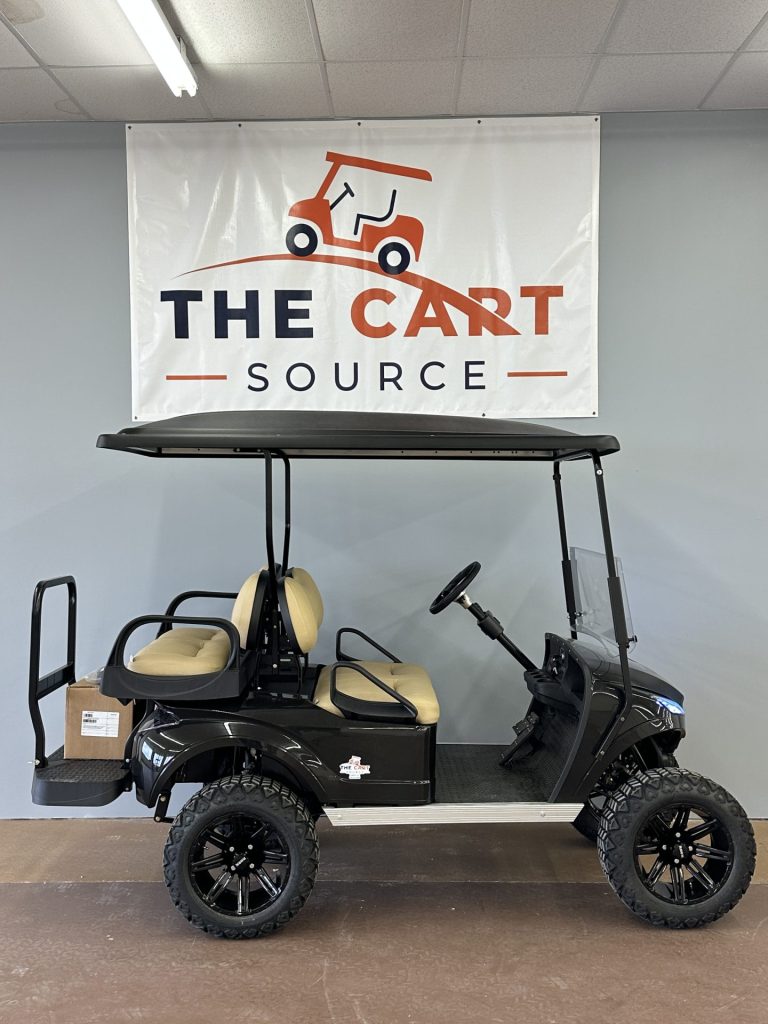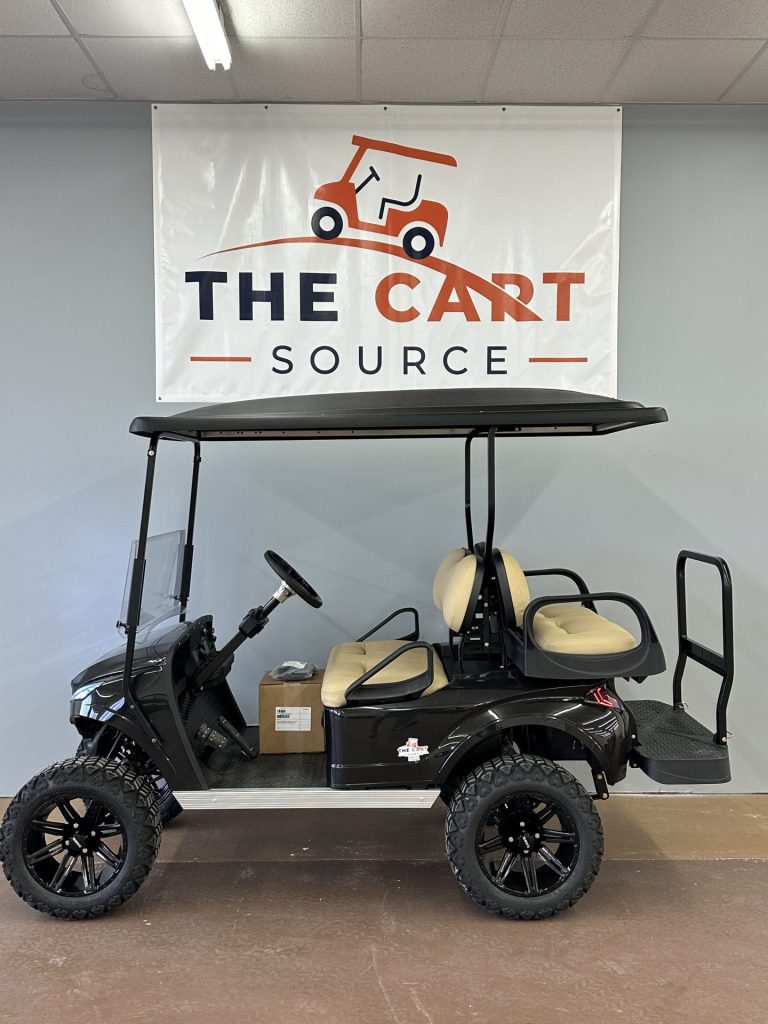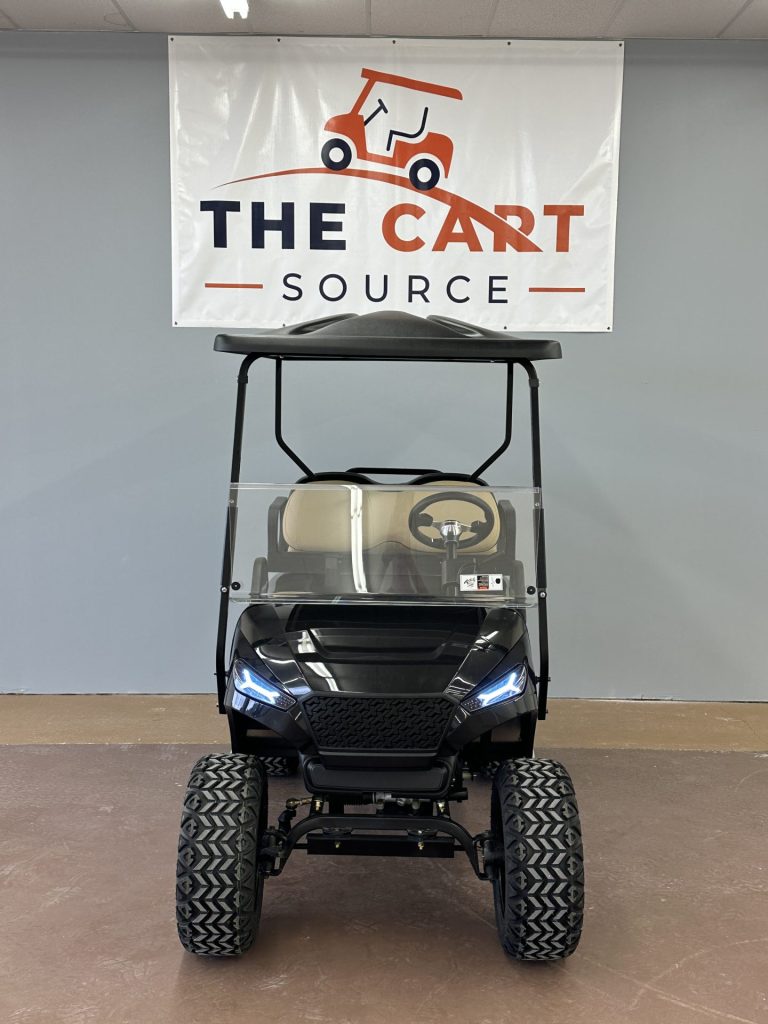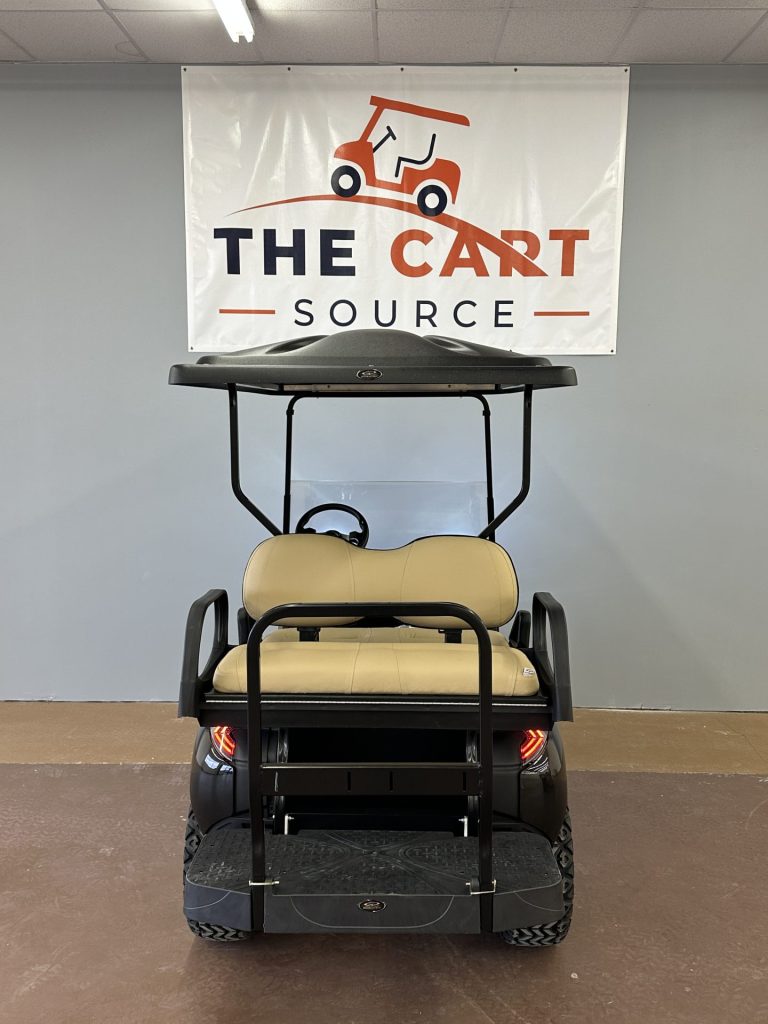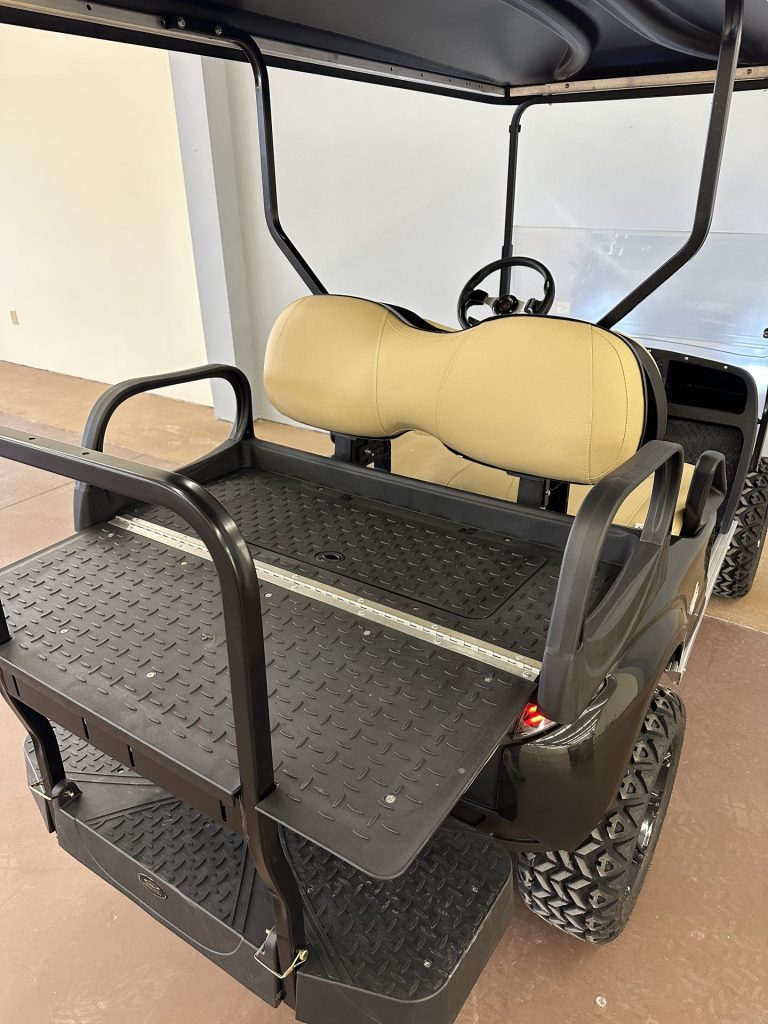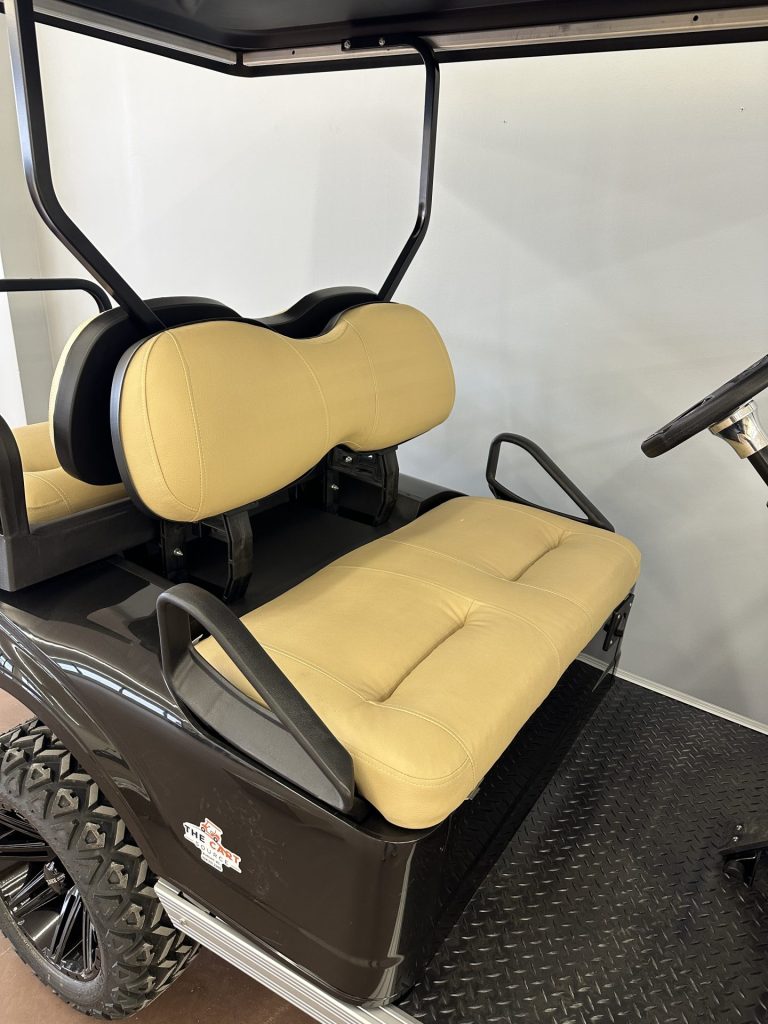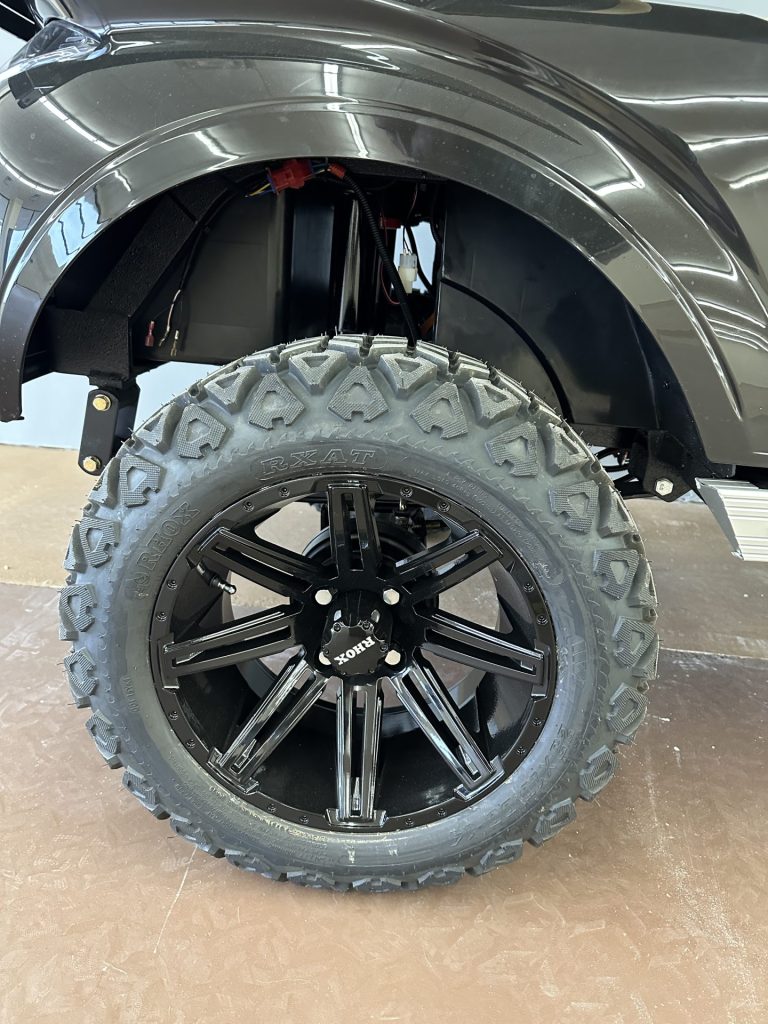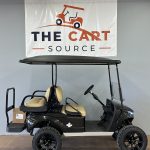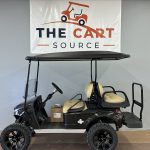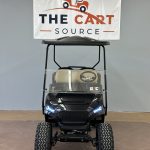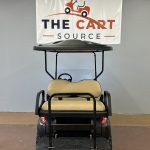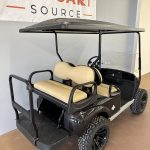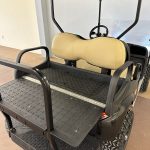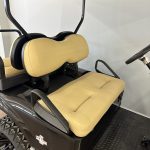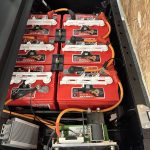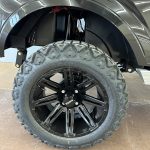 Year:
2022
Condition:
New
Make:
Other
Power Type:
Electric
Stock #:
0056
Serial Number:
072248S1866
Model:
Other
Location:
Dadeville AL
The Cart Source – East Alabama's Premier Golf Cart Dealership!
The perfect Christmas gift is sitting right here! Brand-New 2022 Navitas X4 with black storm body, upgraded tan seats, and a 2 year manufacturer warranty!!
This cart comes equipped with…
New 48v battery pack
Navitas 600 amp controller (bluetooth controlled)
Navitas AC Motor (30+ mph)
LED Headlights & Taillights
Blinker, horn, and high-beam lights
Windshield
Dash screen with MPH, miles, battery meter, and hours
Flip Down Rear Seat
14″ Rohx Wheels
Extended Roof
Charger
Other body colors are available.
Come and drive it today!
Free delivery within 30 miles of Auburn